A Happy Reunion of Anna and Monde Sisters in China
Views:748 Time:1/24/2018 10:39:19 AM
(Editor's note: Monde is admitted by South China University of Technology and reached China today. SICAS student service member Michael along with Monde's sister Anna who also came to study in this university last year through SICAS went to the airport to pick up Monde. It was a happy reunion. We heard the details of the story from Michael. Now let's share this joy together.
)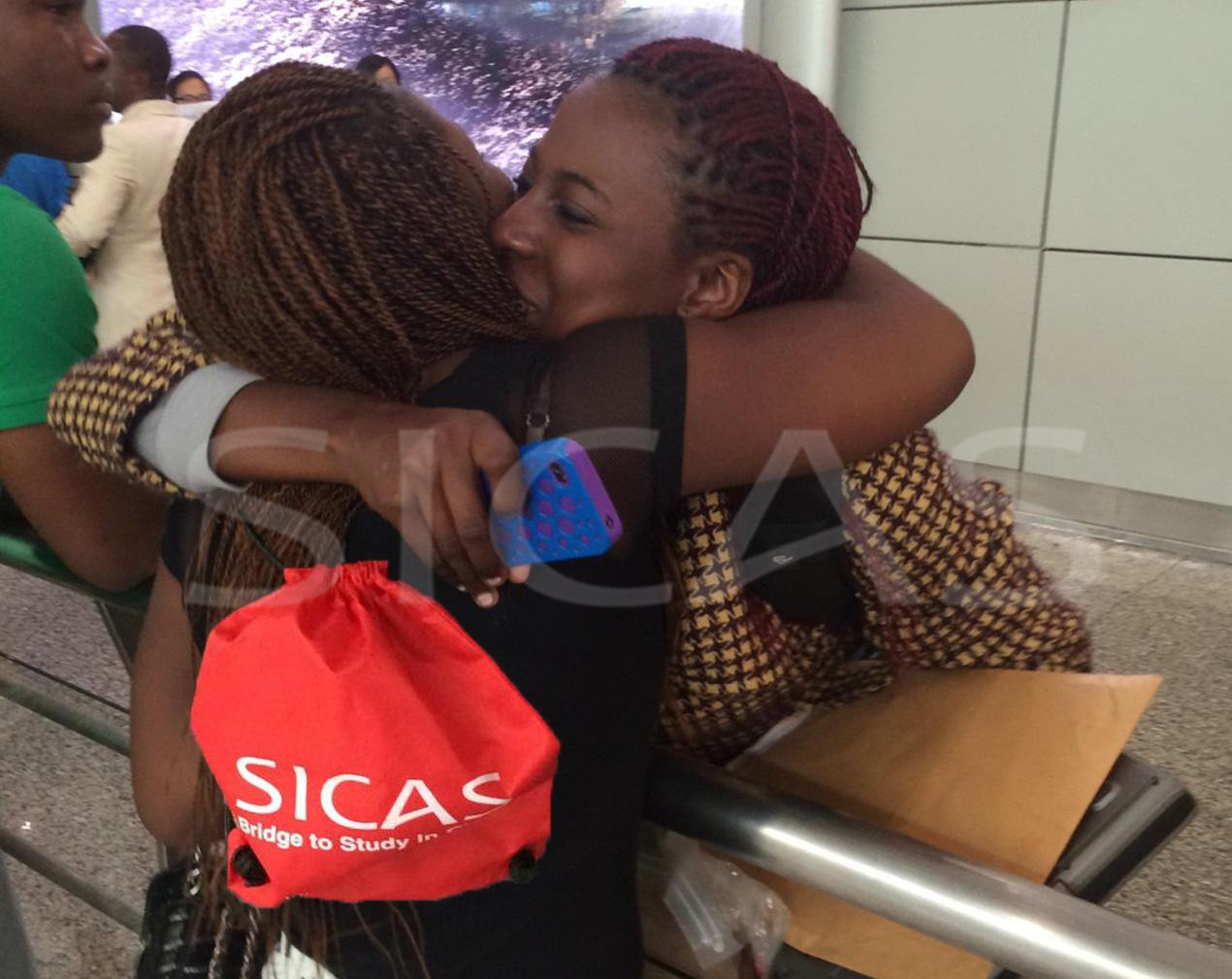 Anna and Monde meeting in Guangzhou Airport
It's a beautiful day, especially for Anna and Monde sisters. Both of them have been looking forward to this day since Anna came to study in South China University of Technology last year. Two days before, we finally got the exciting news that Monde was arriving in China at three o' clock this afternoon.
Early before two o' clock, Anna and SICAS student service member Michael had already on the subway to the airport, since Anna was too excited to wait. She even talked excitingly with a Chinese passenger on the subway which was not quite like her as usual.
They had been waiting in the airport for almost one hour before Monde's flight arrived. It was a very emotional scene when the sisters met each other. Even our big guy Michael said that he was moved to tears. Monde was so thoughtful that she even prepared a present for her elder sister.
Now, with the help of Michael, Anna and Monde have been arranged in the same room in the university apartment.
SICAS wishes both of them to have an unforgettable journey in China.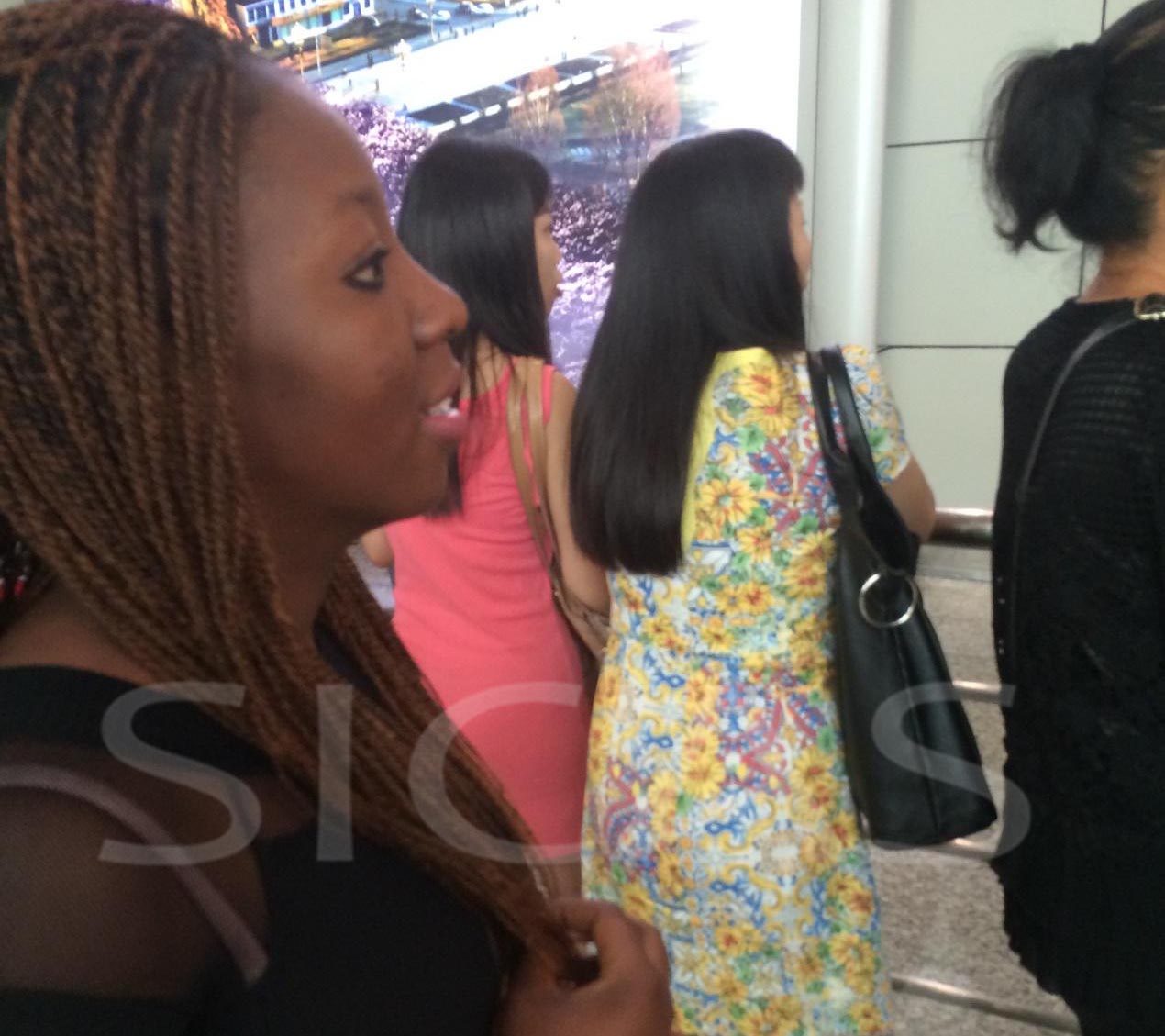 Waiting for Monde anxiously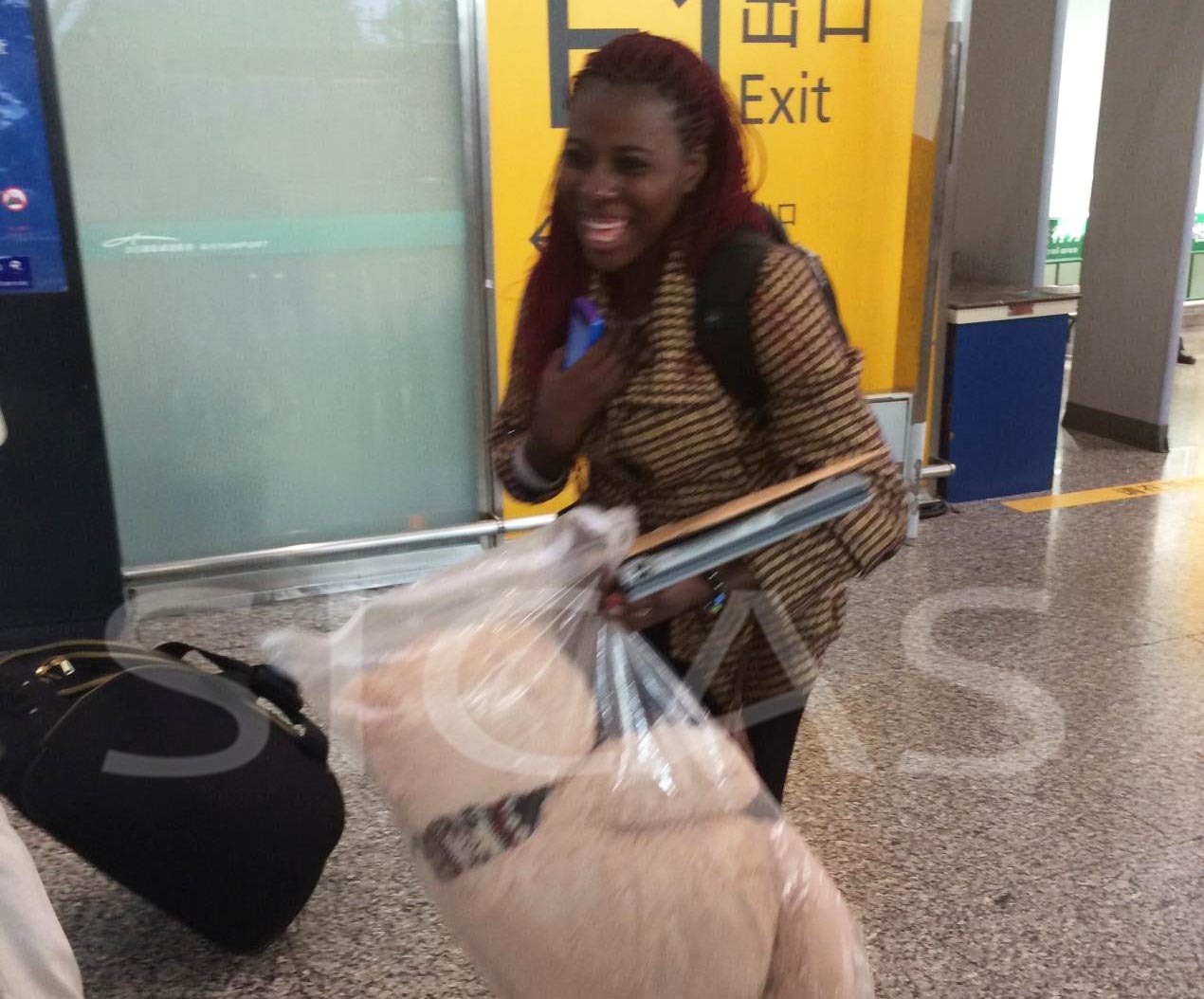 Monde with the big lovely teddy bear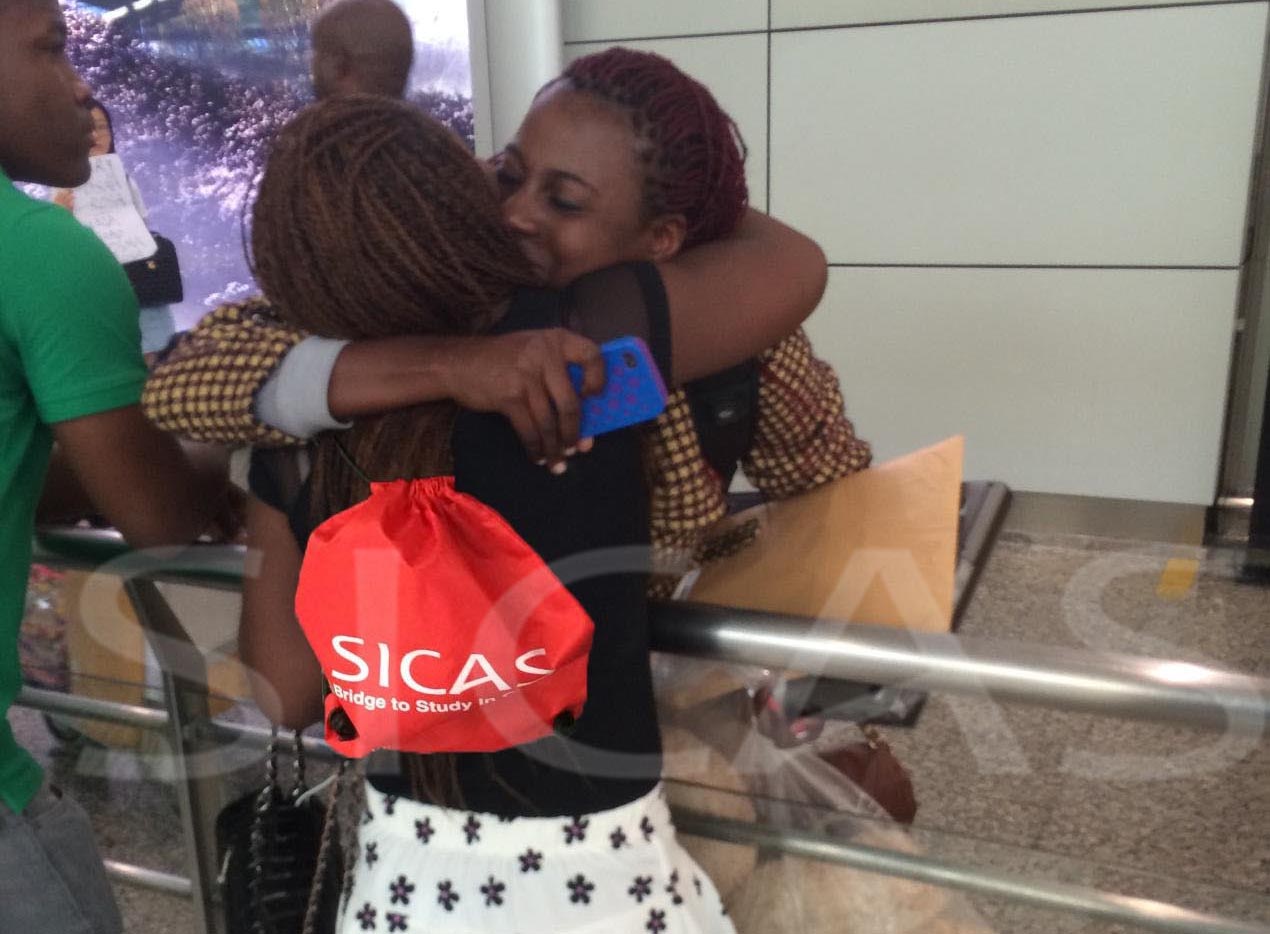 The touching moment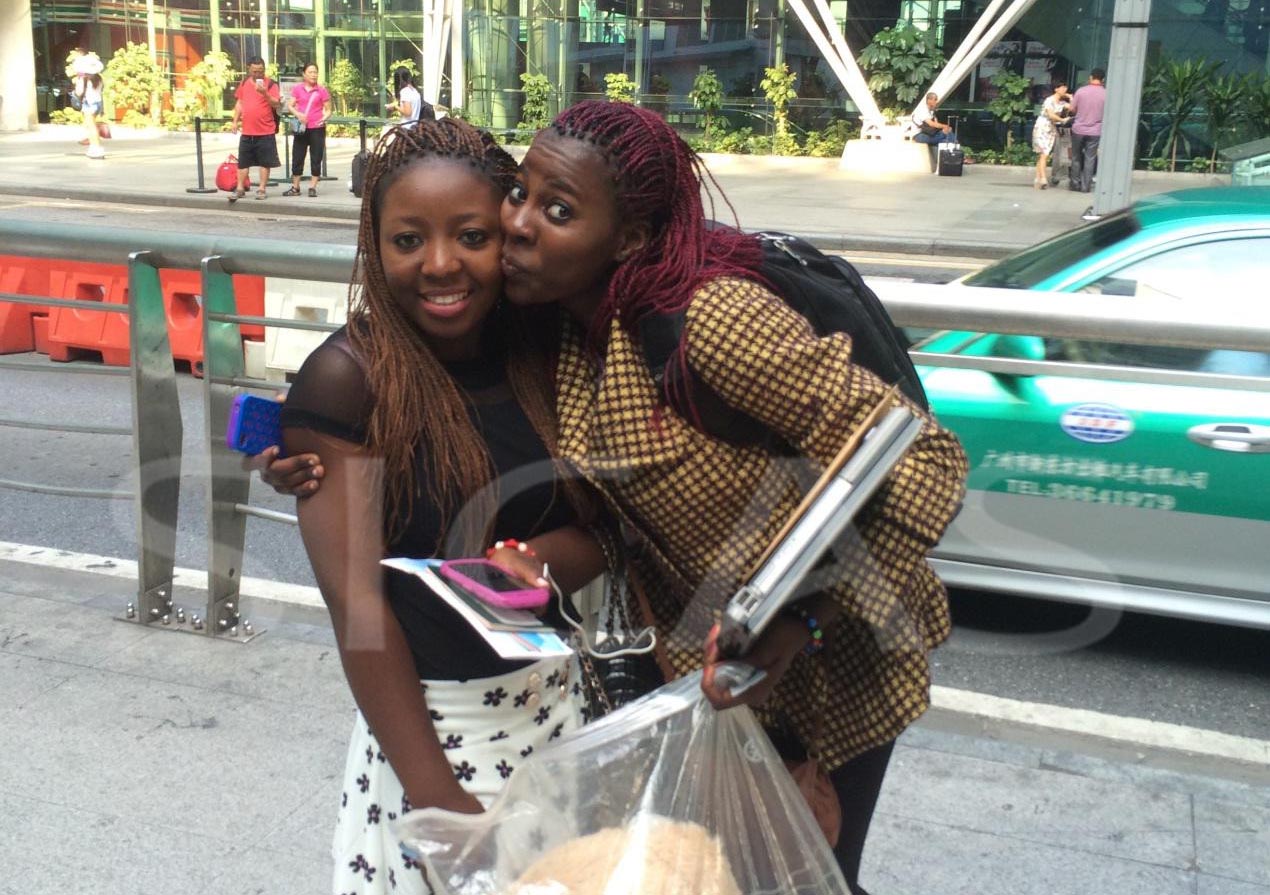 Beautiful and lovely sisters
SICAS ( Study in China Admission System) Welcomes you all to apply to study in universities in China.
Website : www.sicas.cn
Email:service@sicas.cn
Whatsapp: + 86-15318861816
---
You could also be interested in:
---