SICAS Tanzania Students Janeth and Karima Arrived at Beijing
Views:945 Time:1/25/2018 4:54:01 PM
On March 23th, SICAS Tanzania Students Janeth and Karima arrived at Beijing Airport to study at University of International Business and Economics. They are picked up by SICAS Students Team Member Representative of Bejing, Jessica.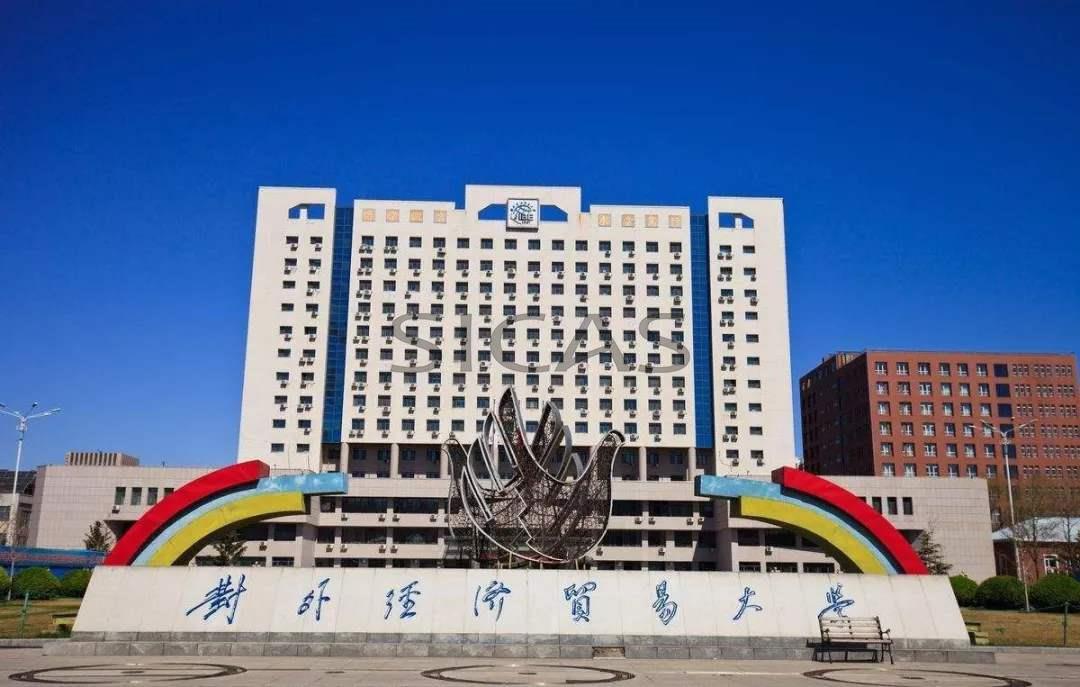 Did they turn up at the airport on time? Let`s follow Jessicas`s work report and find the answer.
March 23th, 2014
As scheduled, Janeth and Karima would arrived at 1:39 pm. SICAS Pick-up driver Mr Wang and I reached the airport on 12:30 pm. Before departure, we have already checked the solar heater, air conditioner, lights in their apartment and make sure everything goes well.
On 1:39 pm. Janeth and Karima did not show up on time. According to the broadcast, their flight was delayed but no clear time for their arrival. We could only check the flight information again and again in the next three hours, feeling worried and tired. However, as one of the SICAS Students Service Team Members, we have the responsibility to pick up every student even till the mid-might and escort to their universities safely.
On 5:02pm, Janeth and Karima finally showed up. They used SICAS cell phone to call their parents and told their safe arrival.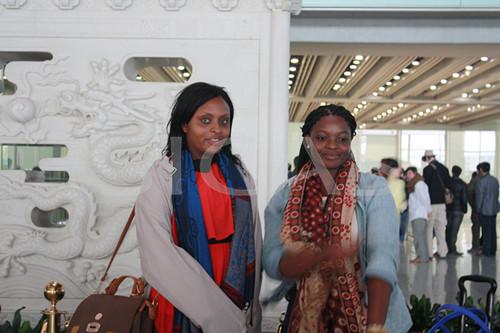 5:02 pm Janeth and Karima arrived at the airport safely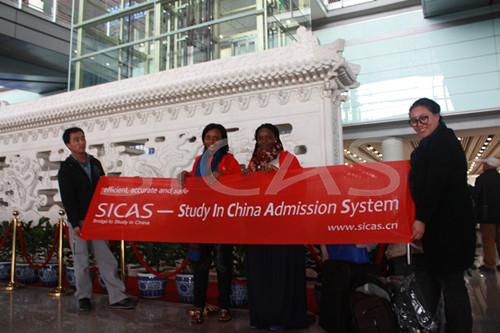 They felt cold and put on the SICAS Jackets we present for them as gift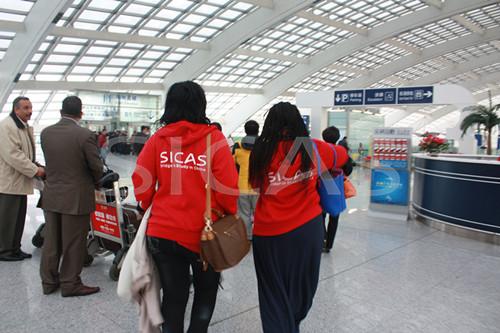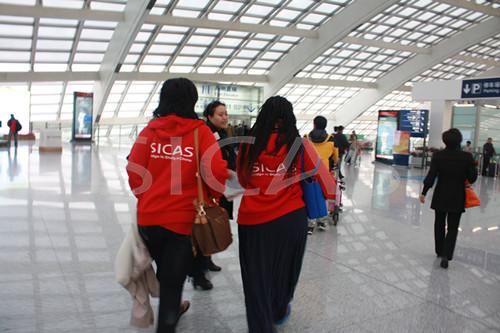 I guided them to SICAS Airport Pick-up Car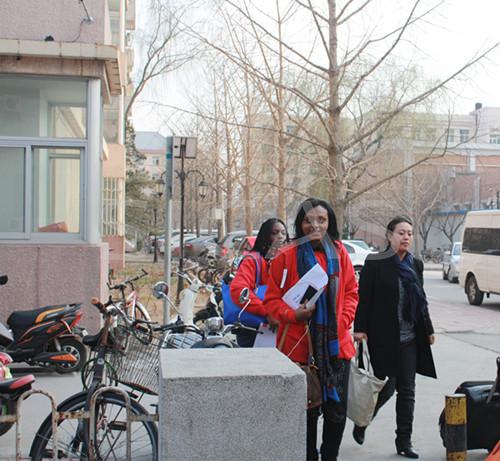 On 5:40 Reach University of International Business and Economics
Janeth and Karima felt tired after the long flight. So we accompany them to the apartment and agreed to do registration on campus at 9:00 am tomorrow.
---
Click here to start your application.
Contact us if you are interested in studying in China
Whatsapp: +86-15318861816
Email: service@sicas.cn
---
Read also:
How to apply Chinese universities.
Study chinese online, anytime & anywhere.
International students' colourful life in China.
Apply Chinese universities with scholarship.