My Experience at University of International Business and Economics, Beijing
Views:506 Time:1/24/2018 10:40:44 AM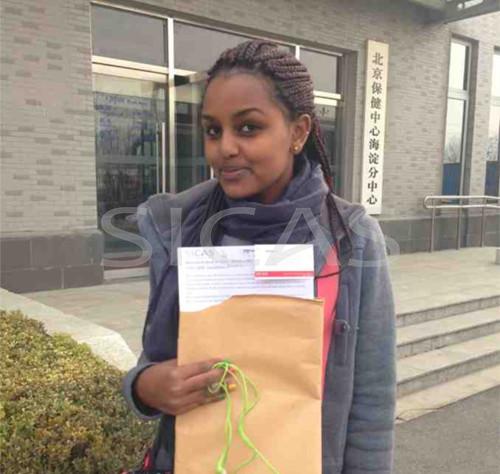 Coming to China and studying at
University of International Business and Economics
was the most wonderful decision I have ever made in my life. From the very first day I felt it was an overwhelmingly friendly environment. The staff and the students are so friendly that you seldom feel homesick. You can make friends from different countries and learn about their culture, especially Chinese culture.
I did a lot of research before selecting the International Trade
at University of International Business and Economics. I spoke with former students and was constantly in touch with SICAS Advisors find out more information about the course. I got good feedback from my SICAS Advisor , who helped me a lot in making my decision to pursue my Bachelor`s Degree at UIBE.
It was great to get the opportunity to study in one of the China`s most famous Business schools. All the lectures and business meetings I took apart in helped me learn a lot.
The campus life also taught me to manage my time effectively. In addition to my studies, I have learned play ping-pang, go to gym and hang out the Beijing city with my friends.
Finally, I would say is University of International Business and Economics is place where you can learn a lot, while having fun at the same time.
SICAS ( Study in China Admission System) Welcomes you all to apply to study in universities in China.
Website : www.sicas.cn
Email:service@sicas.cn
Whatsapp: + 86-15318861816
---
You could also be interested in:
---