A Grateful Letter from Zambia Student Siazilo
Views:5581 Time:1/24/2018 4:19:26 PM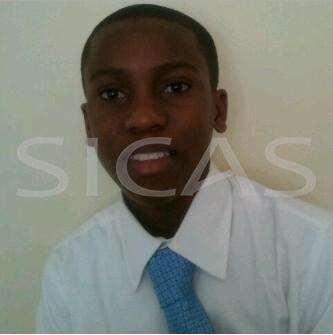 Name: Siazilo
City: LUSAKA
Nationality: ZAMBIA
Courses: the Economics and Management International Immersion Talent Program(EMIIT)
University: Southwestern University of Finance and Economics (Chengdu)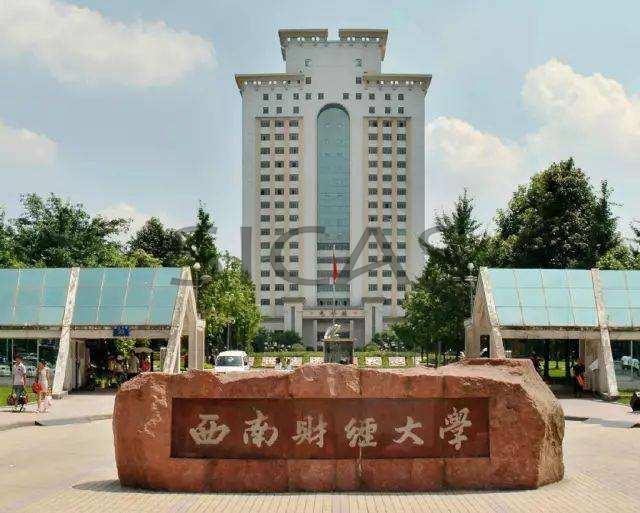 Dear Ms. Lulu,
Thank you so much for your mail whose contents I fully understand.
I have made a firm decision on what I need to study and have field an online application on
SICAS
site.
I am extremely happy with the services I have received from
SICAS
. My
SICAS
Adviser is Nick and he has been extremely helpful. I have recommended you and Nick in particular to a lot of friends some of which have already contacted him.
I am looking forward to studying in China soon.
Regards
Siazilo
---
Click here to start your application.
Contact us if you are interested in studying in China
Whatsapp: +86-15318861816
Email: service@sicas.cn
---
Read also:
Djibouti Ambassador to China Visited SICAS and BRCIC.
Iran Ambassador to China Visited SICAS and BRCIC.
Students start coming back to Wuhan. The scenery of airing their quilt goes viral.
If Chinese students begin going back to school can international students'return be far behind?