A Grateful Letter from Zambia Student Siazilo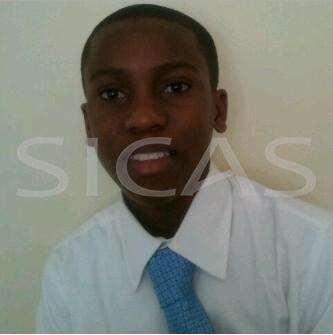 Name: Siazilo
City: LUSAKA
Nationality: ZAMBIA
Courses: the Economics and Management International Immersion Talent Program(EMIIT)
University: Southwestern University of Finance and Economics (Chengdu)
Dear Ms. Lulu,
Thank you so much for your mail whose contents I fully understand.
I have made a firm decision on what I need to study and have field an online application on SICAS site.
I am extremely happy with the services I have received from SICAS. My SICAS Adviser is Nick and he has been extremely helpful. I have recommended you and Nick in particular to a lot of friends some of which have already contacted him.
I am looking forward to studying in China soon.
Regards
Siazilo