It Is a Golden Opportunity to Study in China
Views:670 Time:1/25/2018 4:58:24 PM
(Editor`s Note: Harrison Carl Groh, a SICAS student from Ghana, has just got his Admission Letter from Jinggangshan University. He is going to study MBBS (Clinical Medicine) at Jinggangshan University in March, 2014 )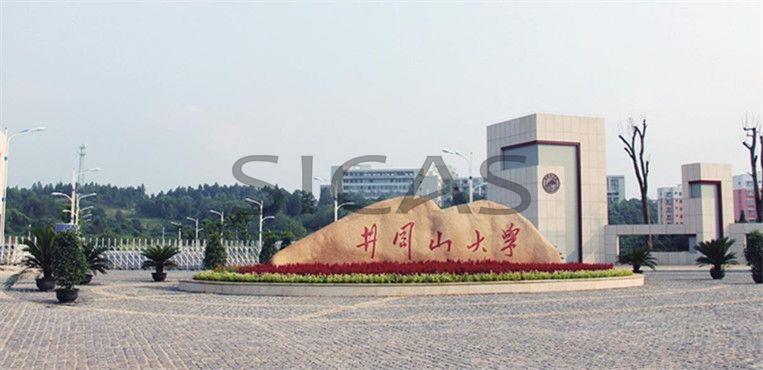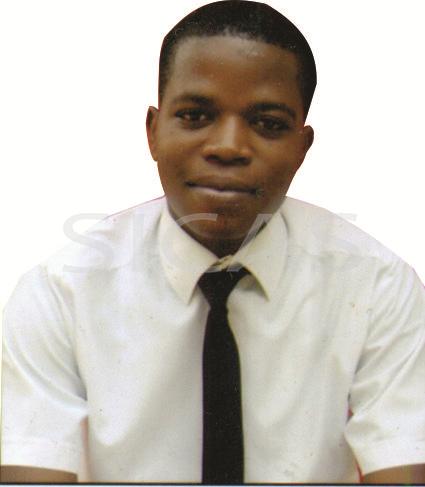 I applied through your online system on January 8th, 2014. With the help of my SICAS Adviser Yoyo, I accomplished the application form, upload the documents and pay fees in Just half an hour. On January 15th, when I checked the admission status, I was accepted by Jianggangshan University and I also viewed the full-sized picture of my Admission Letter and what a big surprise! I emailed my SICAS Adviser Yoyo and she told me my Admission Letter will reach me in three days! I am looking forward to receive it!
I appreciate your offer so much. Its the best opportunity anyone could ever have. Having the chance to study in a well developed
country like China with nice atmosphere and interesting culture expose is a golden opportunity. This will put me in a different
dimension and prepare me to face the world. Thanks for the offer.
Harrison Carl Groh
---
Click here to start your application.
Contact us if you are interested in studying in China
Whatsapp: +86-15318861816
Email: service@sicas.cn
---
Read also:
Bright Employment Prospects for MBBS Study in China.
Top Ten Universities for Medicine Study in China.
List of Institutions and Scale of Enrollment for Undergraduate Clinical.