A Memorable Experience in My Life
Views:665 Time:1/25/2018 4:58:27 PM
(Editor`s Note: Nelly is a SICAS student from Ghana. He is studying International Economy & Trade at Jiangsu University in Zhenjiang, China)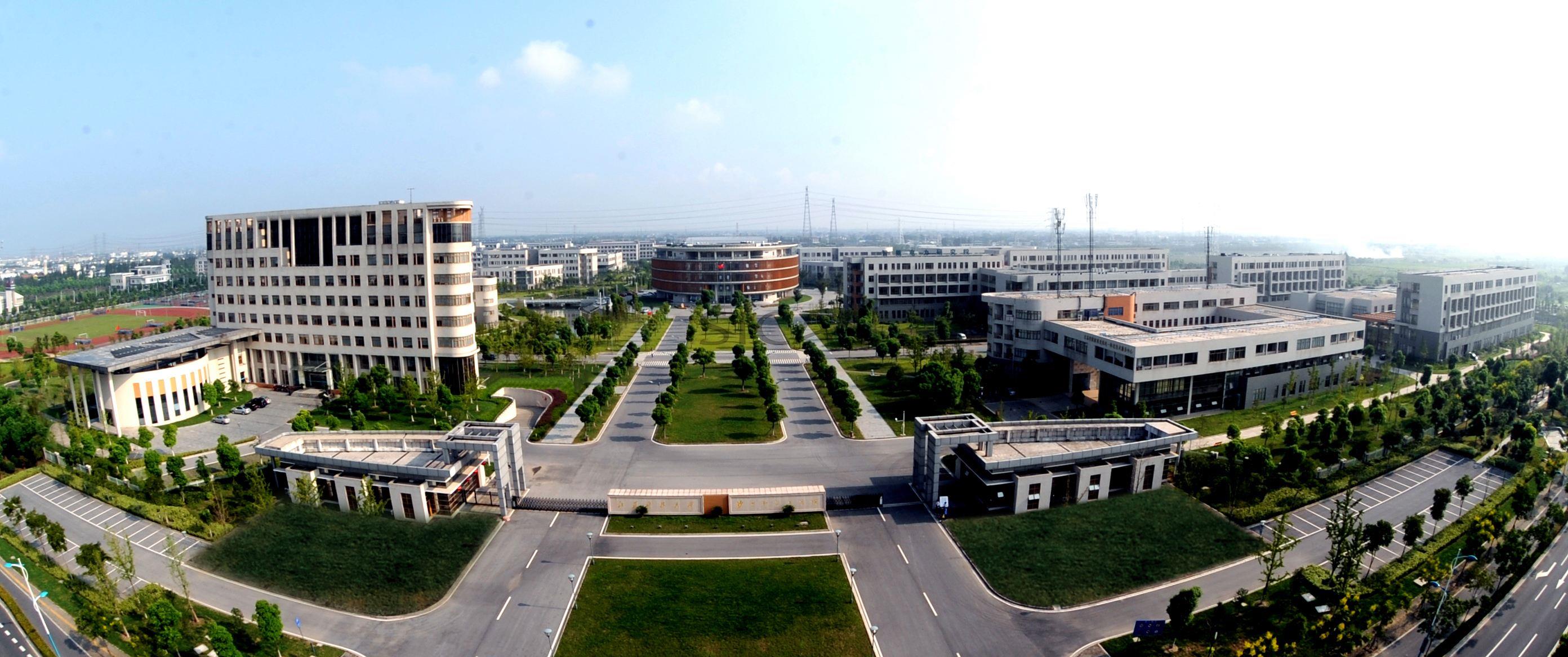 My name is Nelly and I`m from Ghana. I first came to China in March, 3rd, 2013 to pursue my Bachelor`s Degree in International Economy & Trade from Jiangsu University in Zhenjiang, China.
Zhenjiang does not have an airport, I have to go to Shanghai first and then take a Coach to there. I arrived at Shanghai Pudong
International Airport at 3:00 pm. SICAS Service Team Members Joe and Libin was already there to pick me up from the airport. This is one of the services I enjoyed because I booked SICAS Plus Service Packages. It took us 2 hours to Zhenjiang from Shanghai.
I have to undergo some registration processes such as residence permit and medical check-up report in order to live in China. But I was not worry about this as my SICAS Service Team Members Joe and Libin had already planned about my registration. They can speak fluent English and they help me communicate with the people in the police station and hospital. With their help, I finished physical examination smoothly. They also helped me apply for a SIM Card and a credit card.
My studying experience in Jiangsu University has never been better than before. Most of the classes are taught in English. There is no difficulty for me to understanding. The professors always encourage us to ask questions, even to the point of meeting outside of class hours. Besides, all the Chinese students are friendly. They are willing to help us when we are in trouble. Our university provides full facilities for us: libraries, computer labs, cafeterias, tennis court, basketball court, printers available in every building and also free wi-fi in the whole university area. I also take part in lots of activities after class. Such as play football and table tennis with my classmates or hang out the city.
Life here is meaningful and comfortable. I have learnt many things here. I also have experienced many things that I could not have experienced if I were to stay in Ghana. This will become a memorable experience in my life.
---
Click here to start your application.
Contact us if you are interested in studying in China
Whatsapp: +86-15318861816
Email: service@sicas.cn
---
Read also:
How to apply Chinese universities.
Study chinese online, anytime & anywhere.
International students' colourful life in China.
Apply Chinese universities with scholarship.