Thank You for Helping Me Pursue My Dream
Views:5453 Time:1/24/2018 10:06:35 AM
(Editor`s Note: Matthew Wakefield, a South African student, has just received his Admission Letter from Dalian Medical University)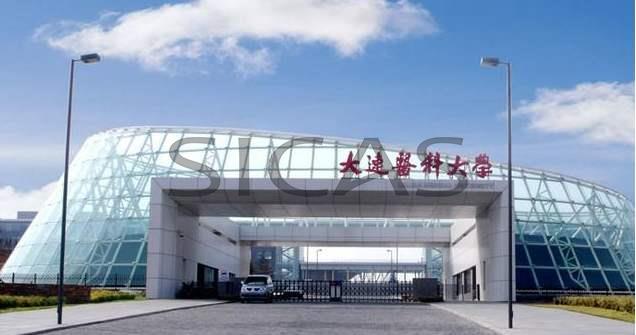 Passport Photo of Matthew Wakefield

Good day,
I would like to start off by saying I am very pleased with the service given by your team. It has been my dream to study medicine and I would like to thank you for helping me pursue that dream.
Regards
Matthew Wakefield

---
Click here to start your application.
Contact us if you are interested in studying in China
Whatsapp: +86-15318861816
Email: service@sicas.cn
---
Read also:
Bright Employment Prospects for MBBS Study in China.
Top Ten Universities for Medicine Study in China.
List of Institutions and Scale of Enrollment for Undergraduate Clinical.