Choose SICAS, Realise Dream
Views:515 Time:1/25/2018 5:08:00 PM
I still remember the hot summer afternoon when I first knew SICAS and finally made up my mind to pursue further study in China. Ever since middle school, I have learned about China and become extremely fascinated with this country, with its thousands of year's history and distinctive culture. I dreamed of going to China someday, but without any friends or relatives, living alone in a completely foreign land, this dream sounded like a horror. I even never expected to have the opportunity one day and realize my "China dream".
I told SICAS my wishes and worries, hope that they could give me some advice. Surprisingly, they told me that to realize my dream is not hard at all and they could guarantee my admission into the best Chinese universities! To be better, SICAS can even be my guarantor in China and offer me help whenever I am in need. Without any hesitation, I chose SICAS Plus Service Package and told them my interest of major. After few days' discussion with my parents and SICAS, I decided to learn International Finance in Shandong University. SICAS carried me through the whole process of application, tracking status, receiving admission documents and getting visa...Finally I landed in China. The moment I saw my SICAS Adviser waiting for me in the airport with a big smile on his face, I broke into tears. Now I have lived in Jinan for several months and I could never imagine a life splendid like this.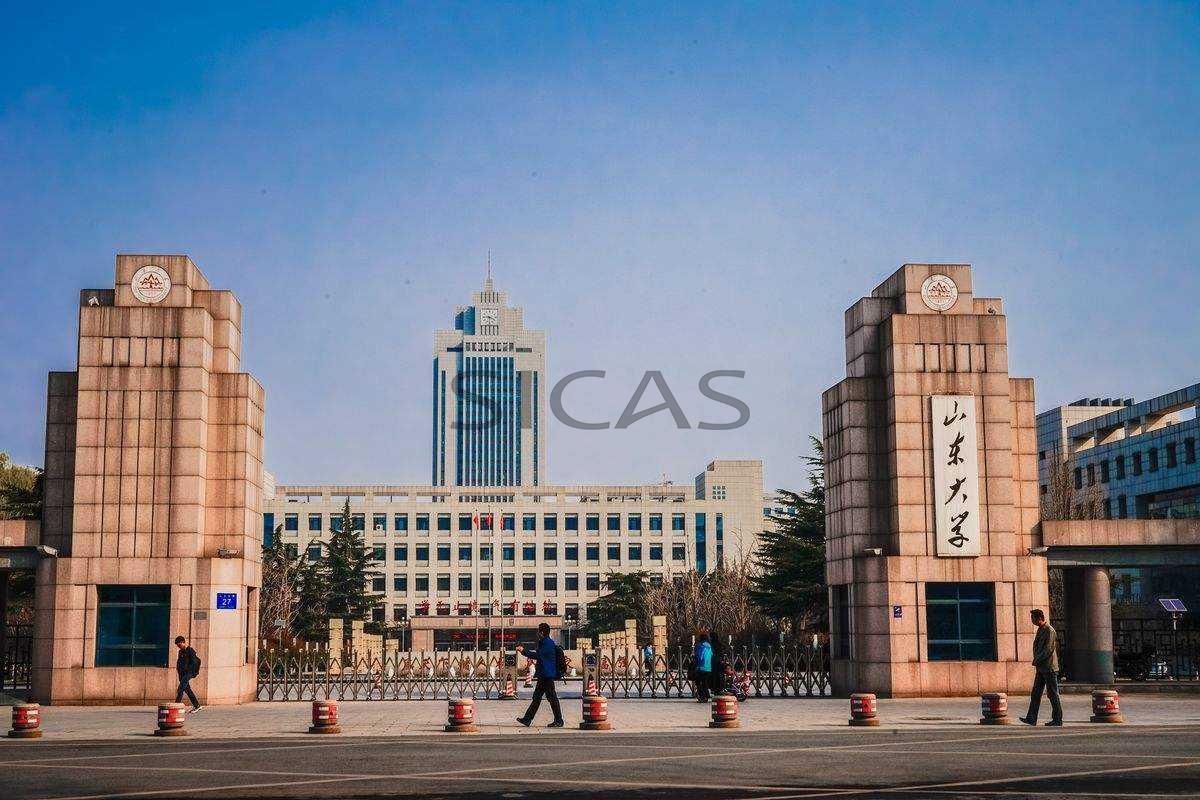 I hope you can share my excitement and enjoyment in China my friend. If any of you have the same dream with me and want to study in China, I strongly recommend SICAS and its unprecedented Plus Service Package to you!
---
Click here to start your application.
Contact us if you are interested in studying in China
Whatsapp: +86-15318861816
Email: service@sicas.cn
---
Read also:
How to apply Chinese universities.
Study chinese online, anytime & anywhere.
International students' colourful life in China.
Apply Chinese universities with scholarship.
2021 September Intake of Chinese Top Universities' Application Starts NOW!