Nankai University Will Join SICAS in August 2011
Views:832 Time:1/26/2018 1:28:24 PM
SICAS-Study In China Admission System-the official gateway website for International students to apply for first-rate universities in China, is expected to embrace Nankai University, the alma mater of Chinese late Premier Zhou Enlai, in August 2011.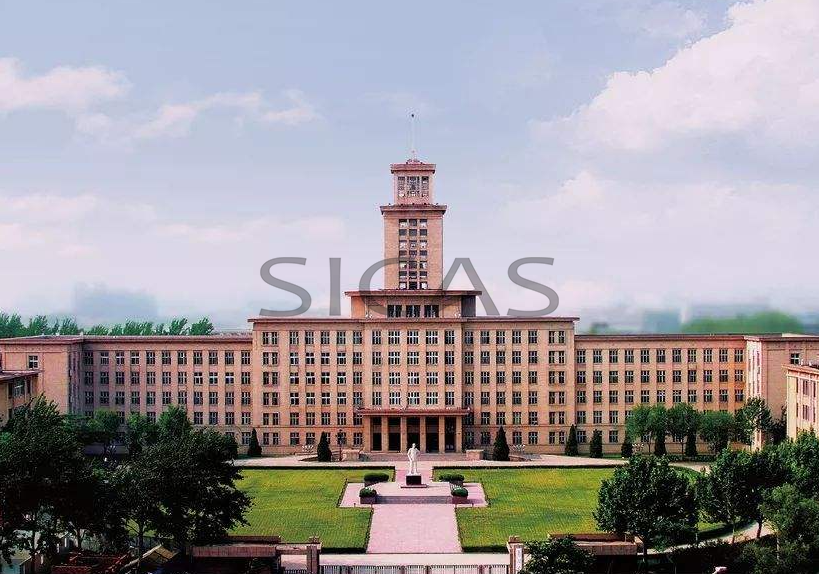 Founded in 1919, Nankai University is a key multidisciplinary and research-oriented university characteristic of a balance between the Humanities and the Sciences, a solid foundation and a combination of application and creativity.

Attracted by Nankai picturesque campus and dynamic academic atmosphere, more and more International students are regarding Nankai as their perfect destination to study in China. Of all programs provided at Nankai, master's degree programs Applied Economics, Business Administration, Master of Science in Pharmaceutical Science and Public Administration, all taught in English, have been the favourite of International students.

Just a few minutes, you can complete the online application process on SICAS under the help of SICAS staff competent in English. You can also keep track of the latest admission status in the wake of the submission of complete and error-free online application files. As soon as you verify successful admission to the university, you will receive the acceptance letter delivered by fast-speed and efficient express worldwide. No need to worry about campus life in China because you'll obtain airport pick-up service, homestay/ accommodation arrangement service, internship offering service etc. provided by SICAS.


For more information about how to be enrolled in Nankai, please visit Nankai University on SICAS.
---
Click here to start your application.
Contact us if you are interested in studying in China
Whatsapp: +86-15318861816
Email: service@sicas.cn
---
Read also:
How to apply Chinese universities.
Study chinese online, anytime & anywhere.
International students' colourful life in China.
Apply Chinese universities with scholarship.