Great News for Those Who Want to Study English-Medium MBBS--SICAS in Partnerships with Tongji University
Views:963 Time:1/26/2018 1:29:15 PM
Looking for unforgettable and worthwhile learning experience abroad in your life? SICAS-Study In China Admission System-the official gateway website for International students to apply for first-rate universities in China, has introduced the International Bachelor Program of Medicine (MBBS in English) of Tongji University, one of the oldest and most prestigious institutions of higher education in China.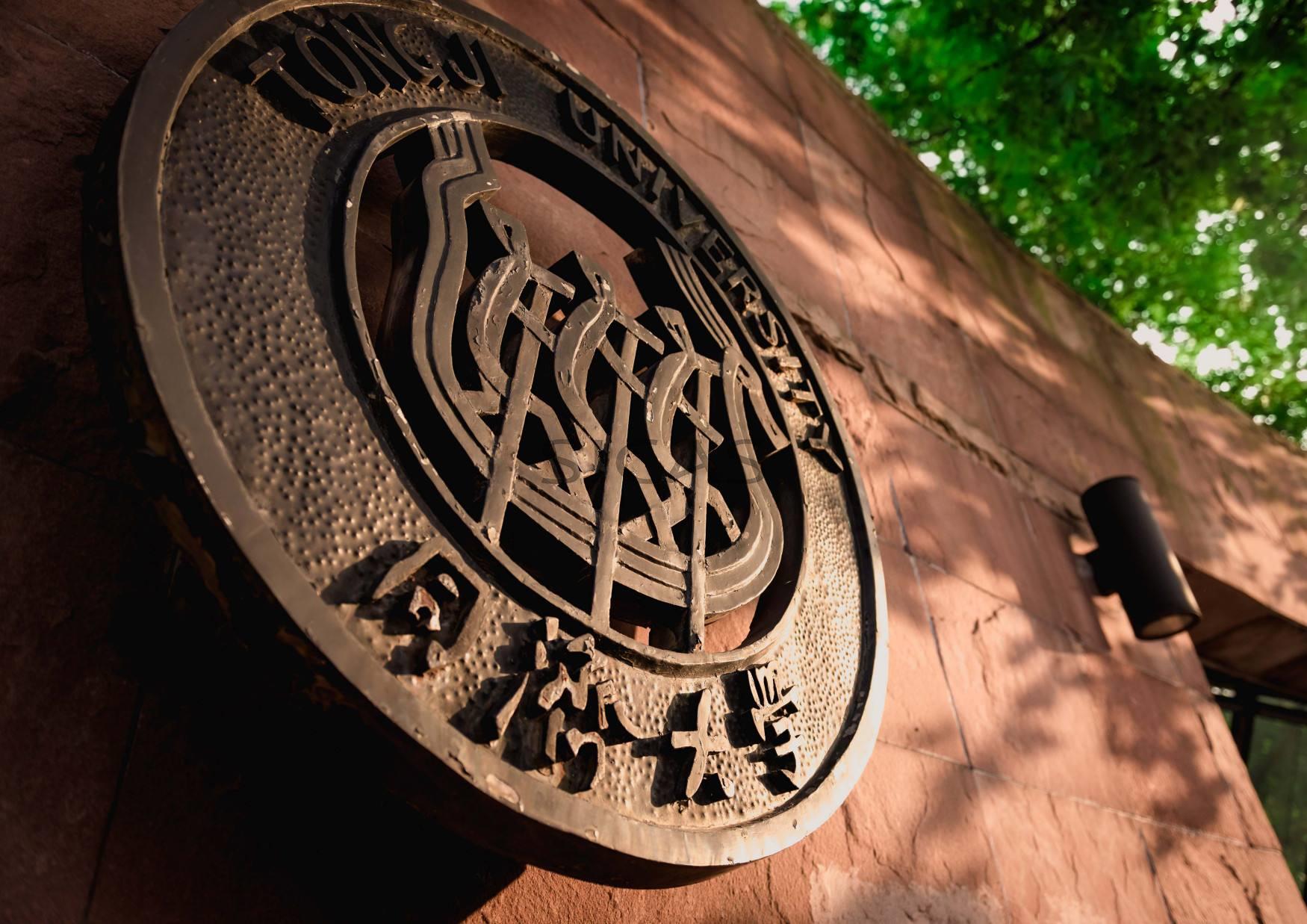 Established in 1907, Tongji is now a comprehensive university with seven disciplines in engineering, science, medicine, management, arts, law and economics with strength in architecture, civil engineering and oceanography. The university has been one of the most popular universities in the country, attracting a large number of students from all parts of China and all over the world. In particular, Tongji has become the number one choice of those who are pursuing a career in the field of medicine, architecture and civil engineering.

Just a few minutes, you can complete the online application process on SICAS under the help of SICAS staff competent in English. You can also keep track of the latest admission status in the wake of the submission of complete and error-free online application files. As soon as you verify successful admission to the university, you will receive the acceptance letter delivered by fast-speed and efficient express worldwide. No need to worry about campus life in China because you'll obtain airport pick-up service, homestay/ accommodation arrangement service, internship offering service etc. provided by SICAS.


For more information about how to be enrolled in Tongji, please visit Tongji University on SICAS.

---
Click here to start your application.
Contact us if you are interested in studying in China
Whatsapp: +86-15318861816
Email: service@sicas.cn
---
Read also:
Bright Employment Prospects for MBBS Study in China.
Top Ten Universities for Medicine Study in China.
List of Institutions and Scale of Enrollment for Undergraduate Clinical.