My experience with SICAS —— by Eyram from Ghana
Views:759 Time:1/25/2018 5:01:50 PM
It's me Eyram from Ghana, and I would like to talk about what I experienced with SICAS.
I still remembered when I rushed to catch the speech made by SICAS, there were already many students waiting there, most of who had much interest in studying in China. The speech was a nice one because people didn't leave between the intervals. I asked several questions about studying MBBS in China, and the representative gave me quite clear and organized answers. SICAS guidebooks offered me lots of information about Chinese universities and they also allowed me to make an on-the-spot application on SICAS website for testing.
When I got home, I told my parents about SICAS and they wanted to know more. We read the guidebooks together and also browsed the university lists. We compared the fees, location and school facilities, and decided to apply Weifang Medical School. I submitted application, uploaded materials and paid the application fee and processing fee.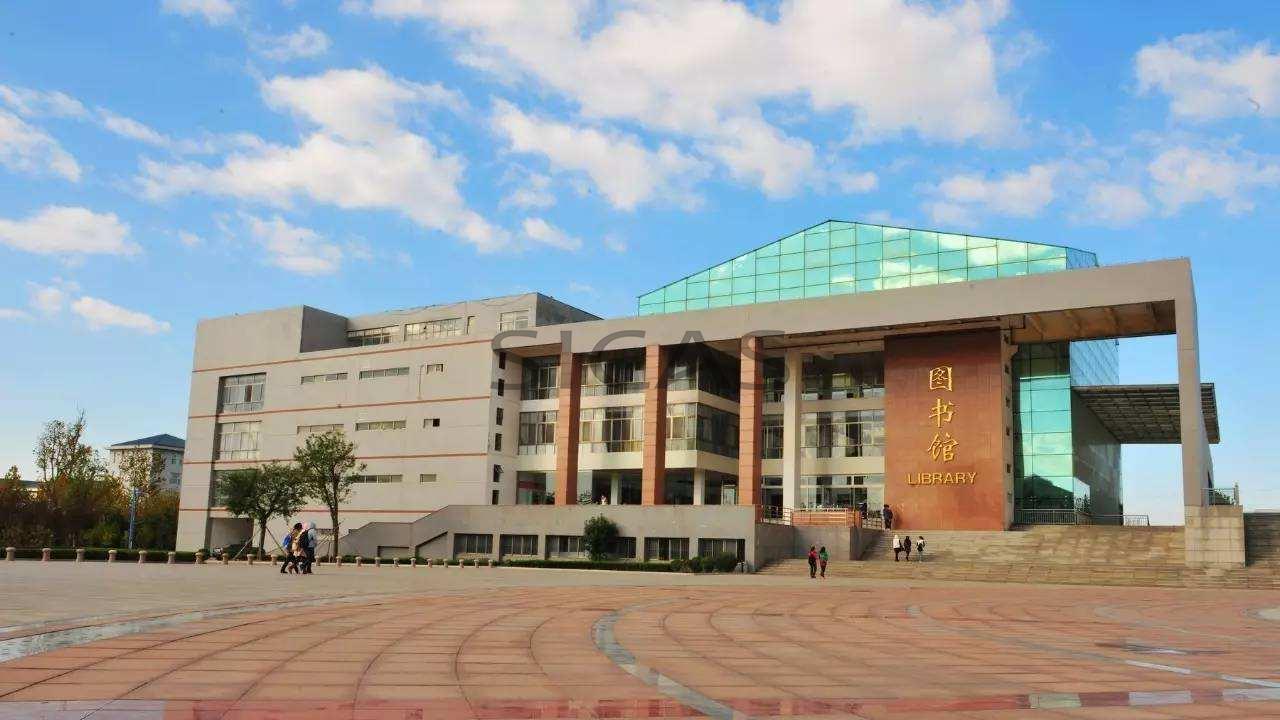 Everything was smooth and quick. Only in a month, I got my admission letter and JW202 form. I finally came to Weifang, China. Because I have already booked the airport pick-up and accommodation, my registration and settling down was quite fast.
Weifang is a small city with Kites. Everywhere you can see various kites and also it had the most famous vegetable base. I spent my first semester here, a quite happy time. However, I wanted to transfer to a bigger city which would offer me more chance to make more friends and learn more.
I consulted my teacher and he told me transferring in China is not an easy stuff and I had no idea how to transfer. My Chinese was poor and I basically didn't know how to go through all the complicated procedures. Since SICAS helped me get the admission letter, I emailed SICAS regarding this issue. To my surprise, only in one day, it replied to me, saying that I could be transferred to the MBBS course in Shangdong University. I was soooo happy!
Shandong University is a famous university in China and the MBBS course is especially outstanding.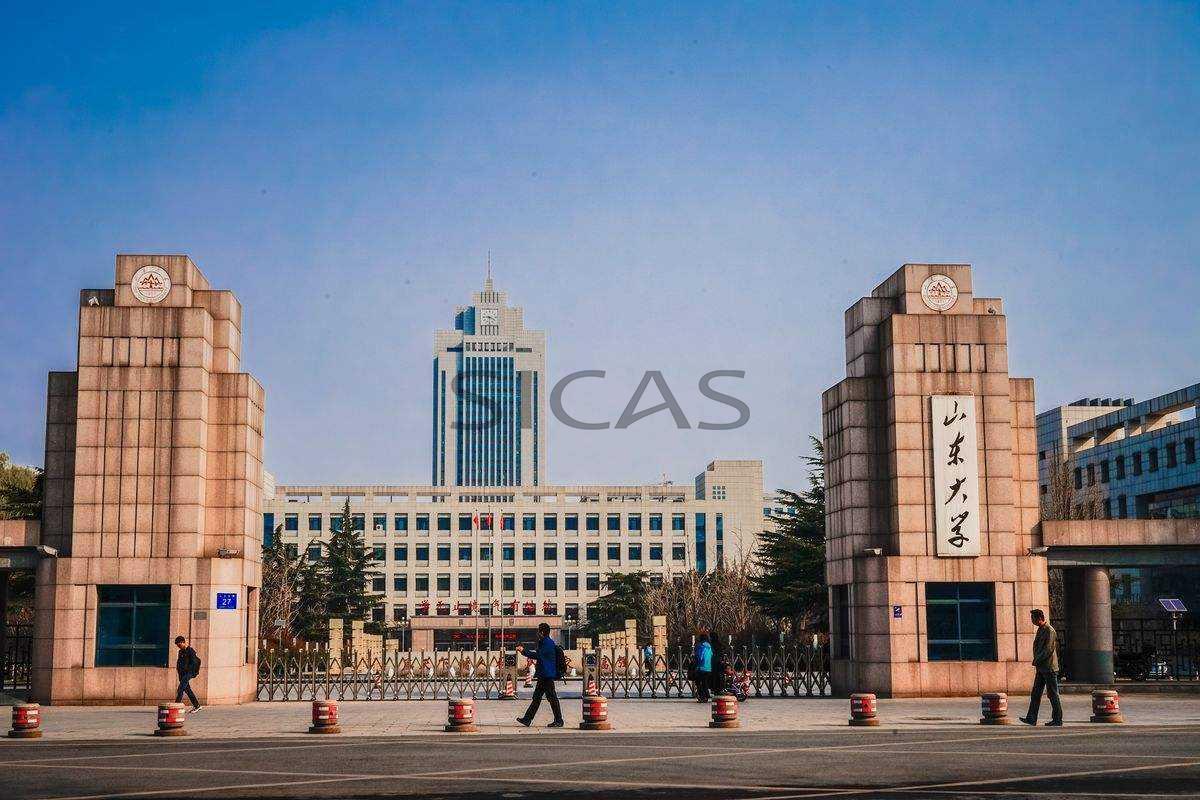 In the following days, SICAS analyzed my situation and helped me negotiated with my college. Based on the good relations between SICAS and Weifang Medical College, the school quickly viewed my situation and the administrative officer in international office approved my transfer application. I got the transfer letter in two weeks!! SICAS also helped me deal with the complicated procedures of transferring. During the process, I didn't bother to do anything, just calling SICAS for the progress situation. I felt very, very, very lucky that I chose SICAS as my agent for such an important issue as transferring.
Two weeks more, I was successfully accepted by Shandong University MBBS course. I went to Jinan, starting a brand-new beginning of my studying and campus life. Now, I enjoy my life in Jinan, where I make a lot of friends and also get my first internship in a local hospital.
Of course, SICAS charged me some money for the transferring issue. Compared with their service and labor, their price for transferring is really, really cheap and worthy!
I totally recommend SICAS!
Eyram
---
Click here to start your application.
Contact us if you are interested in studying in China
Whatsapp: +86-15318861816
Email: service@sicas.cn
---
Read also:
Bright Employment Prospects for MBBS Study in China.
Top Ten Universities for Medicine Study in China.
List of Institutions and Scale of Enrollment for Undergraduate Clinical.