HUST Holds a Special Place in My Heart
Views:991 Time:11/19/2022 3:07:30 PM
Name:谢梅英 PINYACHA CHIRANAKORN
Nationality:Thailand
School:The 2nd Clinical Hospital
Major:Clinical Medicine
Degree Awarded:Bachelor's Degree
Enrollment Y/M:2016/09
01 My Memorable Story at HUST
HUST used to be a doubtful place with unknown faces where I had no idea how my life would turn out. I've never traveled by myself before. I came to China with a lot of expectations and responsibilities, including taking care of myself and doing my best in studies. All of the professors were really competent, and I consider myself lucky to have had them inspire me to keep improving myself. Despite all of the obstacles, challenging tasks, and numerous exams, I proved that I could overcome them. Along with my admiration for my professors, HUST had a warm and welcoming atmosphere.
My first impression at HUST was that it was enormous. There are various sections such as marketplaces, other faculties' facilities, dorms, houses, and restaurants, as if it was a city. I have explored many areas of HUST and even outside of it. My friends and I used to go to the gym together to play badminton and then walk to the market to buy refreshing drinks. I enjoy eating at the canteen since there are so many tasty and reasonably priced food selections.
Things are quite different and new here compared to where I grew up, but I quickly adjusted and thoroughly enjoyed myself. The temperature varied from flaming hot to extremely cold. One morning, I woke up to a stunning view of white snow covering everything outside my window. It was a very breathtaking moment. Besides, the majority of the structures are antique and one-of-a-kind. During my exam weeks, the library was the ideal place to be. It's quiet and peaceful, and everyone is considerate of one another's personal space.
There were both Chinese and international students from all around the world in the campus. I participated in the 'Win-Win' program, which is created to help Chinese and international students get to know one another while also improving their language skills. All of this provided me with incredible opportunities to really get to know and learn about the cultures of my friends overseas.
At times, the environment could be quite competitive. There have been some peaks and valleys, a rollercoaster of emotions. Throughout my time here, I've gained many friends. Additionally, and most significantly, I have found best friends for life, lifelong companions with whom I can cherish all of my memories from here. HUST gifted me with life-changing experiences that I could not have had anywhere else.
Above all, HUST is much more than a university, it is a source of gratification and pride for me, and a place I would gladly return to visit at any moment. I hope to meet you soon, HUST.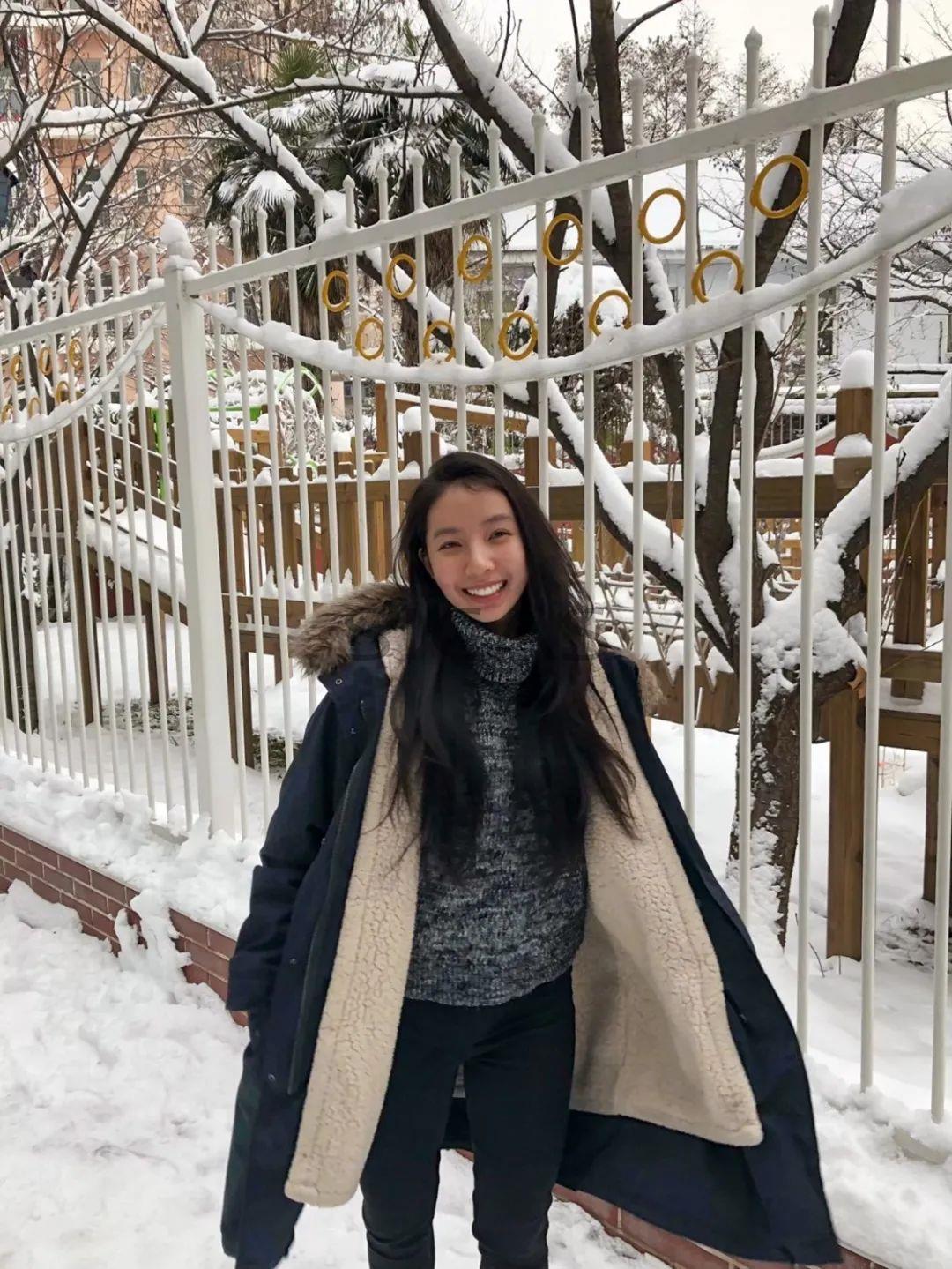 02 Graduation Messages
It has been six years since I began my time at university. Everything feels so surreal to me right now. I vividly remember how nervous I was when I initially arrived in Wuhan and when I walked into the first examination room.
Spending the last few years at HUST and Tongji Medical College had taught me many important life lessons that impacted who I am today. It is a privilege to be here, pursuing my dream.
No matter where I am, HUST will always hold a special place in my heart.
Plan After Graduation:
General practitioner, Bangkok, Thailand.
Read more
SICAS ( Study in China Admission System) Welcomes you all to apply to study in universities in China.
Website : www.sicas.cn (old version)
Website : www.sicas.com.cn (new version)
Email:service@sicas.cn
Whatsapp: + 86-15318861816