The Impressive Story of Huazhong University of Sciene and Technology
Views:643 Time:9/14/2022 6:00:33 PM
01 The Impressive Story of Huazhong University of Science and Technology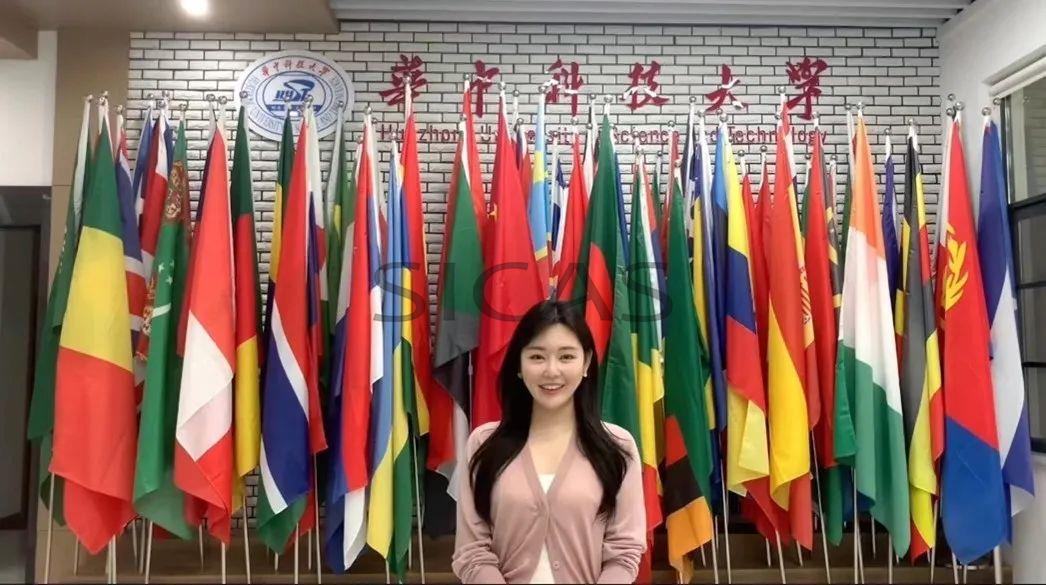 At this point ahead of graduation, I am deeply moved to look back on the four years I spent at HUST. In these four years, there are various emotions and experiences such as bitter, sour, and sweet. One thing I can be sure of is that by studying at HUST for four years, I have become a better person than in the past.
In 2018, when I first stepped on HUST's campus, I was very depressed because I was overcome with various fears such as fear of living in other countries, loneliness, and distrust of people. My distrust of myself and obsession with perfectionism made me smaller and smaller, and my poor Chinese skills made me not a very noticeable student in class in the first grade. Looking back on this time, I couldn't concentrate on my studies due to the unfamiliar environment, the gap between expectations for myself and reality, and every day was difficult for me. Sometimes I was so jealous of Chinese students who followed the class well, and from my point of view, I thought it was inevitable even if I didn't understand or perform better than others because I didn't take classes in my native language. Looking at me like this, most HUST professors took care of me even more. But then, a professor gave me the following advice and I still remember this; He said, "Studying abroad is your choice. I can take care of you more as an international student, but that's not the duty of a professor, and language is one of the problems you have to overcome. It's not the way you improve yourself to ask me to understand that you are not better than Chinese students because of language differences."
I am still grateful to the professor who said this. Instead of asking the other person to understand our weaknesses, we have to endure the process of pain with patience and perseverance to become a better person than in the past. Realizing this big lesson in life is the biggest gift I could have gotten from HUST. Of course, in this world, there are many things that don't work just by effort. But if we don't even try, even that small possibility will disappear, so we have to try. I studied with this mindset, and not only Chinese, but also my grades improved more and more, so now that I can write an acknowledgement to you as an international honorary graduate. In response, I would like to thank the many professors, mentors (especially Berry 熊苒苒老师) and classmates who have helped me at HUST for the past four years. If it weren't for your help, I wouldn't have been elected an international honorary graduate like this.
02 Graduation Message
I realized one interesting fact. That is, humans grow up in pain. In an easy and comfortable environment, mature and strong humans are not made. Because there is frustration and pain, we can recognize happiness and joy. From this point of view, we don't have to be very discouraged even if we encounter obstacles in our lives. When we graduate and enter society, we will experience so many twists and turns that the frustrations we have experienced so far seem to be nothing. But I think, only if we endure the pain, and if we do our best every moment, we can live a life with less regret and become a person which are better than yesterday. Good luck to everyone.
Plan After Graduation
Staff of Consulate General of the Republic of Korea in Guangzhou.
Read aslo
My Study story in Shenyang Aerospace University

You can easily get all the most useful information for free on our website:

SICAS ( Study in China Admission System) Welcomes you all to apply to study in universities in China.
Website : www.sicas.cn
Email:service@sicas.cn
Whatsapp: + 86-15318861816