My Study story in Shenyang Aerospace University
Views:750 Time:9/1/2022 4:07:55 PM
My name is Collins Kiplagat and I'm Kenyan. I'm currently a Doctorate student enrolled under Liaoning Government Provincial Scholarship in Shenyang Aerospace University (SAU).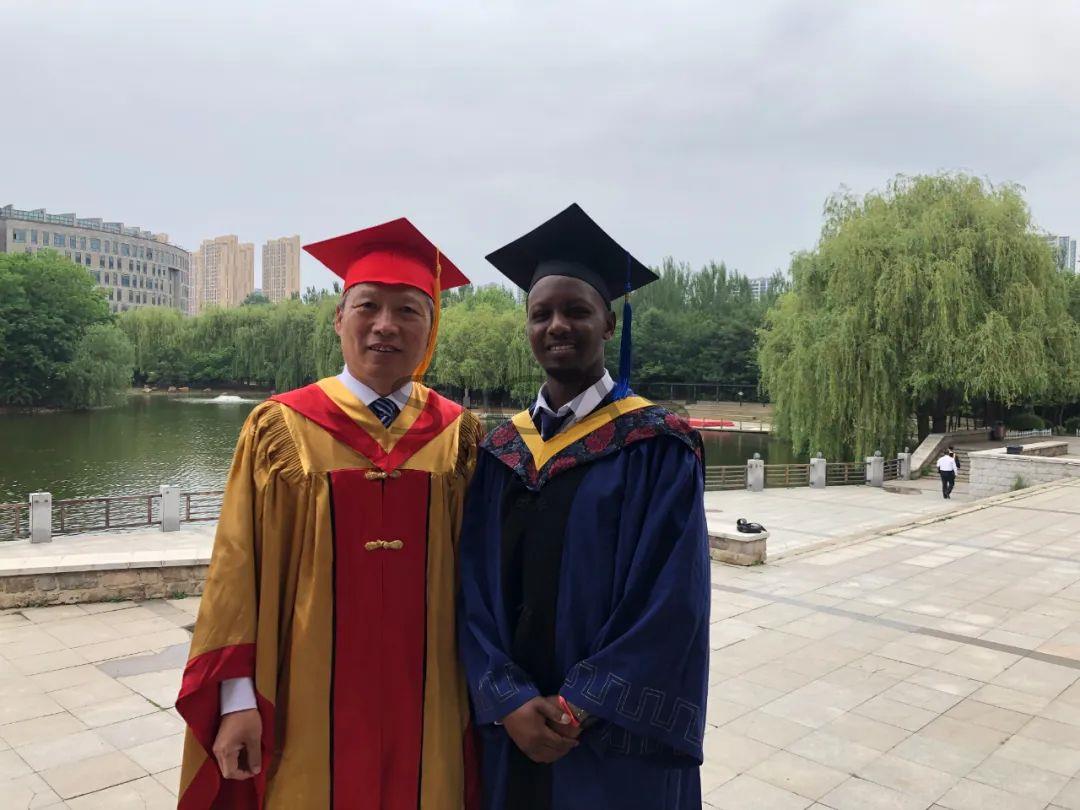 My journey in academia has been one of good memories, SAU being the center of it all. I recall my first arrival to China vividly back in 2017, as a 2+2 program student from Kenya. Back then things were much different to how it is now, but the excitement I had as an international student at SAU, I will always cherish.
The time I've spent at SAU, dating back to the time I enrolled as an Undergraduate to now being given a chance to pursue my studies under the Doctorate program, I have witnessed much growth in me. The teaching and non-teaching staff, were able to provide me with the care and support all throughout and I thank them for their kind hearts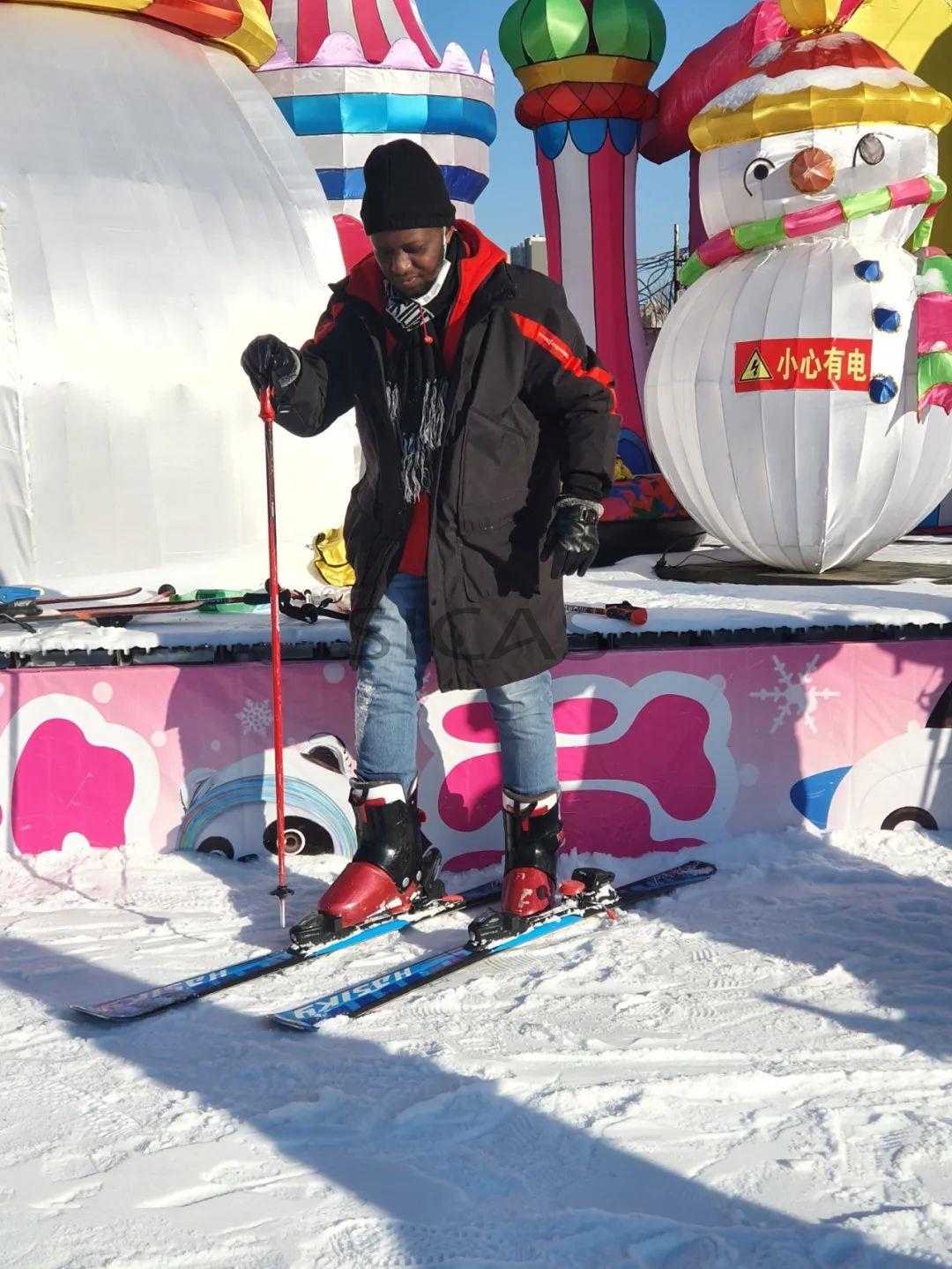 In addition to this, learning Chinese language, as well as, the Chinese culture has been a thrill and one filled with great mysteries.
As the says goes "A new chapter begins and the journey continues, but the end will justify the time taken".
Thank you SAU.
If you wanna join Shenyang Aerospace University, feel free to contact us:
Web: www.sicas.cn
Email: service@sicas.cn
Tel/Wechat/Whatsapp:+86-15318861816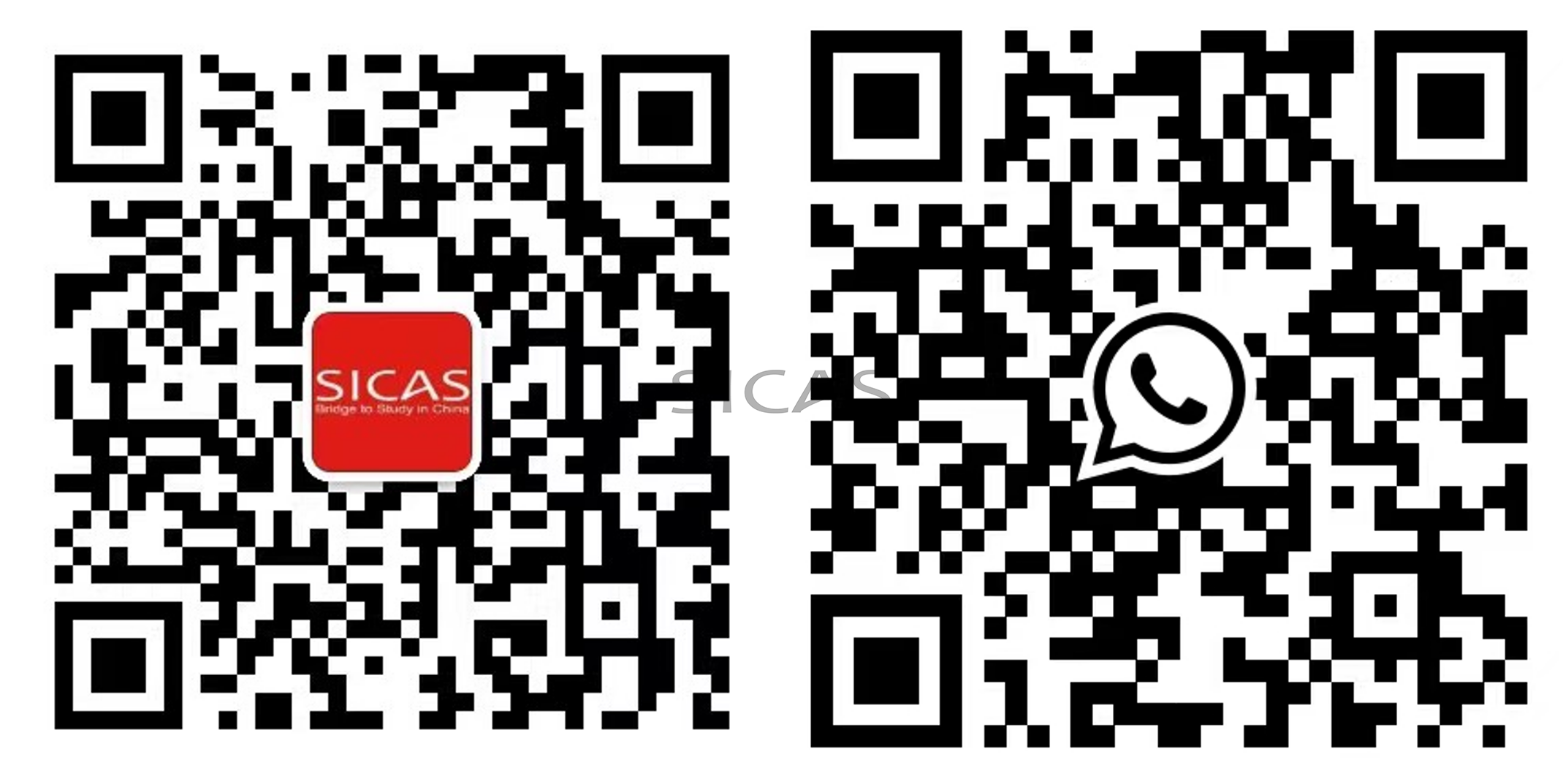 Read Also
International Students in Taiyuan Participate in the International Youth Exchange Conference
9 International Students Start Internship in SMTCL