How We Met at PKU: From Mongolia to the United States
Views:733 Time:8/24/2021 5:24:02 PM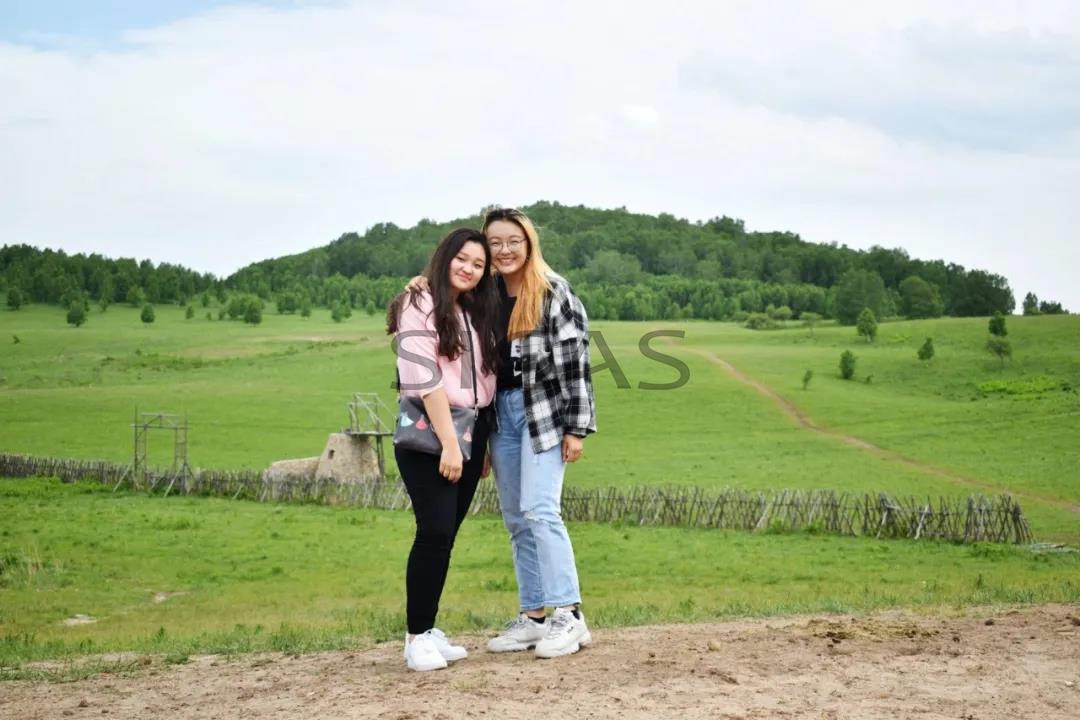 Tuvshinbayar Enkhtuvshin from Mongolia and Jessica Xu from the United States of America (USA) are currently second-year undergraduate students at the PKU School of International Studies. They both successfully passed Peking University's year-long Pre-University Program and enrolled into the undergraduate program at PKU in 2019.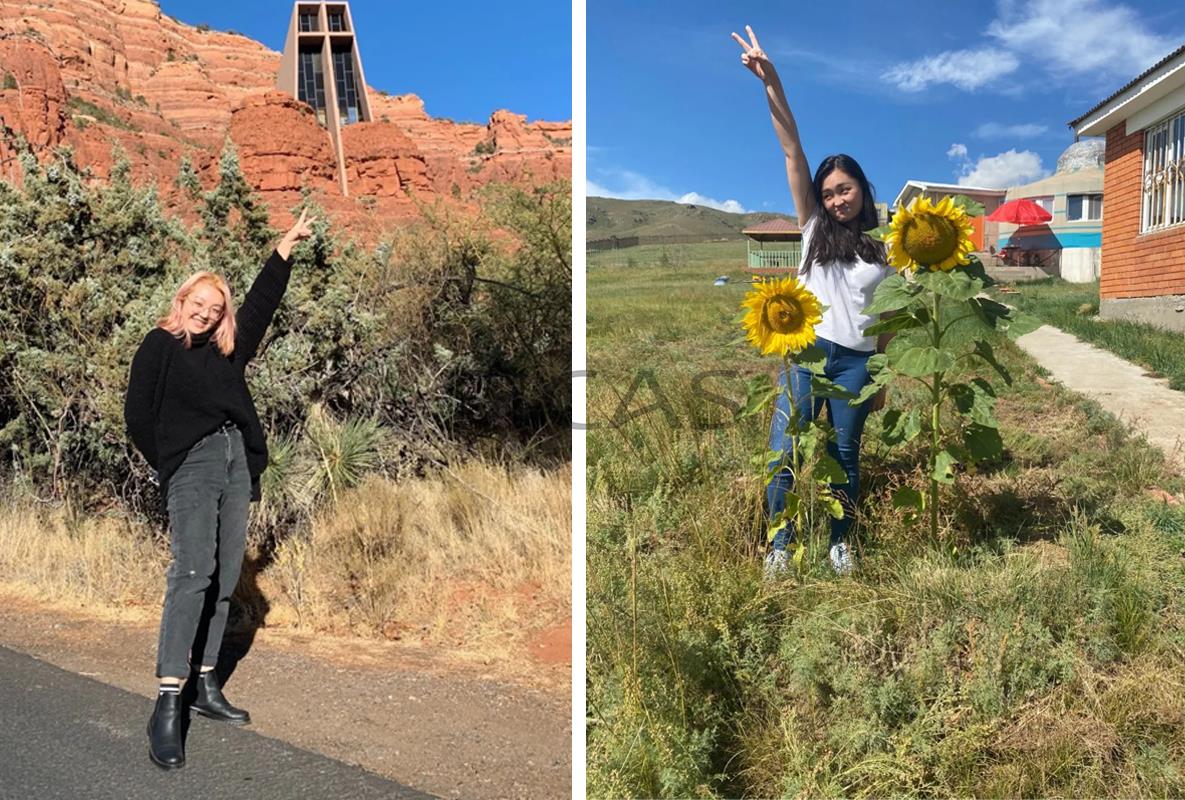 Jessica (left) in the US and Enkhtuvshin (right) in Mongolia
From Classmates to Best Friends

It all started on the first day of class at the PKU Pre-University Program back in 2019. Enkhtuvshin describes her impression of Jessica as loud and lively while Jessica remembers Enkhtuvshin as shy and reserved. Their friendship wasn't overnight but it flourished over time as they got familiar with each other every day in class. Jessica notes that when she started spending more time with Enkhtuvshin as classmates, she noticed how multi-talented she is from fluency in Mongolian, English, and Korean to singing. Meanwhile, Enkhtuvshin notes that she was pleasantly surprised by Jessica's humor and her ability to become the center of the party.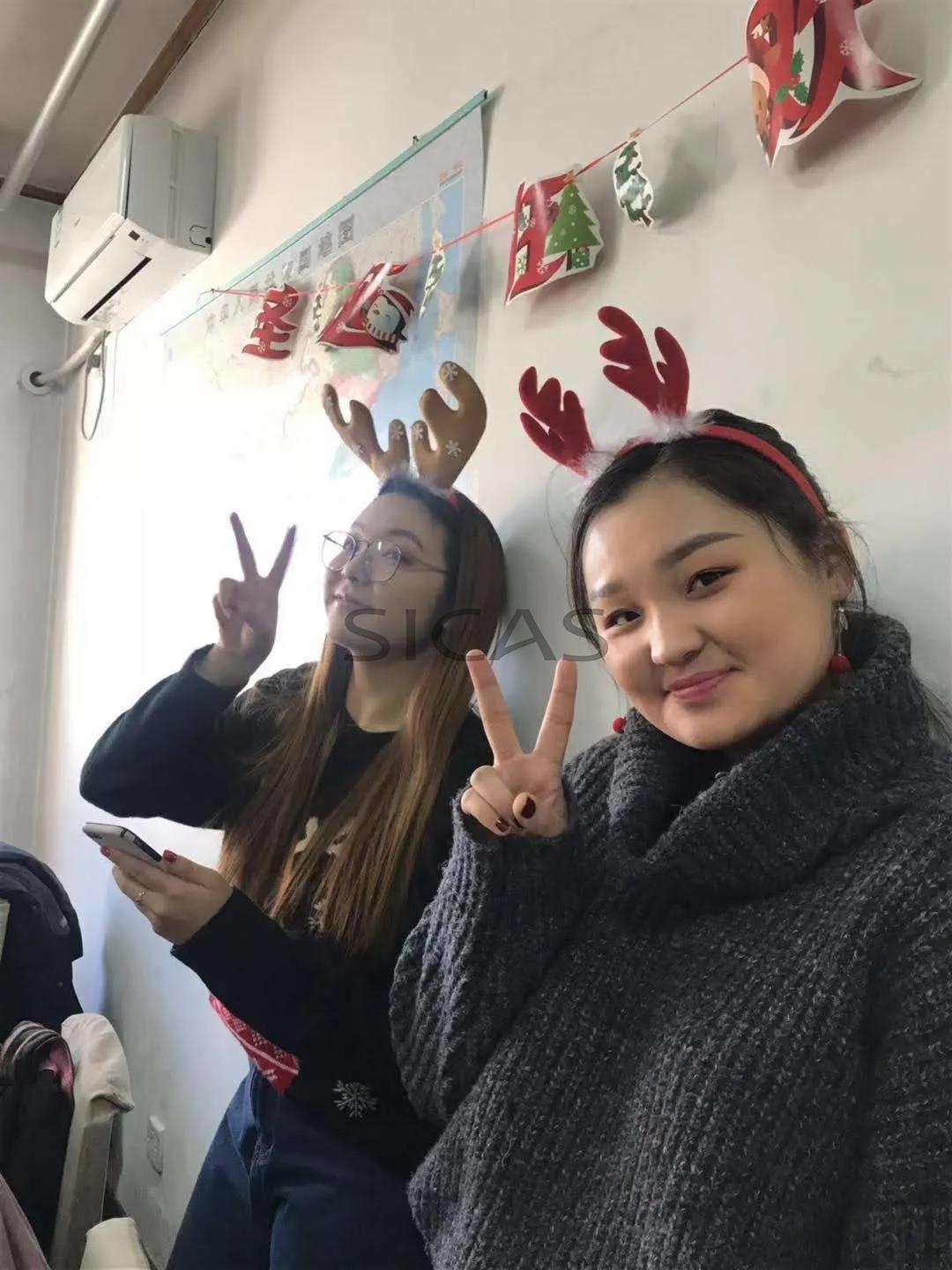 Jessica and Enkhtuvshin in during Pre-University Program
Fast forward 3 years later, Jessica confesses and admires that Enkhtuvshin is "much more outspoken and honest than I first thought". Enkhtuvshin has found her match in her sense of humor with Jessica.


Crossing Borders at PKU

In just 2 years' time on PKU campus and in China, from PKU Pre-University Program to the first year of undergraduate, Jessica and Enkhtuvshin have managed to make the best of the time together. One piece of memory that they cherish the most is challenging themselves to run the semesterly PKU marathon despite not being fond of running. They laughed about how they couldn't catch up with the front so decided to switch and jog while admiring the beautiful scenery on campus.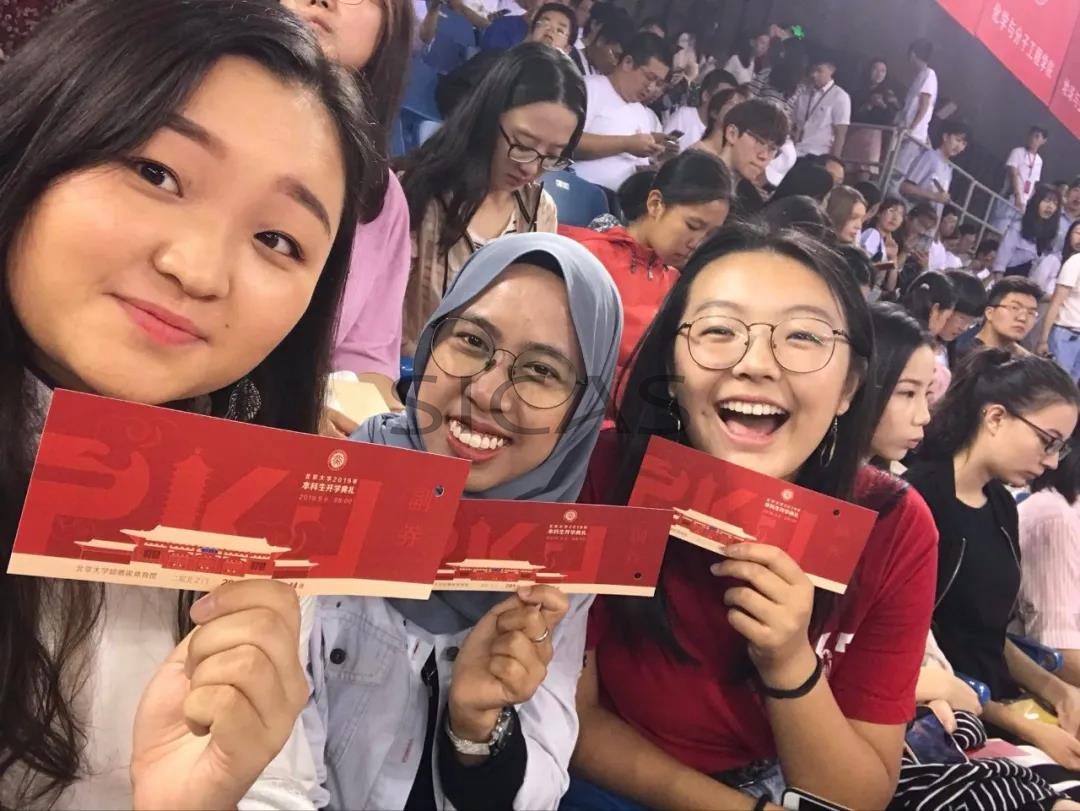 At the opening ceremony of Peking University for undergraduate students
Enkhtuvshin describes Jessica as her first close friend at Peking University and acknowledges this as a main reason behind this special friendship. When Jessica moved into her new apartment, she called Enkhtuvshin helping her with furniture shopping at Ikea. After a long subway right back, they set up the furniture and cooked a nice meal together.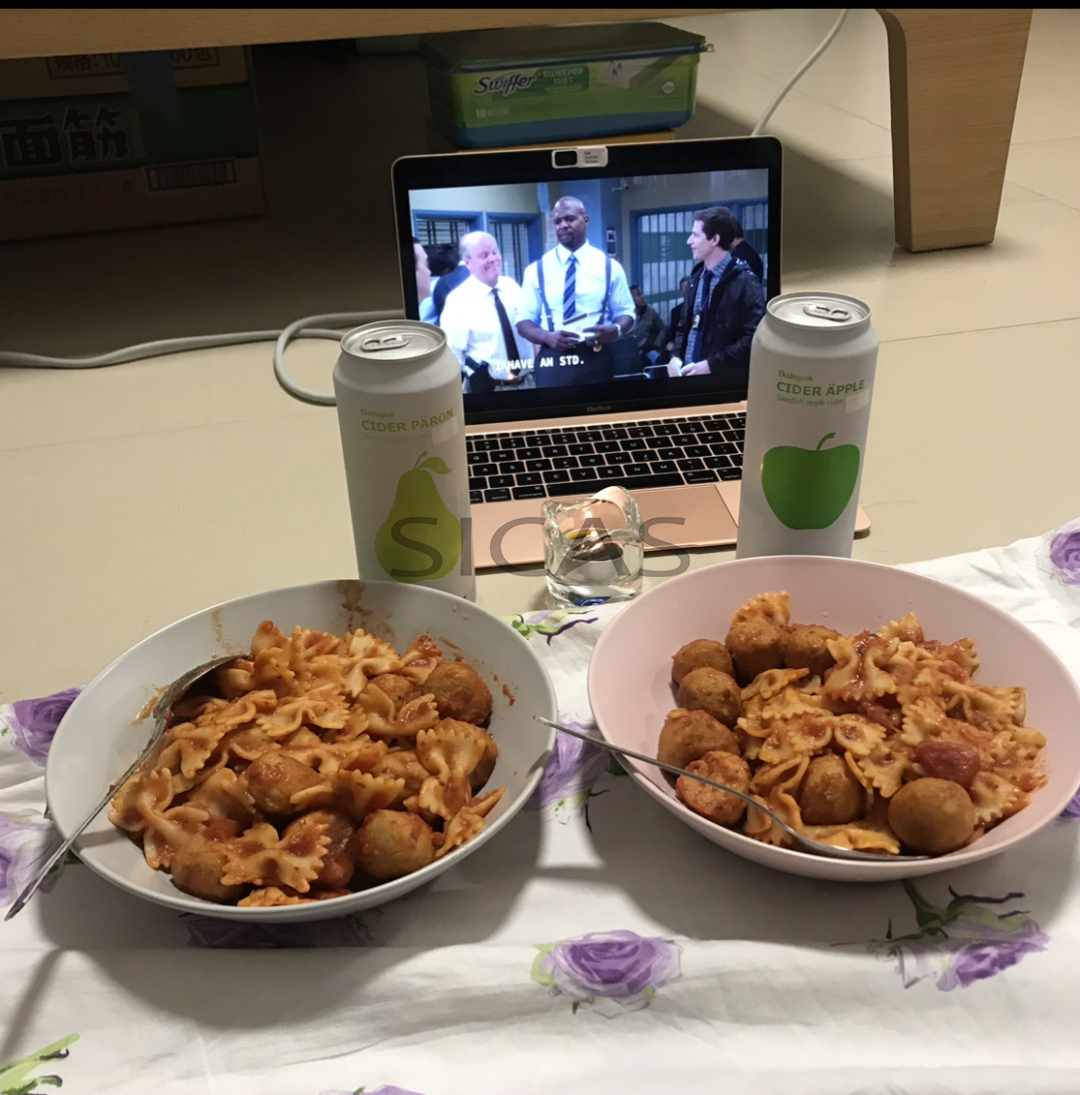 Jessica and Enkhtuvshin having self made pasta for dinner after furniture shopping
After finishing exams, they often treat themselves by hitting the KTV to sing all kinds of songs together and relax. Similarly, Jessica and Enkhtuvshin have so many great memories on and off-campus.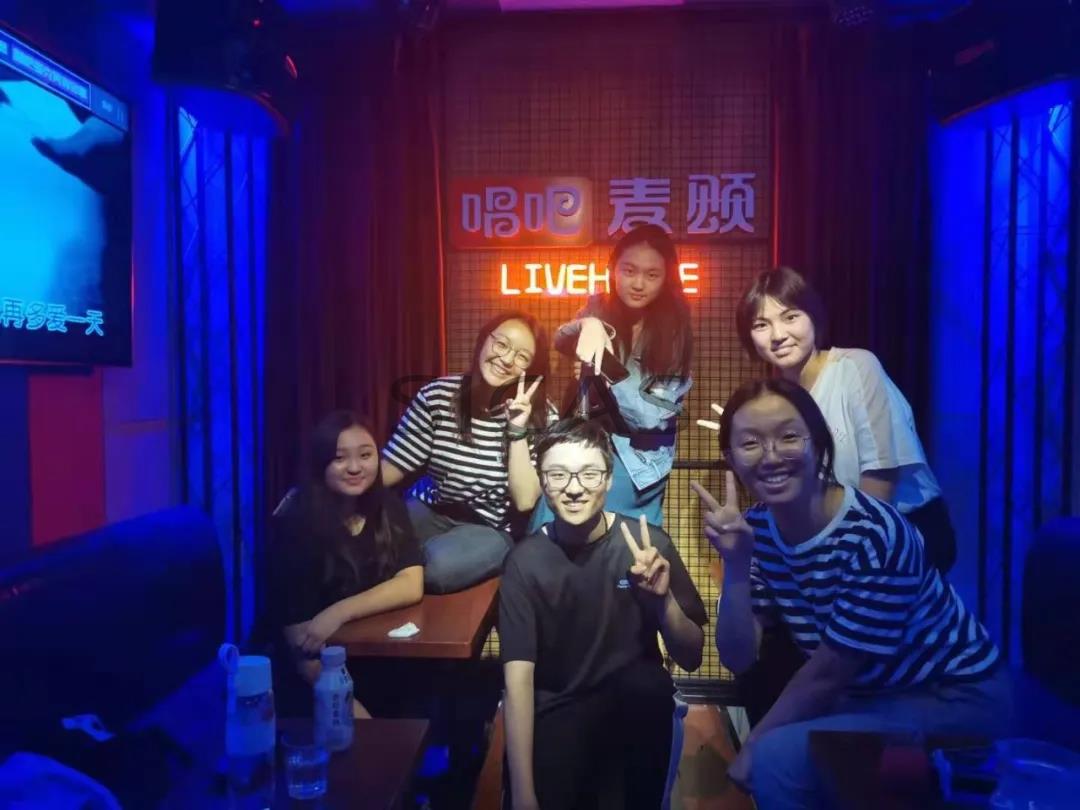 Enjoying KTV with friends after exams
Mutual support system

Although they have only known each other for 3 years, the challenges they have overcome together and the memories they have made in moments, have brought them closer. As international students studying in China for the first time, learning Mandarin language and assimilating into Chinese culture has been naturally an arduous but rewarding journey.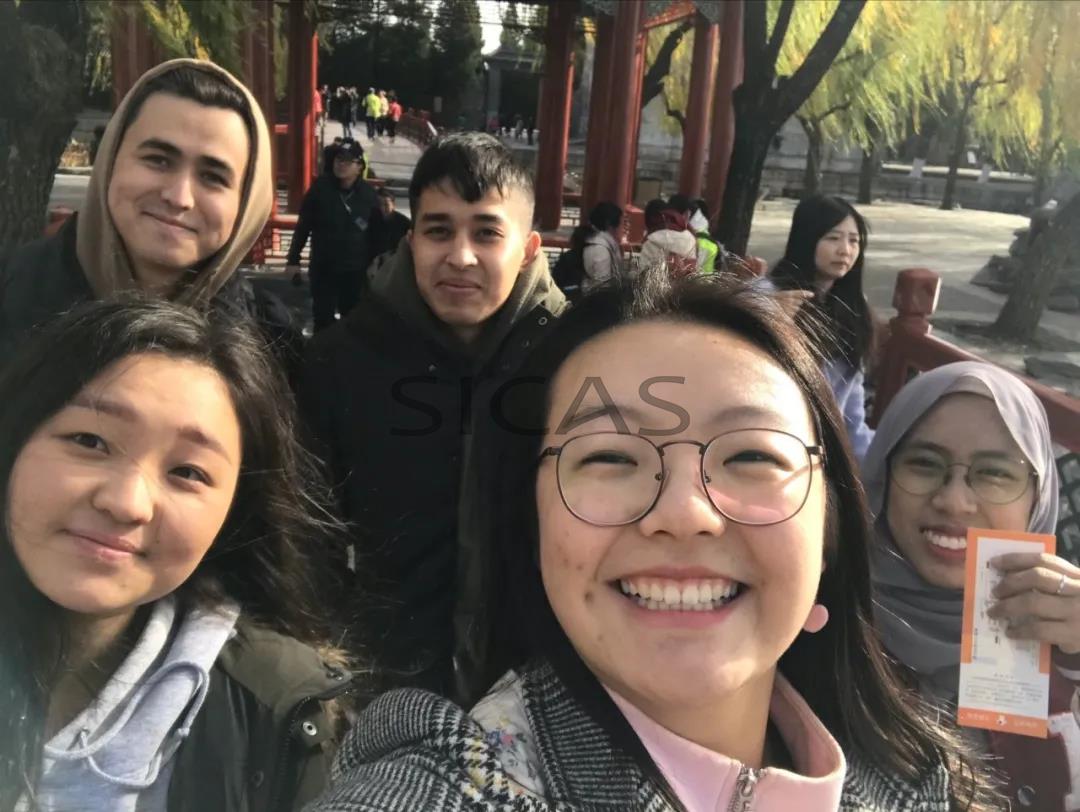 Class trip to Summer Palace
Halfway through their undergraduate studies at PKU, their struggles and hard works together during their Pre-University Program days are still fresh in memories. Everyone is aware of the tough competition and challenging application examination to be admitted at PKU. Instead of viewing each other as competitor, they decided to work together and mentally support one another. In fact, this experience is their driving force to persistently thrive upon various challenges in academics as well as socials. Whether it is helping keep each other focused in class, staying up for a test, or stressing out about the smallest issues, they have always been each other's best support.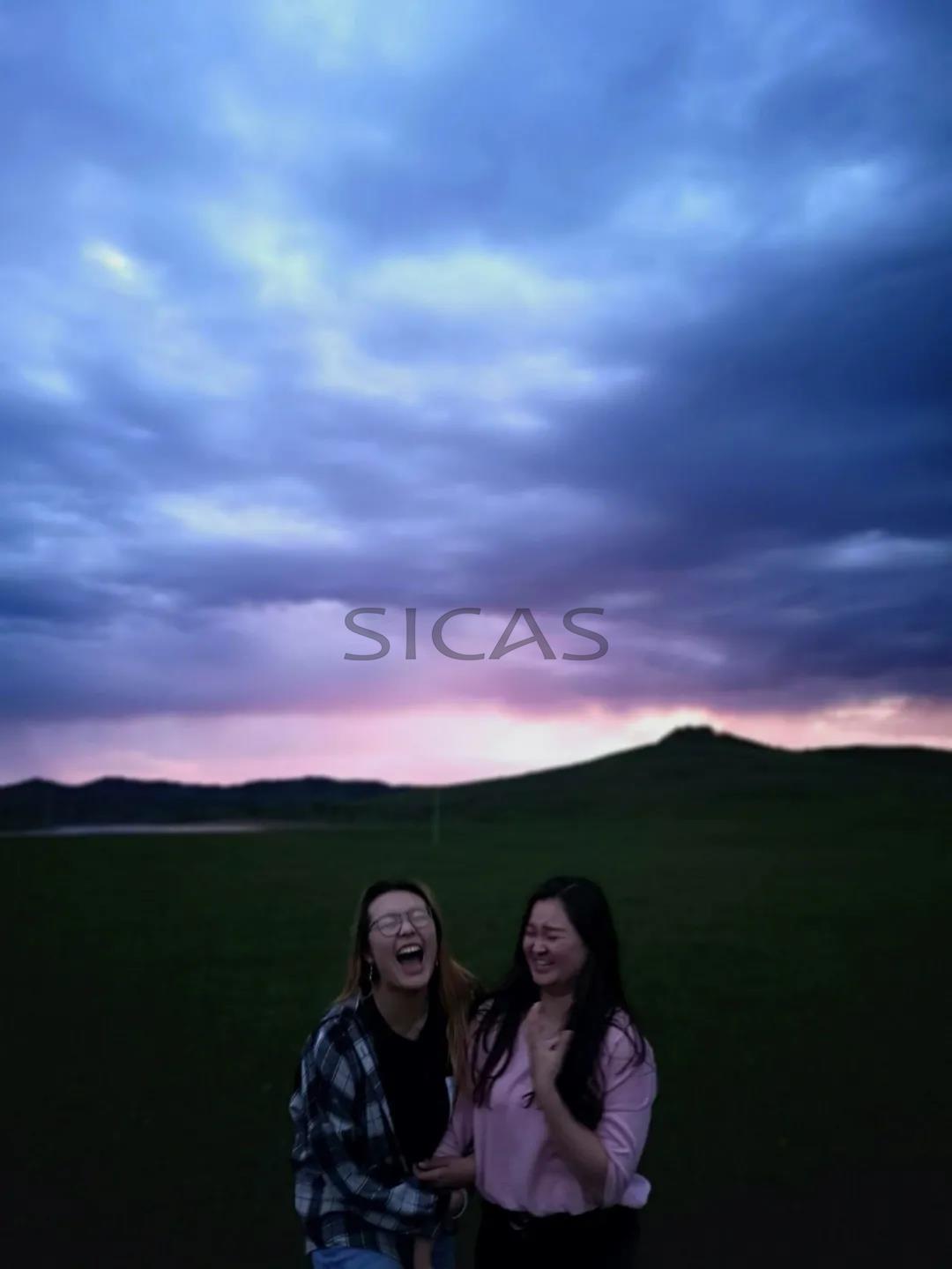 Class trip to Inner Mongolia
Although they are miles apart due to the COVID-19 pandemic, they make an effort to stay in touch with not just each other but also their other classmates via scheduled online meetings.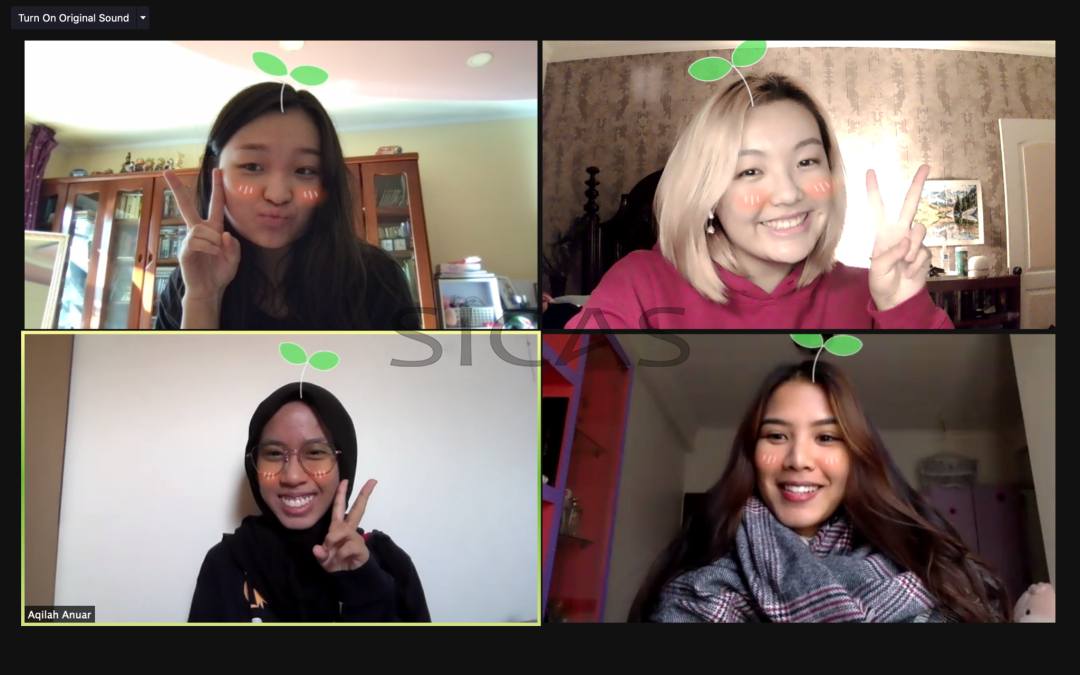 Jessica and Enkhtuvshin's adventures in China are yet to resume. They have already started making plans to travel around Beijing and other cities in China when they return to campus. Jessica expresses that she has heard a lot about the beautiful night sky in the town side of Mongolia from Enkhtuvshin and wishes to visit her best friend's home country someday soon.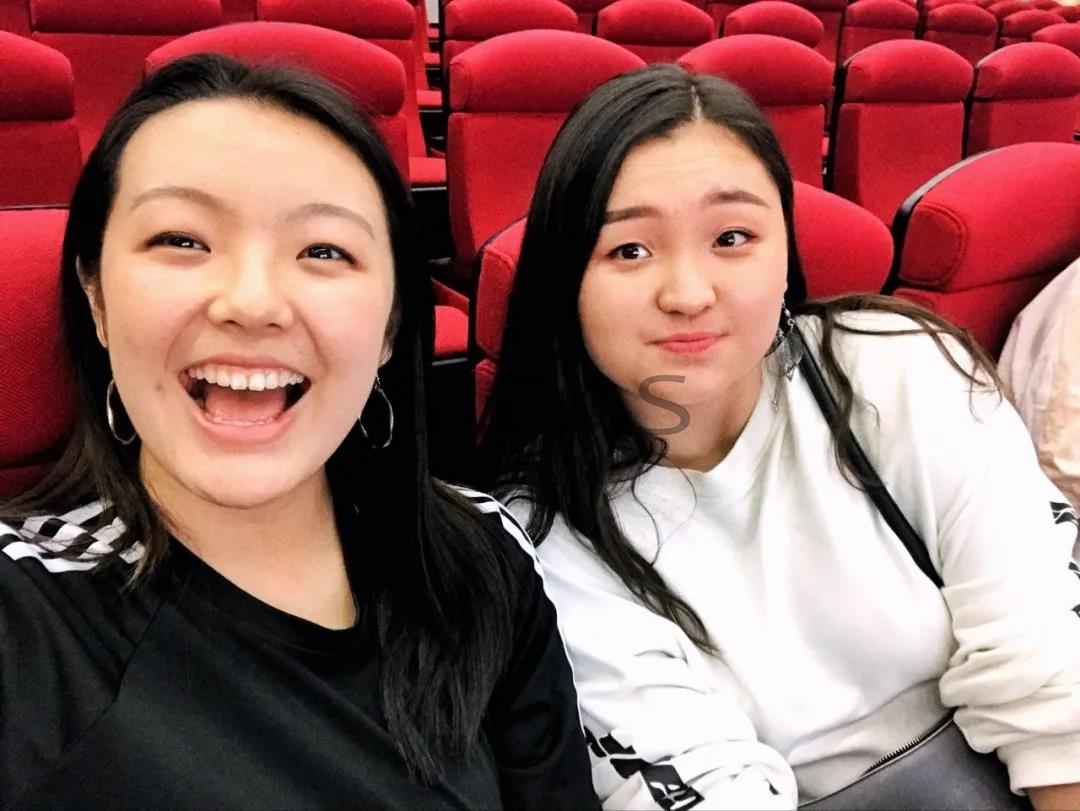 Jessica and Enkhtuvshin at the cinema hall
Tuvshinbayar Enkhtuvshin:
Thank you for always being supportive and just everything in general. I know how you always try to be there for everyone and make others happy but I hope you can also open up and share your worries. Remember that no matter what happens I will always be there for you :) Love you and miss you so much!

Jessica Xu:
I'm generally so bad at expressing how much someone means to me, but I'd really like to thank you, Enkhtuvshin. Besides simply being such a caring and supportive friend, thank you so much for going through that first semester of school we had in person together. We were keeping each other awake in classes, cramming for every test together, freaking out about the smallest things, or even confiding in each other when we were feeling lost or confused. I feel like I relied on you a lot! Thank you so much for being there for me and making a foreign place feel more comfortable and familiar. Until we meet again, stay safe and healthy! Sending love and good vibes from 6,121 miles away!