My Experience in Wenzhou University (Part II)
Views:525 Time:8/24/2021 3:08:50 PM
Campus Life
During the entire period when I was a student, I lived in the dormitory (in the Expert Building). At this point, I think it worth mentioning that one thing I admired about living in the dormitory is the togetherness of International students in the dormitory. We all saw ourselves as one big family regardless of our background, we the elder ones assumed the positions of elder brothers and sisters and tailored the younger ones in the direction of being good students and obeying the Rules and Regulations of the University and China as a whole.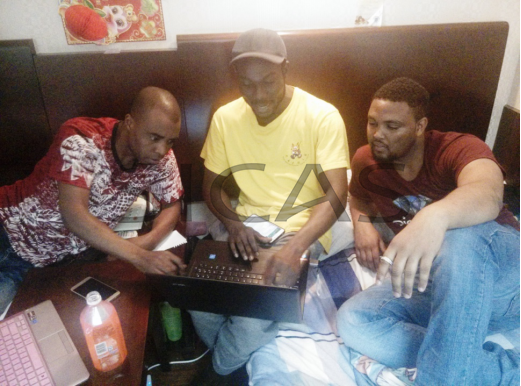 Figure 7 - Group studies in the dormitory - WZU South Campus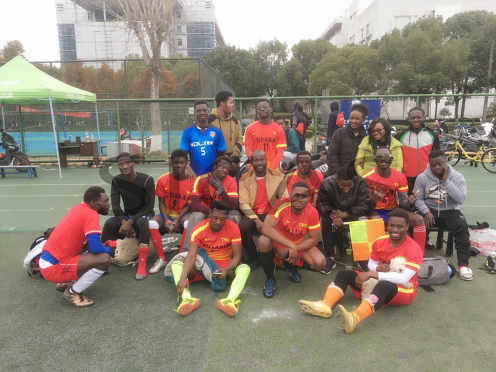 Figure 8 - With the soccer team - WZU North Campus
The University has so many sporting infrastructures like basketball, volleyball, long tennis courts, football pitches, table tennis, badminton court etc. From my childhood until now, one of my favorite sporting activities has been playing Table tennis, so I was pleased to know that a lot of Chinese students here in Wenzhou University like playing table tennis too. The University has two massive table tennis playgrounds in the gymnasium, all with close to 70 table tennis tables in there. So, I spent most of my spare time in there playing table tennis with my Chinese friends, making more friends and practicing my Chinese with them. You should expect me to send you to the gymnasium to play table tennis the first time you for a visit … ha ha ha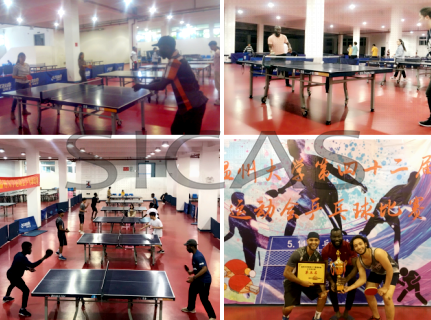 Figure 9 - Table Tennis Competitions at the Gymnasium - WZU South Campus
Chinese foods are of different varieties and I ate any food that came my way. However, I have a favorite Chinese food which I fell in love with on the first day I ate it. This food is rice with potatoes and chicken sauce called "Tu dou ji rou mifan" (土豆鸡肉米饭). I highly recommend you to try it if you are in China and haven't or plan to come to China.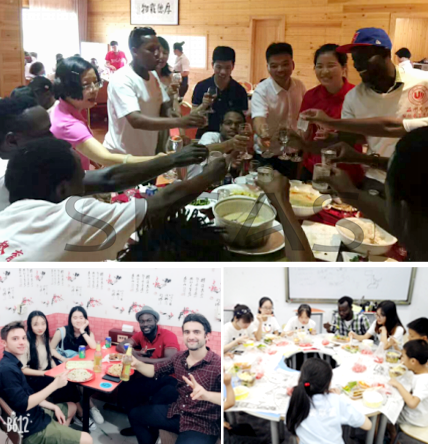 Figure 10 - Enjoying some nice Chinese cuisines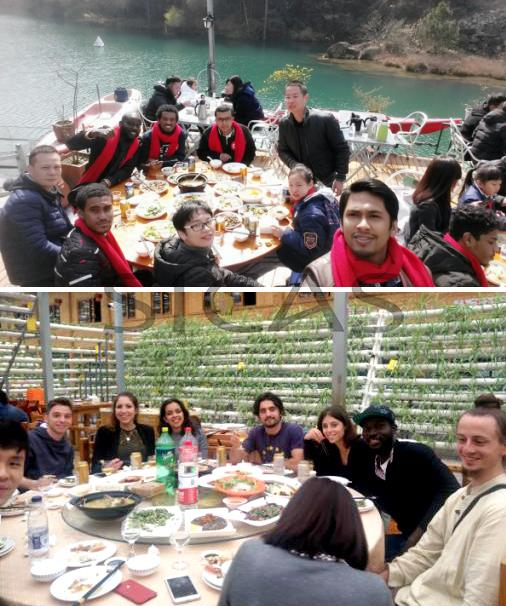 Figure 11 - We can't stop enjoying our Chinese foods... Can we? ha ha ha
Chinese Culture and Wenzhou Life
My life in China has just been amazing, I have experienced most of the Chinese Cultures and my favorite experience was attending the Dragon boat festival which usually takes place on the 5th day of the 5th month in the Chinese calendar (sometimes in June). It's a celebration to commemorate an ancient patriotic poet named Qu Yuan but is known for its popular dragon boat racing tradition. During this time, I usually get invitations from my Chinese friends to go and watch the dragon boat racing on the river that passes through the University.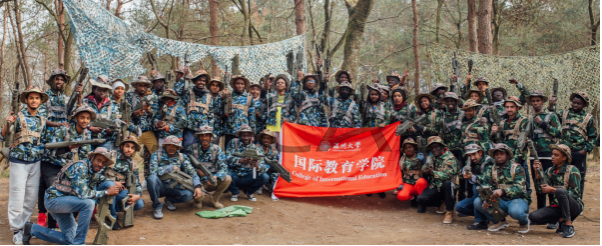 Figure 12 - A trip to the Yongjia Mountains
Sightseeing is also one of my most liked cultural experiences in China, During my time as a student, I took part in a lot of site-seeing trips organized by the University and I always find it difficult to pick one as a favourite because they were all amazing experiences that I had. Anyway, I will try and pick one as a favourite, well, let me think…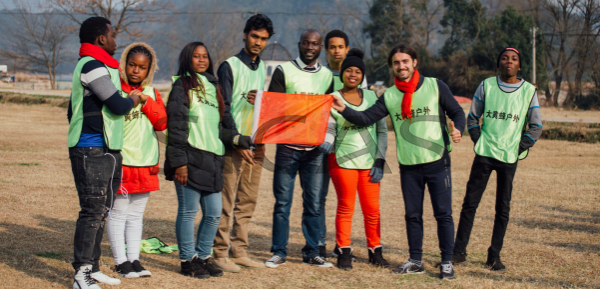 Figure 13 - Sport activities in Yongjia Mountains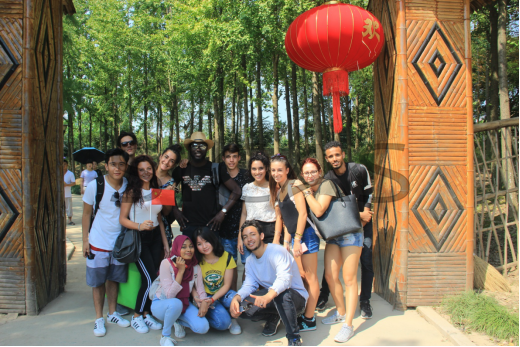 Figure 14 - A visit to Jiang xin Yu Island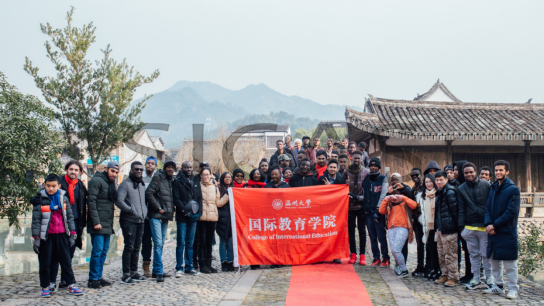 Figure 15- Social Interaction trip to one of the towns in Wenzhou
Yes, I remember this particular 5-day trip we went to. It was a trip to Wenchang County, and during this trip, we visited some famous places in that area. We went to the WenChang mountains (climbed up the mountain, went to the waterfalls up the mountain, took some pictures, etc.). We also went to their biggest library in WenChang (where we were allowed to teach some primary school children). We later went to a town called the "slow city" which had its unique history, and finally went to Hengdian Cinema town. We had so much fun during this 5-day trip, we couldn't have asked for anything more.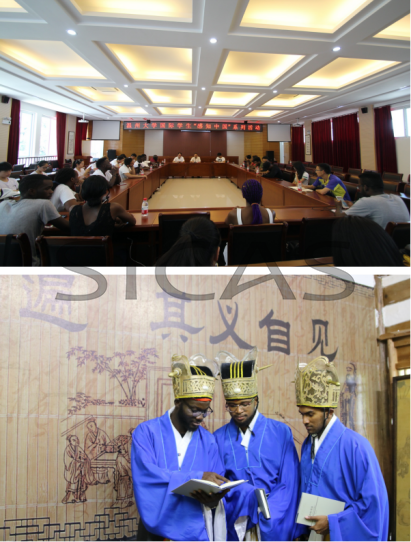 Figure 17 - As part of the 5-day trip to WenCheng County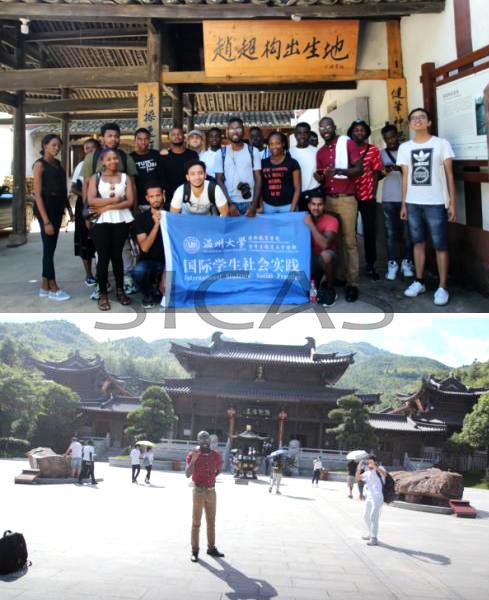 Figure 18– 5-day trip to WenCheng County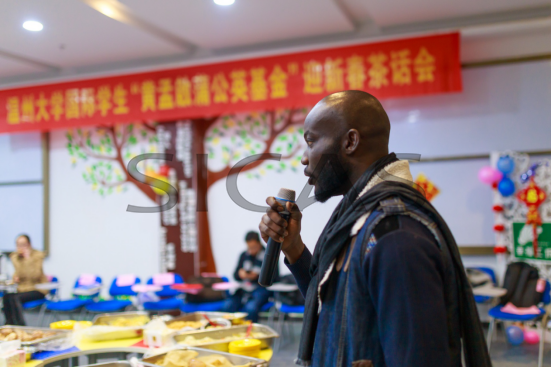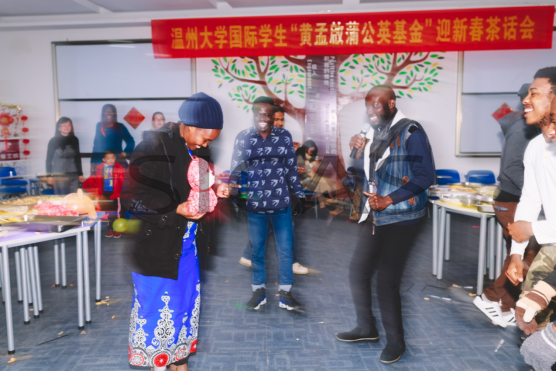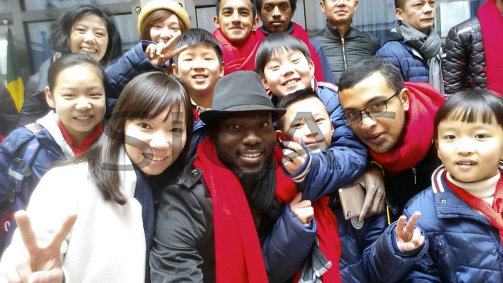 Figure 19- - Social interactions with some primary students
Life After Graduation

Base on my history with the University, after graduating in June 2019, I have been employed to work for the College of International Education as a Students Counsellor which I'm very grateful for the opportunity. At this juncture, I will encourage all students to take their academics seriously and also in their own way try and help other students enjoy their stay in Wenzhou.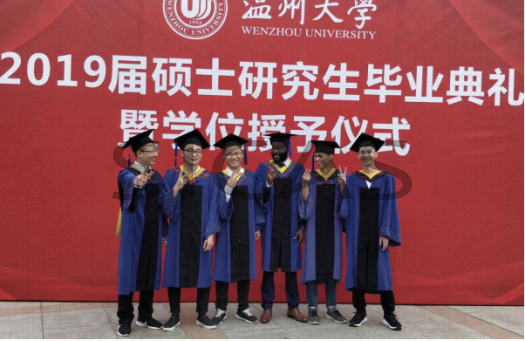 Figure 20 - My graduation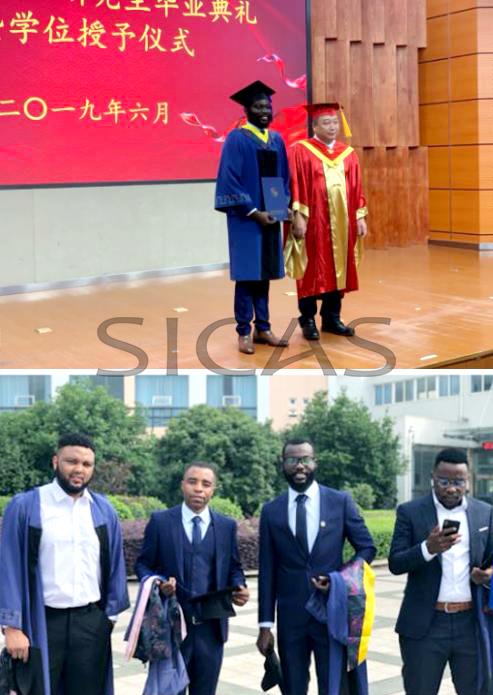 Figure 21 - My graduation
When I look back at my time as a student in Wenzhou University, all I can say is that I miss the good old days, I miss the experiences I had and shared with my colleagues, I miss my friends who went back to their countries or provinces after graduation, I just miss the good old days. I had an amazing time, maybe one of the best experiences and memories of my life in Wenzhou University, something which may be difficult to re-live. The trips organized by the University, the on-campus sporting activities organized by the International Students Representative Council (ISRC) and College of International Education, ISRC elections, the singing and dancing competitions organized by the College of International Education, Chinese New Year Galas, etc. are all experiences which have also helped me to mature in person to become a better person.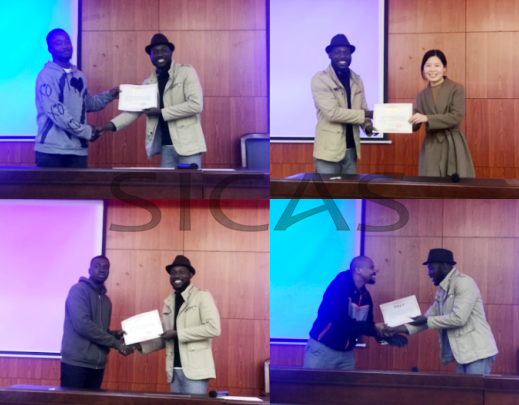 Figure 22 -Awarding Outgoing members of the SRC with their certificates
Finally, it's worth mentioning that I like Wenzhou University in numerous ways, but the main reason why I like this University so much is the leadership's keen interest in helping the international students to develop their talents, and maturing as individuals so that they will be prepared for the job market after graduation. This is what I like most about Wenzhou University.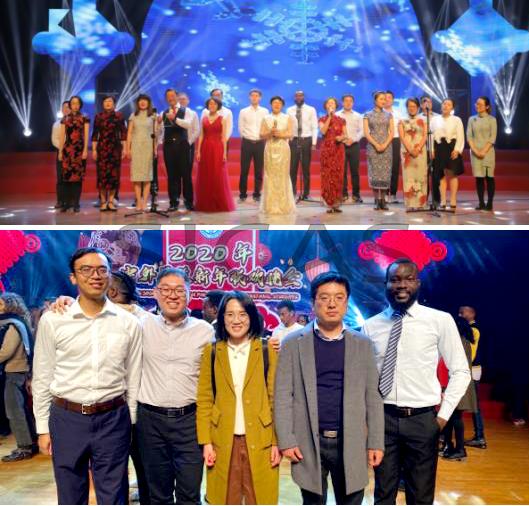 Figure 25 - Chinese and International Students New's Gala Competition