Solar term greeting: the Start of Winter
Views:929 Time:11/7/2020 5:11:55 PM
According to the Chinese calendar, today marks the Start of Winter, the beginning of the 19th term of the year.
On this day, it is the custom for Chinese people to eat dumplings. Since dumplings look similar to ears in shape, there is a folk belief that eating dumplings today will protect your ears from the piercing winter wind.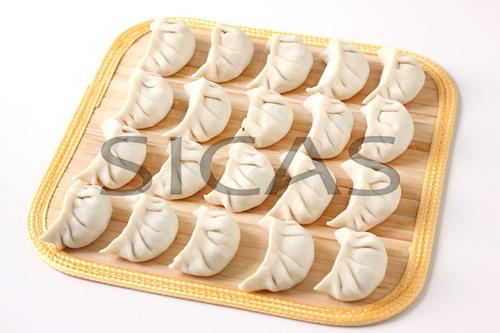 In fact, the Start of Winter is not the beginning of winter in terms of meteorology. The climate every year is different, so the beginning of winter could be quite different. And with the vast territory of China, winter time starts at different times in different areas.
The beginnings of the four seasons were important festivals in ancient times. Before the Start of Winter, the ancient emperor would take a shower and have no more meat. On that day, the emperor would lead his officials to the suburbs and perform the ceremony of "welcoming the winter".
Zhangzhongjing cooked mutton, hot peppers and herbs to dispel the cold and warm up the body. He wrapped these ingredients into a dough skin and made them into an ear shape. Since then, people have learned to make the food which became known as "dumpling" or jiaozi. Today there is still a saying that goes "Eat dumplings on Start of Winter Day, or your ears will be frostbitten."
To prepare for the oncoming cold winter, people there like to eat high-calorie food such as chicken, duck, beef, mutton, and fish, which are usually stewed with the four Chinese medicines: angelica, ligusticum wallichii, Chinese herbaceous peony and rehmannia glutinosa libosch, to enhance the effectiveness of the nourishment.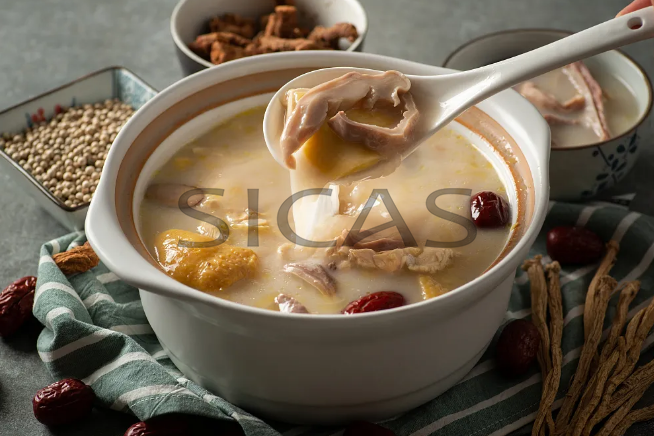 At this time, the autumn grain crops have just been sold on the market, and thetuanzi made by the newly-harvested crops tastes delicious. Most rural residents make tuanzi by themselves, while urban residents buy ready-made tuanzi. The stuffing can be sweet bean paste, radish or lard.
---
Click here to start your application.
Contact us if you are interested in studying in China
Whatsapp: +86-15318861816
Email: service@sicas.cn
---
Read also:
How to apply Chinese universities.
Study chinese online, anytime & anywhere.
International students' colourful life in China.
Apply Chinese universities with scholarship.
2021 September Intake of Chinese Top Universities' Application Starts NOW!