International Elite Ph.D. Program of Computer Science at Peking University (PKU)
Views:505 Time:10/9/2020 4:56:44 PM
The application portal for 2021 International Elite PhD Program at Peking university will be active soon. SICAS invites all international student who are interested in the field of Computer Science to apply for the program!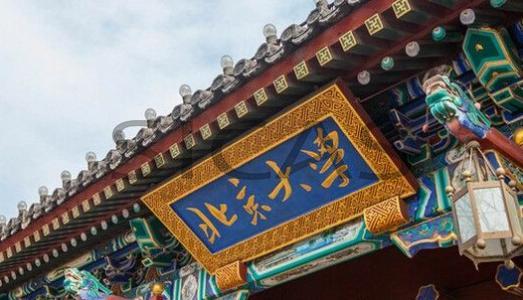 Overview
The International Elite Ph.D. Program in the Department of Computer Science and Technology at Peking University is an English-based program oriented to non-Chinese students. It aims at educating and advancing talented young scholars for high-quality research in the field of computer science. This program lasts 5 years for applicants with Bachelor's Degree and 4 years with Master's Degree. It involves coursework, independent research, and dissertation. This program enrolls approximately 10-20 overseas students annually.
Highlights
This program includes many outstanding faculty members who taught and conducted research at prestigious institutions overseas previously, such as University of Illinois at Urbana-Champaign (USA), University of Minnesota (USA), York University(Canada), University of Liverpool (UK), University of Tokyo (Japan) and CNRS (France).
---
Currently there are international students from Canada, Australia, Spain, Mongolia, Nigeria, and Pakistan.
Applicants are not required to have a basic understanding of the Chinese language.
---
For detailed information about application requirements and procedures, please contact :
Whatsapp: +86-15318861816
Email: service@sicas.cn
Click here to start your application.
---
Read also:
How to apply Chinese universities.
Study chinese online, anytime & anywhere.
International students' colourful life in China.
Apply Chinese universities with scholarship.