The Chinese government set up the "Silk Road" scholarship program for international students.
Views:698 Time:9/9/2020 5:25:32 PM
The 2020 China International Fair for Trade in Service opened on Friday, presenting an opportunity to strengthen open cooperation in the service factor and invigorate global economic recovery.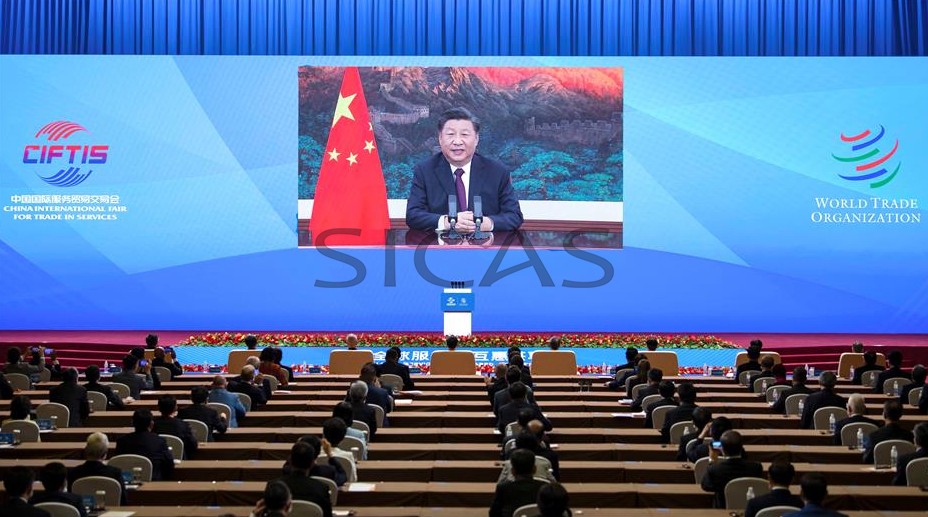 Chinese Vice Premier Han Zheng declared the opening of the first major international economic and trade event held both online and offline by China since the COVID-19 outbreak, at the China Convention Center in Beijing.
Themed "Global Services, Shared Prosperity," the six-day fair has one comprehensive exhibition area and eight special exhibition areas.
A total of 18,000 enterprises and institution from 148 countries and regions and about 100,000 people have registered for the fair. Overseas guests, exhibitors and merchants will mainly attend online exhibitions and all types of entities in China will mainly participate in offline exhibitions.
The event includes the Global Trade in Services Summit, four summit forums and more than 100 industry seminars and forums. It covers service trade of culture, tourism, finance, sports, robotics, education and 5G.
The fair will release more than 30 industry development reports, indexes and rankings, including an action guide for urban tourism recovery amid COVID-19。
The fair demonstrates China's confidence and determination to unswervingly promote its opening-up policy, and sends positive signals to uphold economic globalization and strengthen international cooperation, according to Chinese Vice Minister of Commerce Wang Bingnan.
China is an important contributor to the growth of global trade in services. According to statistics, China's services exports have grown at an average annul rate of 9 percent in the past 15 years, 29 percentage points higher than the global average. In the same period, China services imports totaled US $4.5 trillion, contributing 12.9 percent to the growth of global services imports.
China has established educational cooperation and exchange with 188 countries and regions and 46 international organizations, and forged agreements with 54 countries on mutual recognition of qualifications and academic degrees in higher education, said Liu Jin, director of the Department of International Cooperation and Exchanges of the MOE.
China is the world's largest source of international students, with about 1.4 million Chinese now studying abroad.
Meanwhile, an increasing number of foreign students choose to study in China. The Chinese government has set up the "Silk Road" scholarship program to help train talents for countries participating in the Belt and Road Initiative.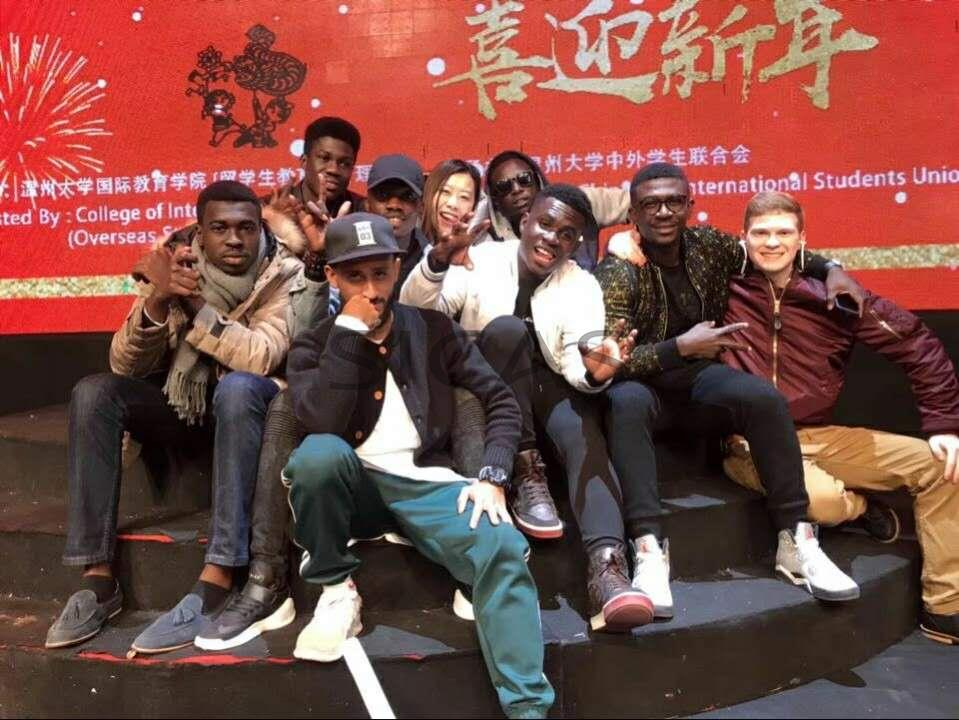 Despite the impact of the COVID-19 epidemic, China will further deepen cooperation and exchange with other countries in the education sector.
---
Contact us if you are interested in studying in China
Whatsapp: +86-15318861816
Email: service@sicas.cn
---
Read also:
How to apply Chinese universities.
International students' colourful life in China.
Apply Chinese universities with scholarship.
Study Chinese and foundation course in BRCIC.