Why Do You Need to Pay Tuition Fees in Advance?
Views:626 Time:1/23/2020 11:31:06 AM
Some students may feel confused why you need to pay the tuition fee before your registration.
Here, SICAS offers you the answer as follows.
1. To Secure your seat
The Chinese Ministry of Education has set up the limited seats of MBBS applicants for each university. Normally, there are only 100 seats in one university to accept MBBS students while the applicants may reach 10,000. Therefore, universities determines the final intake numbers in accordance with the order of application and tuition fee payment, which means the earlier you apply and pay your tuition fee, the higher chances to get the admission letter!
For majors like engineering and business, there are also limited seats and many applicants which determines the university to admit students according to the order of tuition payment.
Pay your tuition fee as early as possible to secure your seat!
2. The Demand of Applying for Visa
In order to make sure the policy of charging tuition fee in advance implemented smoothly, students are required to present their payment certificate when applying for the visa in Chinese Embassies in the world.
No tuiton payment, no JW202, no VISA!
3. For the Residence Permit
Students need to get the residence permit in 30 days after landing in China; otherwise your stay will be illegal. Only those who have paid the tuition fee are allowed to get the residence permit. If students fails to pay the tuition fee before coming to China, they need to pay the tuition fee in cash in China. Whereas, if you don't have the Chinese bank card, you couldn't exchange US dollars to RMB. The premise to get a Chinese bank card is to have residence permit. To get your residence permit, you need to pay the tuition fee before coming to China.
Plus, sometimes it may take long time to transfer money from one country to the other country, so paying the tuition fee as earlier as possible is the best choice!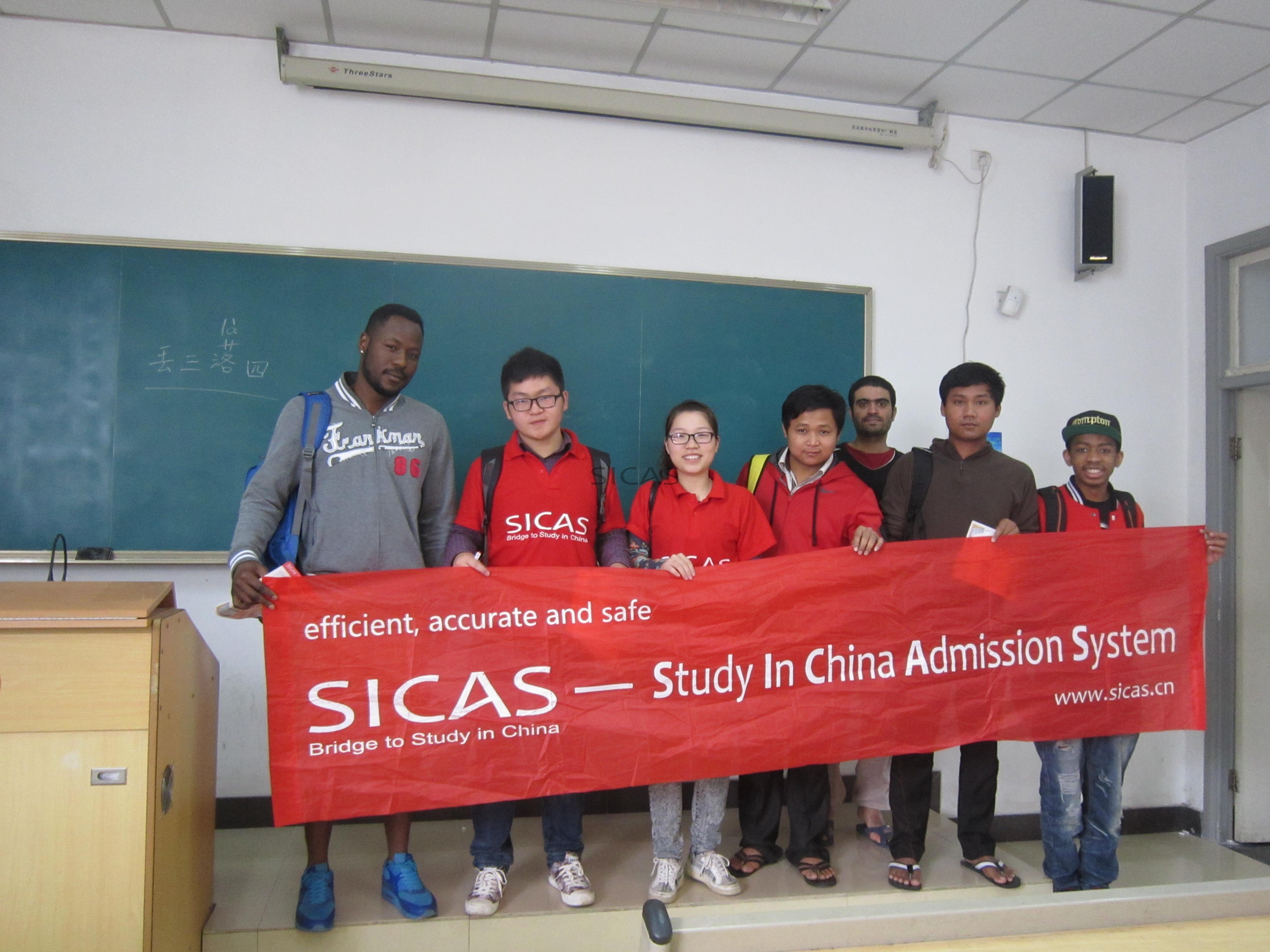 ---
Click here to start your application.
Contact us if you are interested in studying in China
Whatsapp: +86-15318861816
Email: service@sicas.cn
---
Read also:
Bright Employment Prospects for MBBS Study in China.
Top Ten Universities for Medicine Study in China.
List of Institutions and Scale of Enrollment for Undergraduate Clinical.