Find Your Right SICAS Advisors!
Views:810 Time:1/23/2020 11:49:16 AM
Today, SICAS-Study In China Admission System (www.sicas.cn) received a checking call from one student. It seems that a man in one WeChat group sent some false information of universities in the name of SICAS to deceive international students.
We have already reported this issue to the police station!

How to make sure?
1.Apply through our Official Website
We have a complete and professional system where you can check very detailed information of universities and also have a live chat with SICAS advisors.
2.Make a Video Call with Your Advisor
Through your video call, you can check the advisor's work environment.
Other Types of Fraud
1.Fake admission letter and JW202 form
Some agencies do not have any agreements with Chinese universities in enrolling students. The Admission Letter and JW202 Form that are offered by the agency are faked. That will result in a visa denial and campus registration failure.
2. Fake scholarship
Some agencies cheat students in full or partial scholarship guarantee to deduct tuition and accommodation after admission. But when students reached universities, they find out that the admission is self-financed.
3. No degree awarded after graduation
Some agencies promise students bachelor's degree course, but when they graduated from universities, they found out that no bachelor degree are awarded.
How to Find a Right Agency?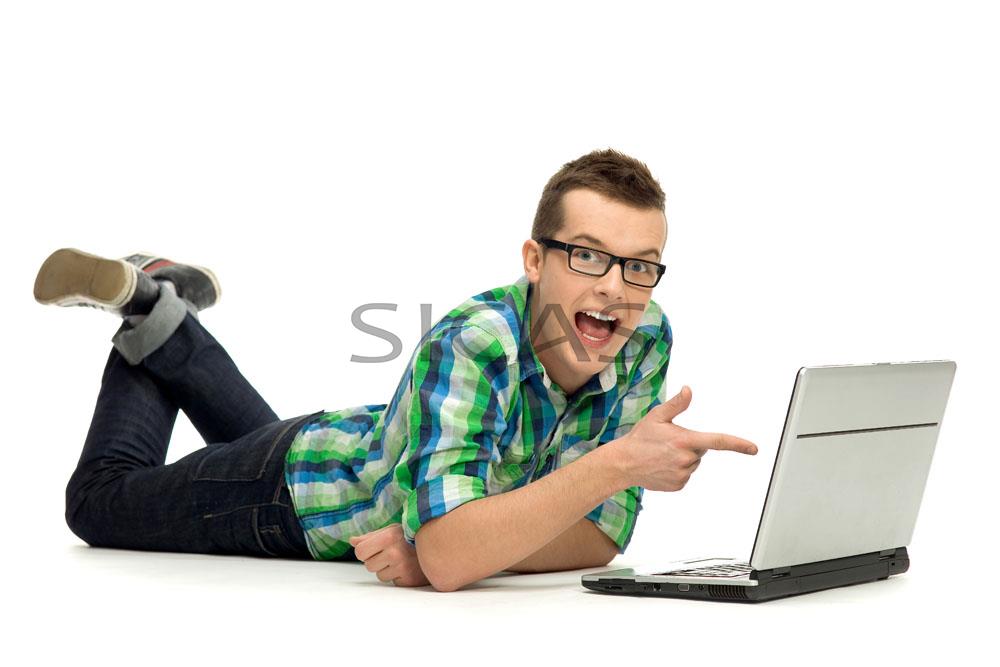 1. Make sure the legality of the agency
You can search for the name of agency on the internet, or directly inquire at the Chinese university with the legality. SICAS ranking No.2 on google when searching "studying in China".
2. Find the coverage of the agency
China has more than 600 higher education institutions that have been approved by the Ministry of Education (MOE) to admit international students. In selecting the agency, a legal & large organization will be a good choice, in order to obtain the most comprehensive study plan and advice.
SICAS is an efficient, accurate online platform authorized by 600+ universities in China.
3. Compare the charge
Normally, an agency charges $50-150 (depending on the services provided), and no hidden costs. SICAS only charges students $50 processing fee for admission. The processing fee is collected for maintaining and updating SICAS online system and can also offer students' supporting services.
4. A completed service system
SICAS provides students service including: admission service, pre-departure training, accommodation arrangement, airport pick-up, registration on campus, police registration & resident permit, medical check accompany, shopping accompany, mailing service.
5. Professional service support
A qualified agency should have a professional service team to support the admission. SICAS have a professional service team composed by course advisor team, admission team, student service team, editorial team, marketing team and IT team.
6. Checking the service picture
You can pay attention to the news published by the agency, and check the pictures of students service.
---
Click here to start your application.
Contact us if you are interested in studying in China
Whatsapp: +86-15318861816
Email: service@sicas.cn
---
Read also: