A Free Way to Help You!
Views:8385 Time:1/23/2020 11:41:50 AM
Some overseas students who didn't apply for universities through SICAS received fake admission letters. And they asked SICAS for help to check wheather their admisssion letter is real or not. Therefore, SICAS decided to put forward a Free service for international students to check the admission letter.
Fake Admission Letter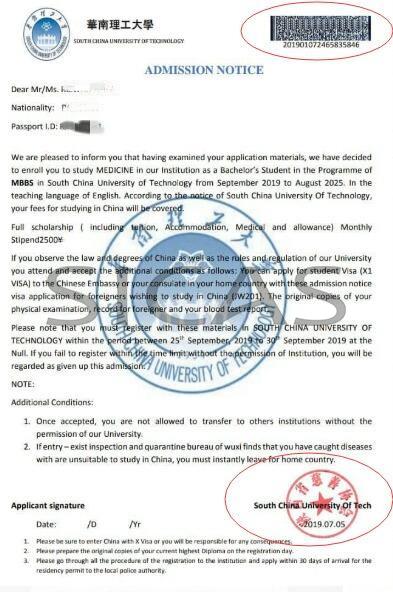 Fake JW202 form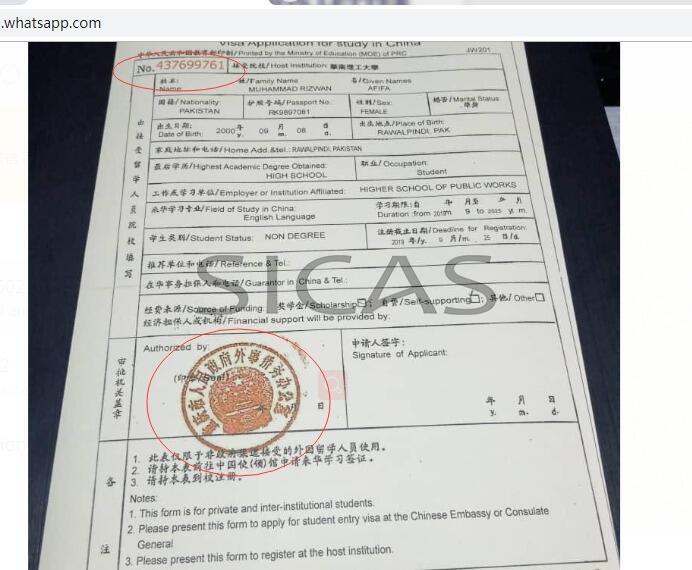 Real Admission Letters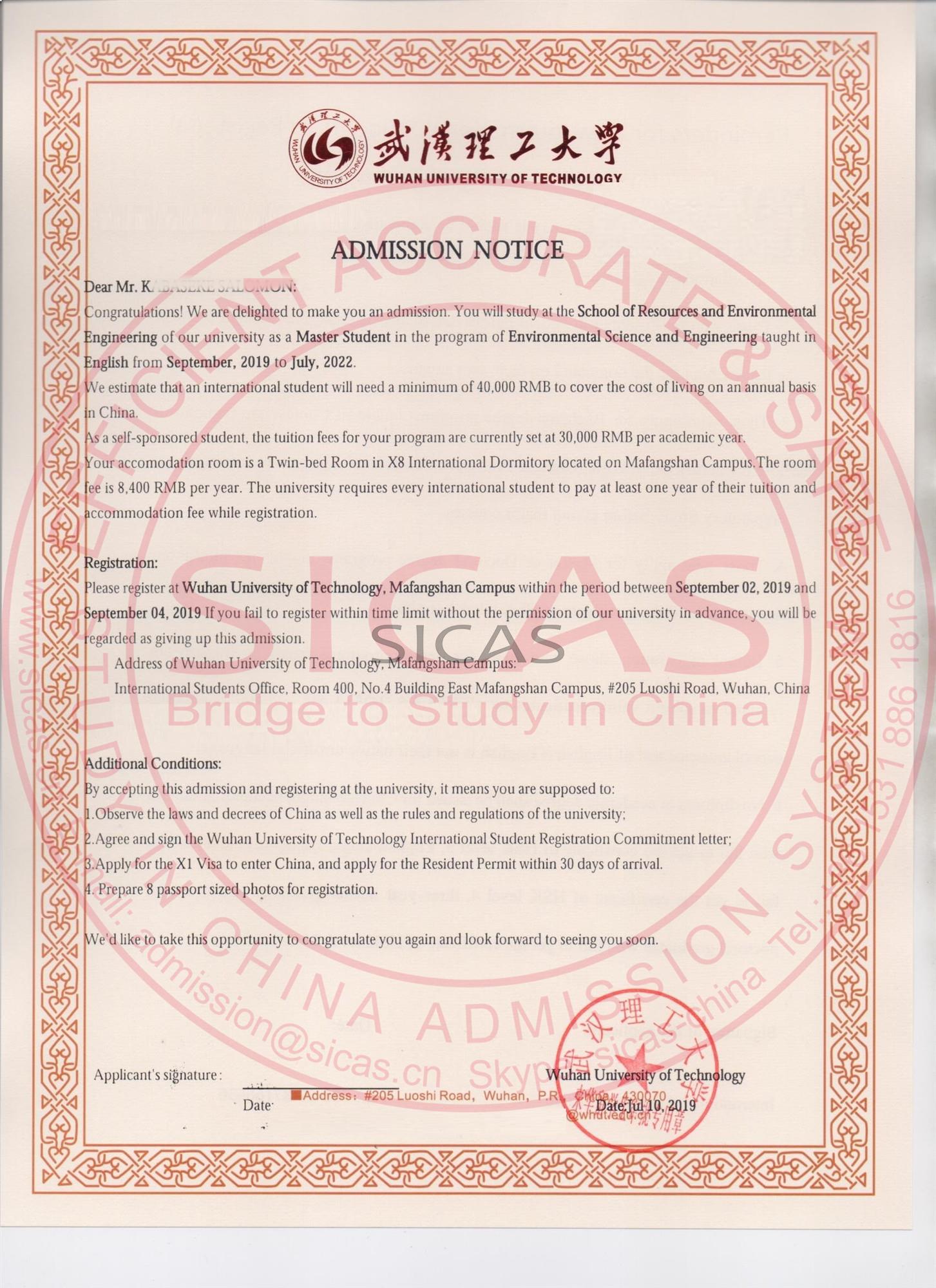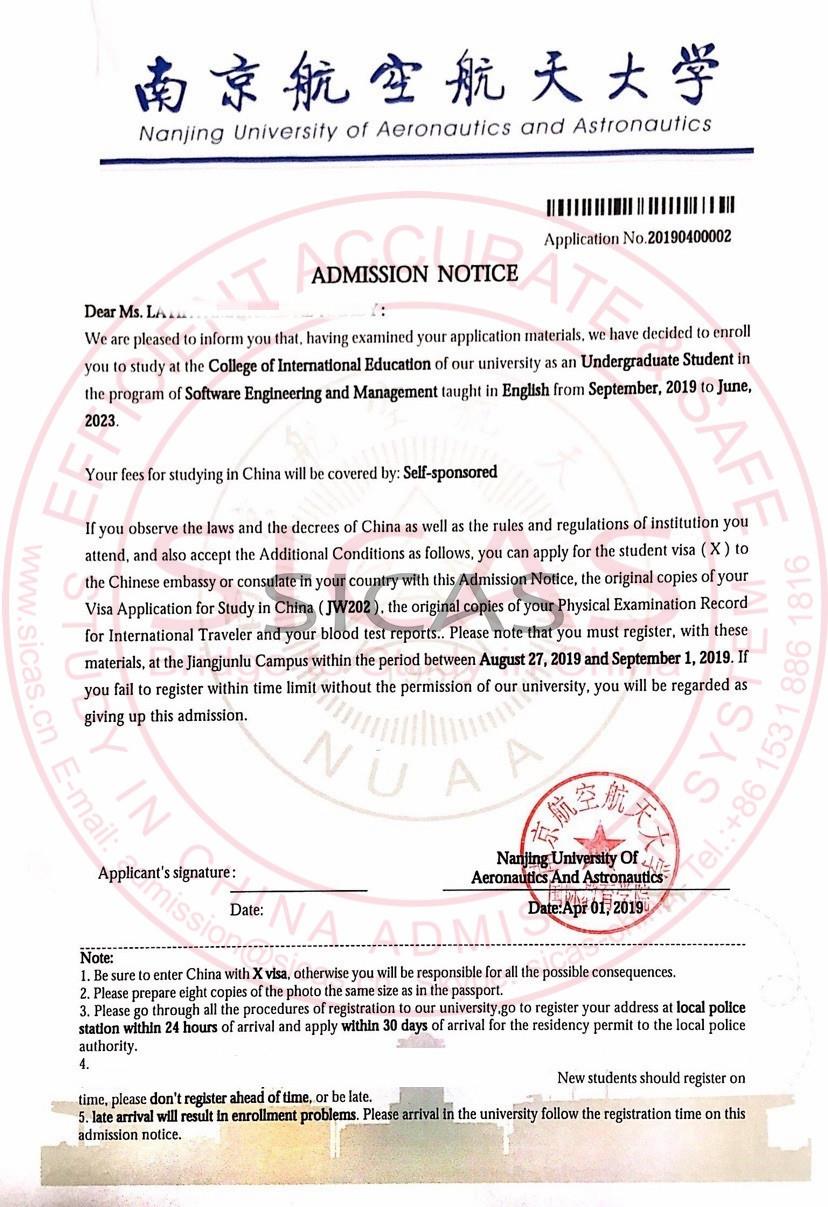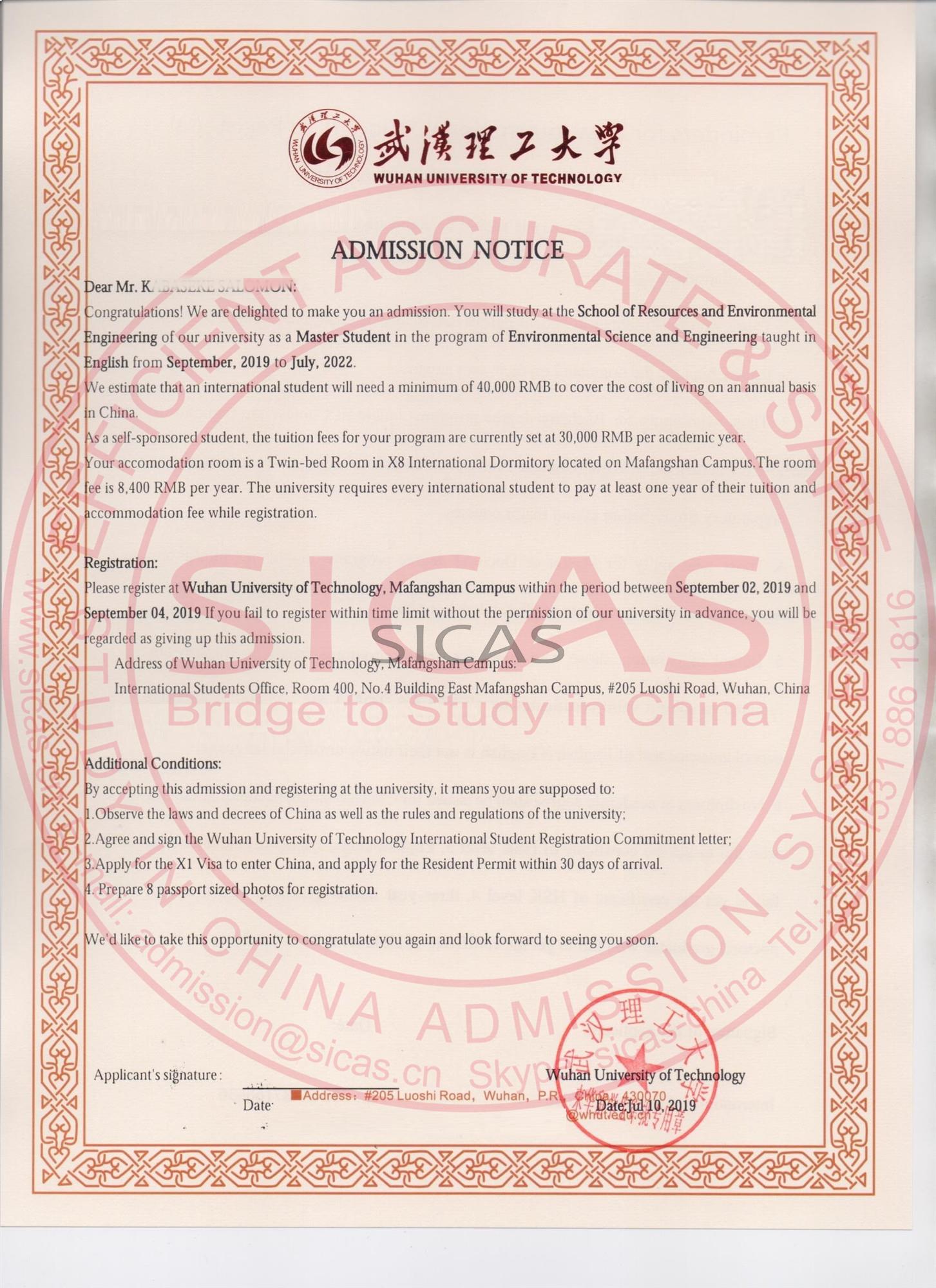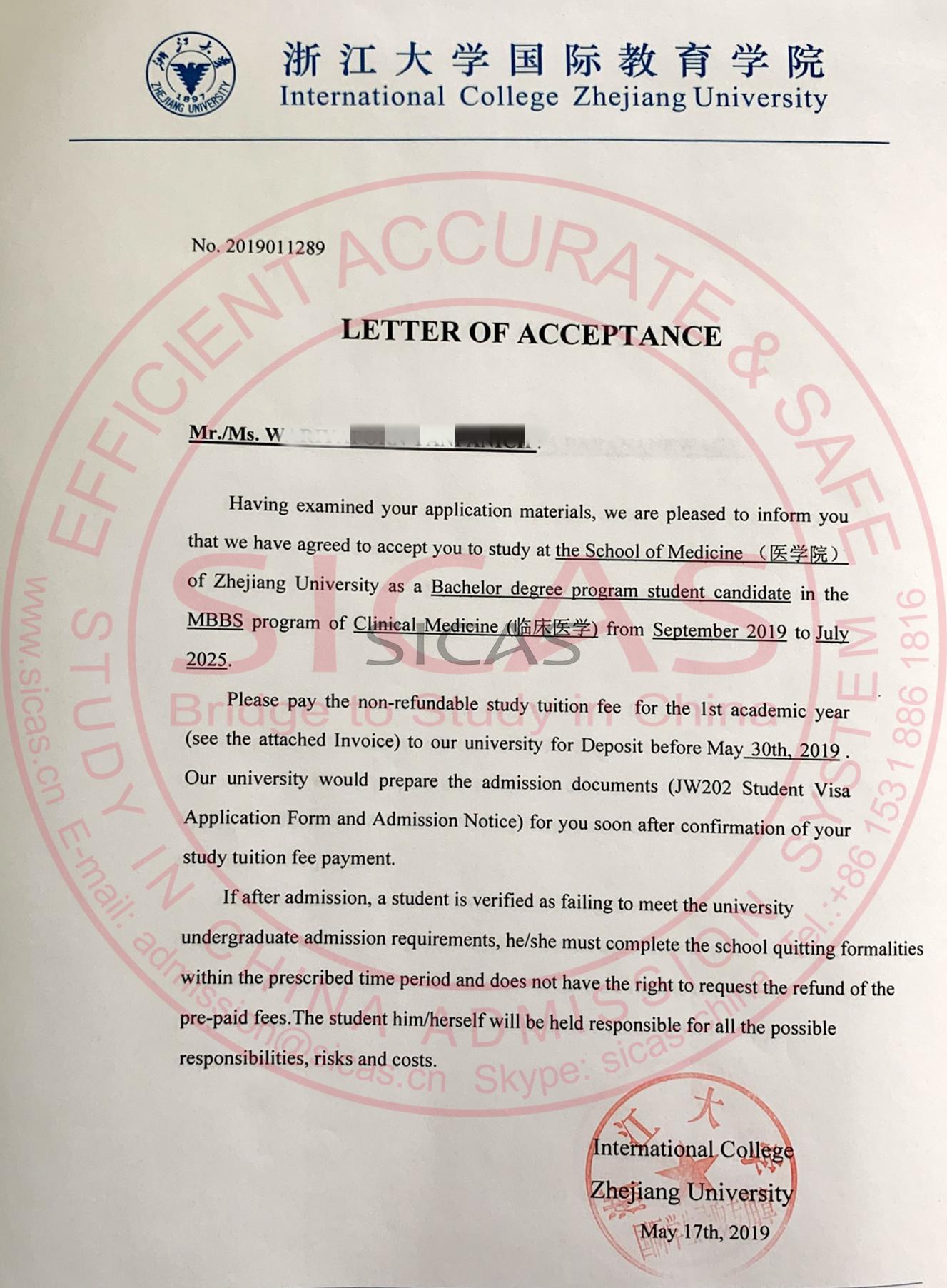 How to Check?
Add Whatsapp:
+86 15318861816

Add WeChat:
+86 15318861816
SICAS helps you to check admission letters for free!