It's time to apply Jilin Jianzhu University!
Views:809 Time:7/22/2019 6:11:08 PM
Jilin Jianzhu University is located in Changchun city, Jinlin Province, China. It was founded in 1956 by the Ministry of National Urban Construction.
"The first secondary professional school of civil construction in Jilin Province"
"One of the ten special schools of architecture established after 1949"
In 1960, it was upgraded to a undergraduate college and formally established the Jilin Institute of Building Engineering, which became the only institution of civil engineering in Jilin Province.
The central city in the northeast of China
It has become a world-famous international city, likes auto city and film city; knows as "Perpetual Spring in the North." It has a total area of 20604 square kilometers and a population of 4 million.
"Asian Forest City"
Its greening rate has reached 80% in Changchun,with a laudatory name of "Asian Forest City".
Changchun is a city with four distinctive seasons. The weather is fresh and cool in summer. What's more, lots of gorgeous trees are covered by white snow in winter. when the whole city looks pure, like a beautiful snow city.
A Livable City
This city is very helpful for students to study Chinese, because it is the most standard mandarin city of Changchun. Changchun is a great city for foreign students studying, living and learning the culture with low living cost.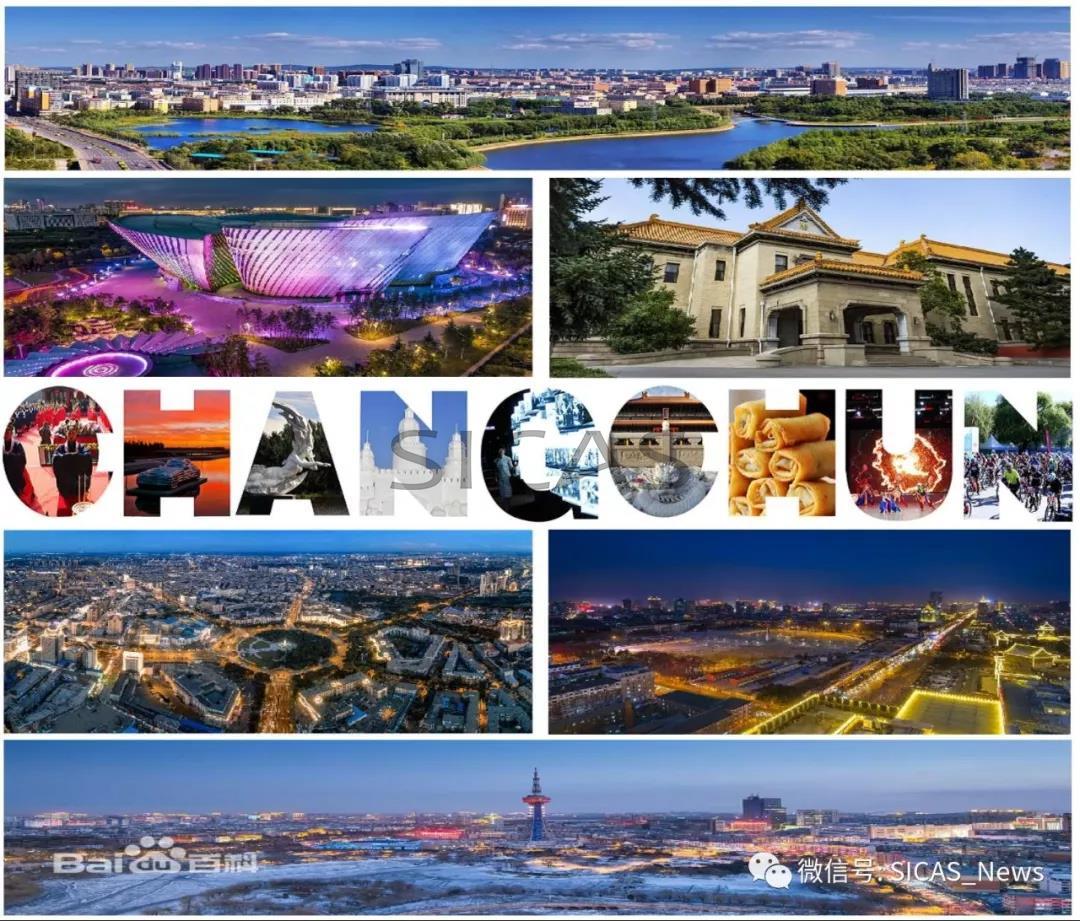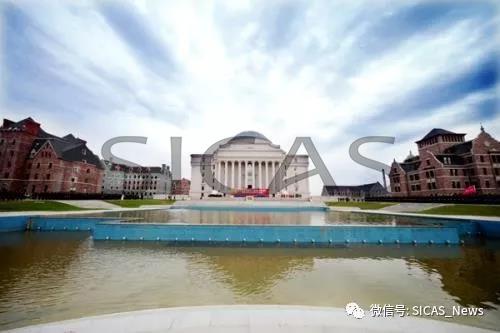 Main Course: Civil Engineering
Scholarship
Type A: Cover 100% tuition fee and accommodation start from first year. Your academic and overall performance will be assessed annually. In the following years, your scholarship will be offered based on the assessment result of your performance in the preceding year.
Type B (from 1st to 4th year): 6000 RMB deduction of tuition fee each year
Type C (from 2nd to 4th year): 6000 RMB deduction of tuition fee each year
Something about Civil Engineering
Civil Engineering is a professional engineering discipline that deals with the design, construction, and maintenance of the physical and naturally built environment, including work like roads, bridges, canals, dams, and buildings.
After the completion of the Civil Engineering program, graduates either proceed with their further studies or receive internship opportunities relating to Civil Engineering including construction survey, work about building materials, pavement and on the construction site.
Application Dandline:AUG.31st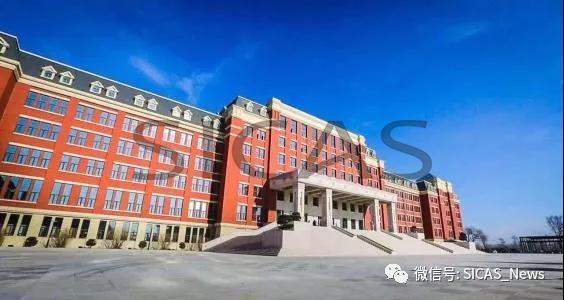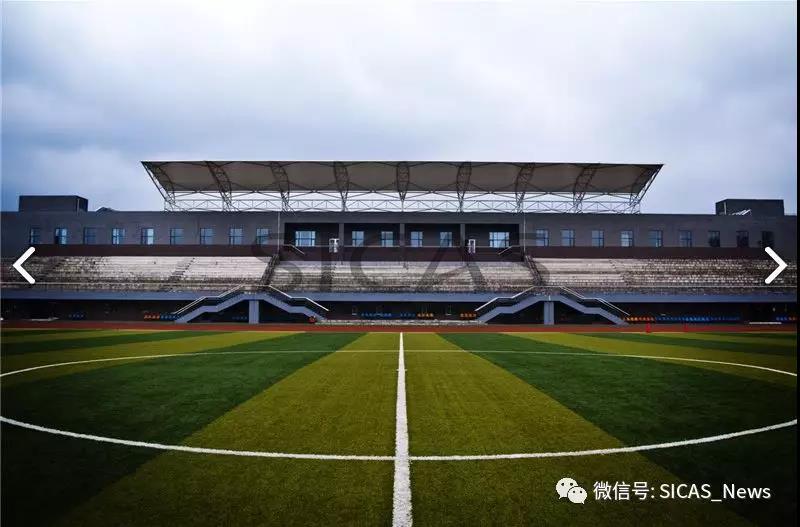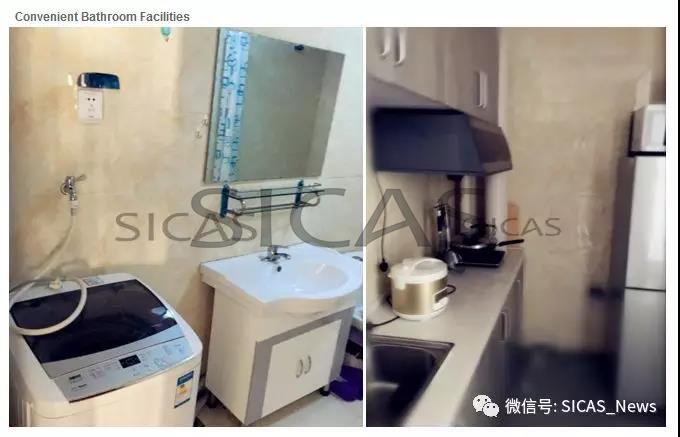 WHY DO WE SUGGEST YOU APPLY AS SOON AS POSSIBLE?
①Limited enrollment quota--Many universities are full and have stopped enrolling students ahead of schedule.
②"Early birds catches the worm"--Due to the limited seat, early application can greatly increase your possibility of getting admission. The earlier, the better.
③Enough time to prepare application documents--When you have to go through a complicated procedures, early apply will leave you enough time.
④Enough time for SICAS admission team to ease your application process--If you apply early, SICAS will have more time to answer your questions and help you with issues that could occur during your application process.
⑤Well prepared for a good start in university--early application enables you to make full use of time before you come to China.
⑥SICAS gift package--you may have the chance to get SICAS gift package worth 500 USD if you apply early.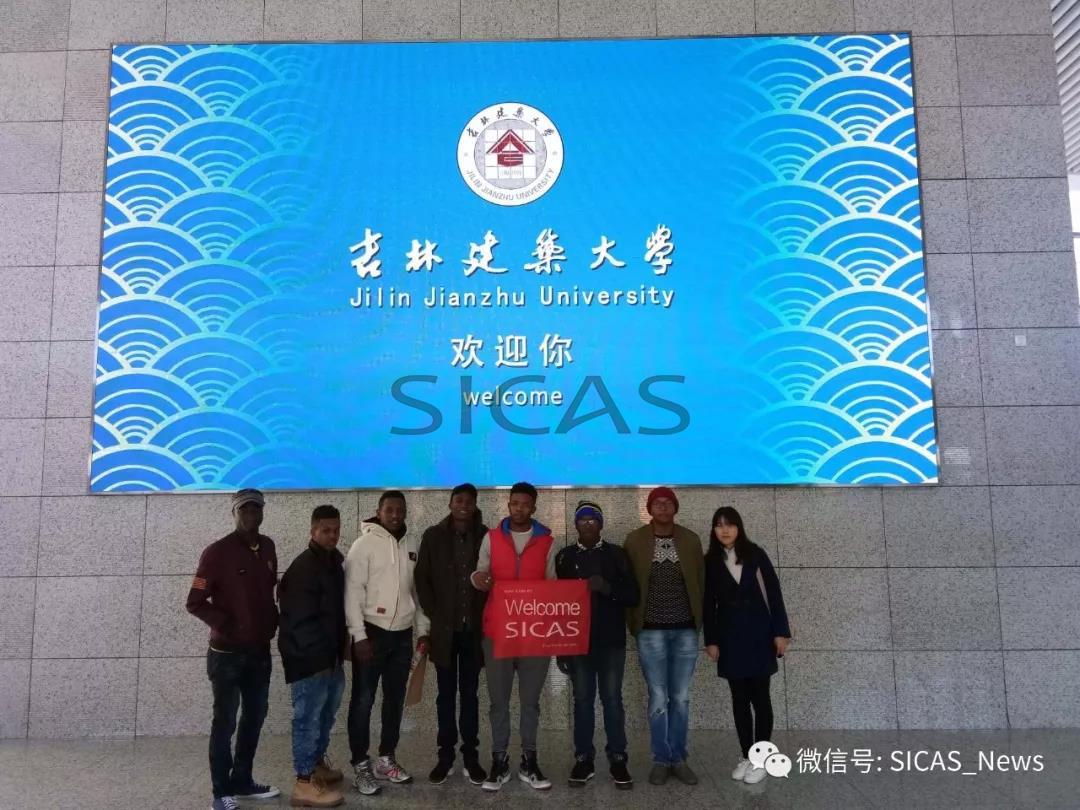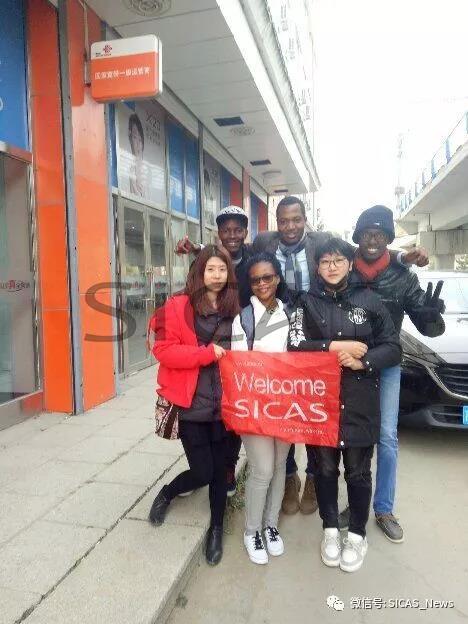 ---
Click here to start your application.
Contact us if you are interested in studying in China
Whatsapp: +86-15318861816
Email: service@sicas.cn
---
How to apply Chinese universities.
Study chinese online, anytime & anywhere.
International students' colourful life in China.