Three Pakistan Students Will Study in HEBUT With The First Class Scholarship in The Coming September! Congratulations!
Views:695 Time:4/18/2018 5:38:49 PM
Good News!
Ali Salman, Umar Numan and Ali Umair have been admitted by Hebei University of Technology(HEBUT)!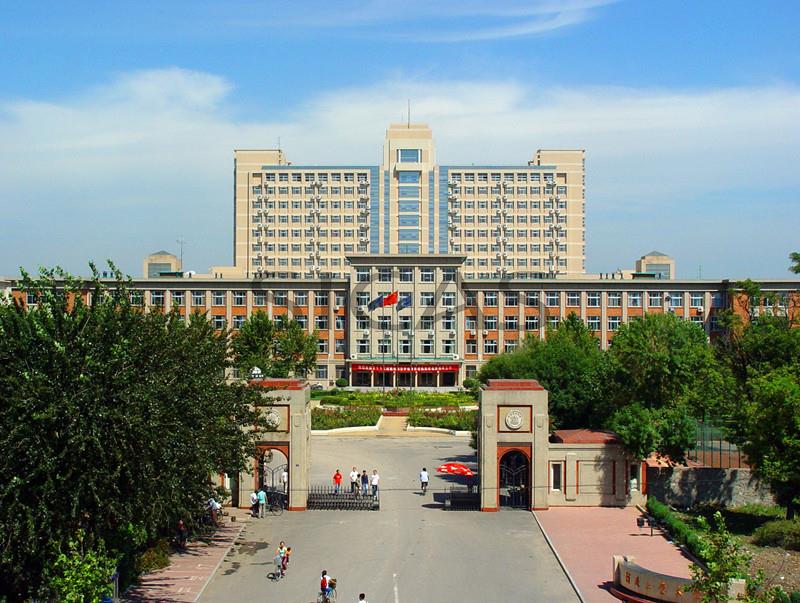 They will study Management and Science in HEBUT for their Doctor Degree in the coming September!
The three students have also won the First Class Scholarship which covers 100% of tuition fee and accommodation fee for their first year study!
Congratulations!
---
Click here to start your application.
Contact us if you are interested in studying in China
Whatsapp: +86-15318861816
Email: service@sicas.cn
---
Read also: