Colorful Life of International Students in SMU
Views:941 Time:8/13/2020 4:47:55 PM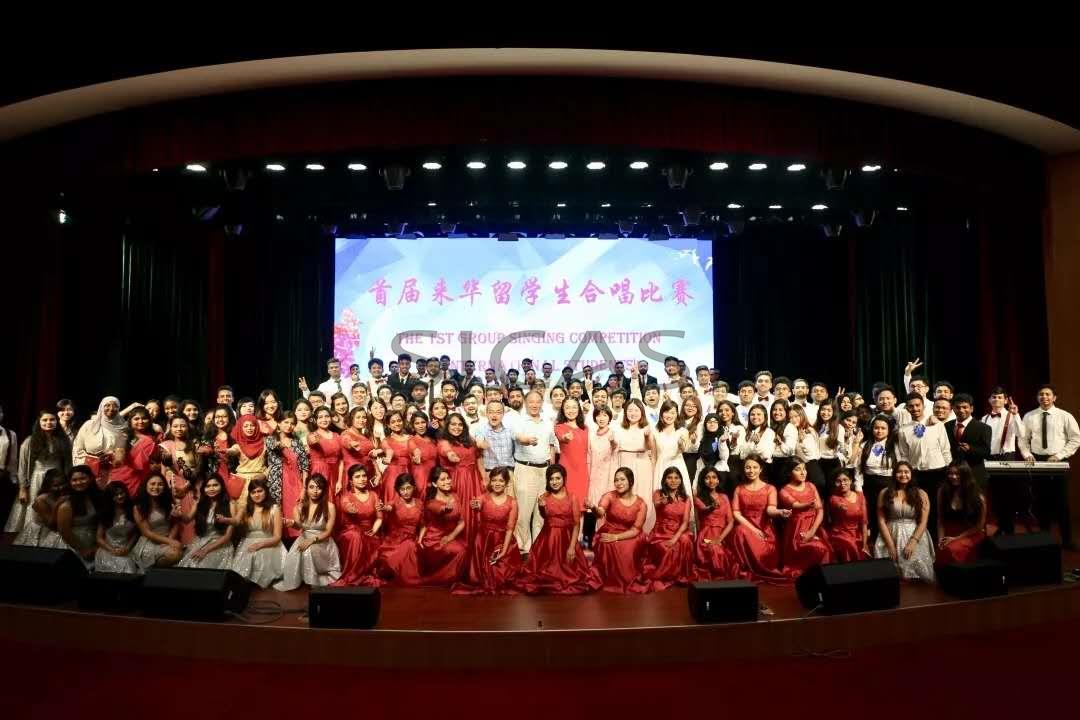 On May 22, 2019, the first chorus competition was held in the International Conference Hall, which provided the participantts with amaing acoustics and a beautiful stage to display their talents.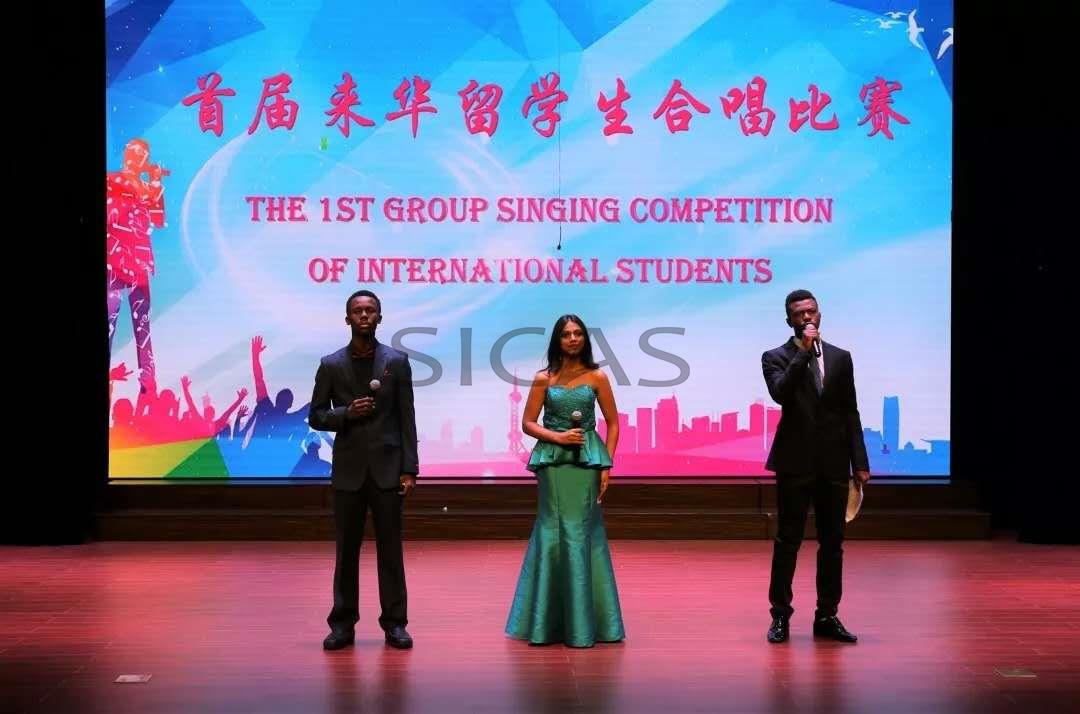 The competition was divided into two rounds. First round was the English song performance and the second round was the Chinese song performance. Each House had a team of thirty students singing together melodiously.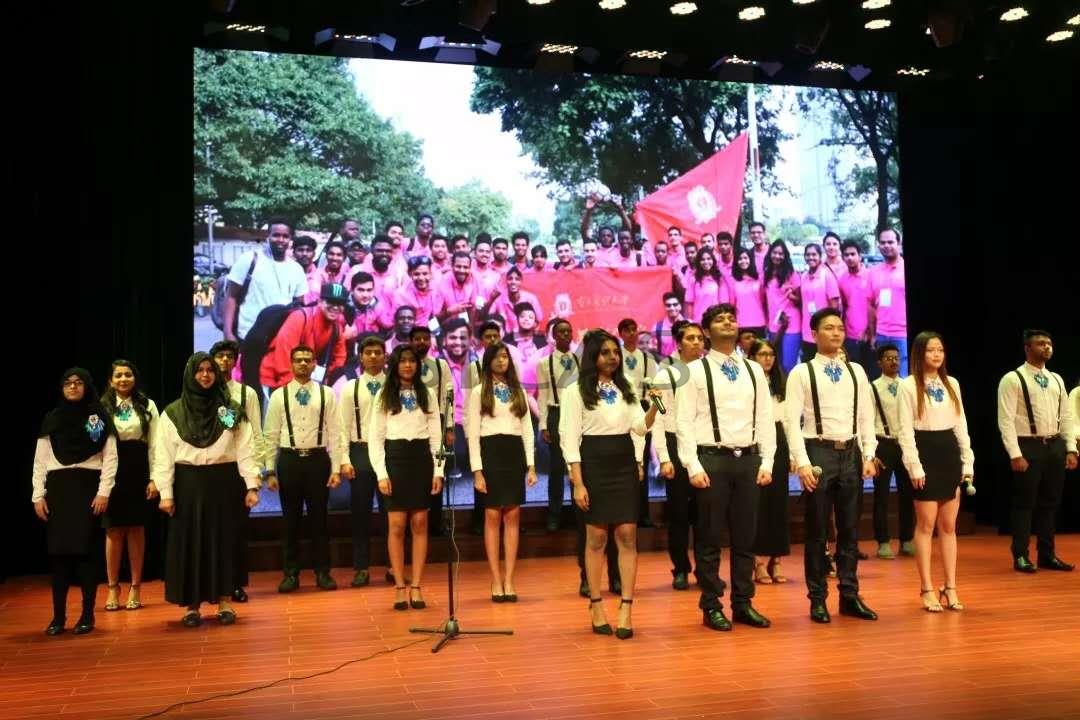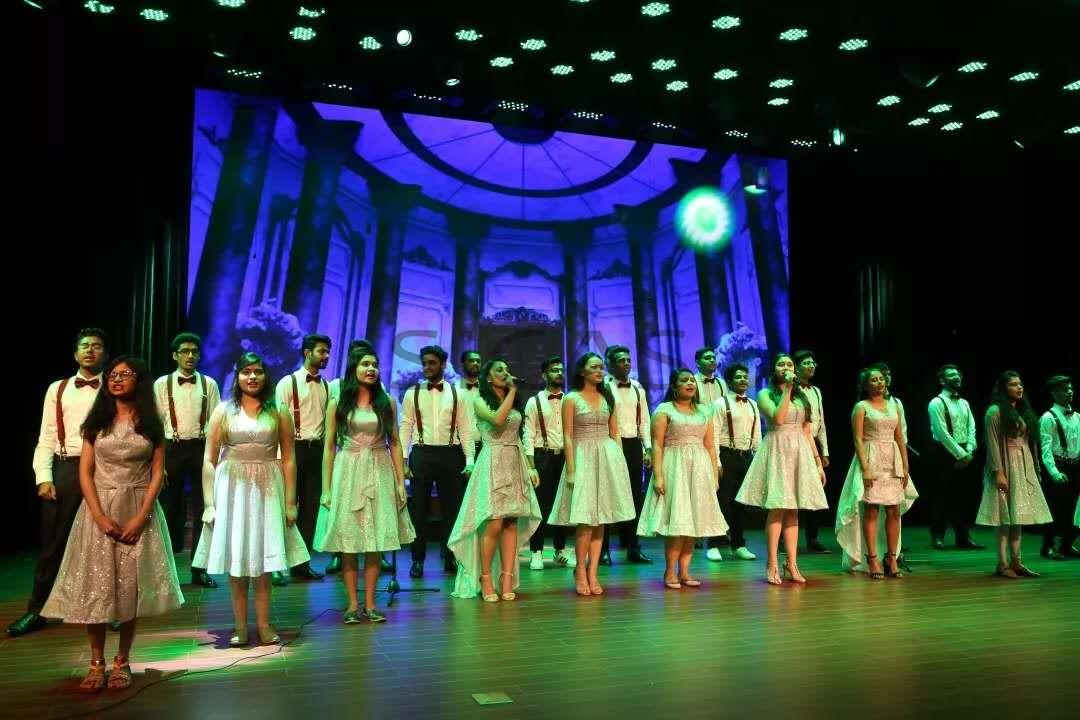 Starting the show with the first English song was House Dream. They brought Micheael Jackson's song, We are the World. And their efforts of practice showed thoroughly on the stage. The audience was left awestruck after their amazing performance. Another performance from House Confidence sang the song-This is me. And they were exactly expressing their House motto, which is to be confident and brave.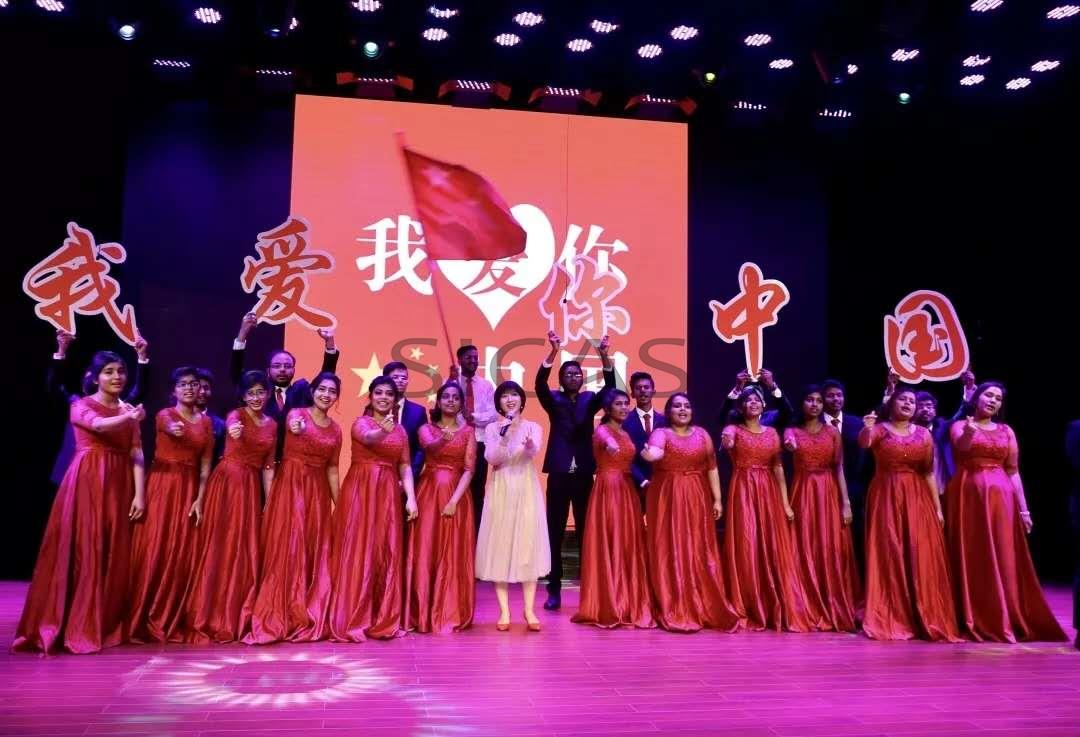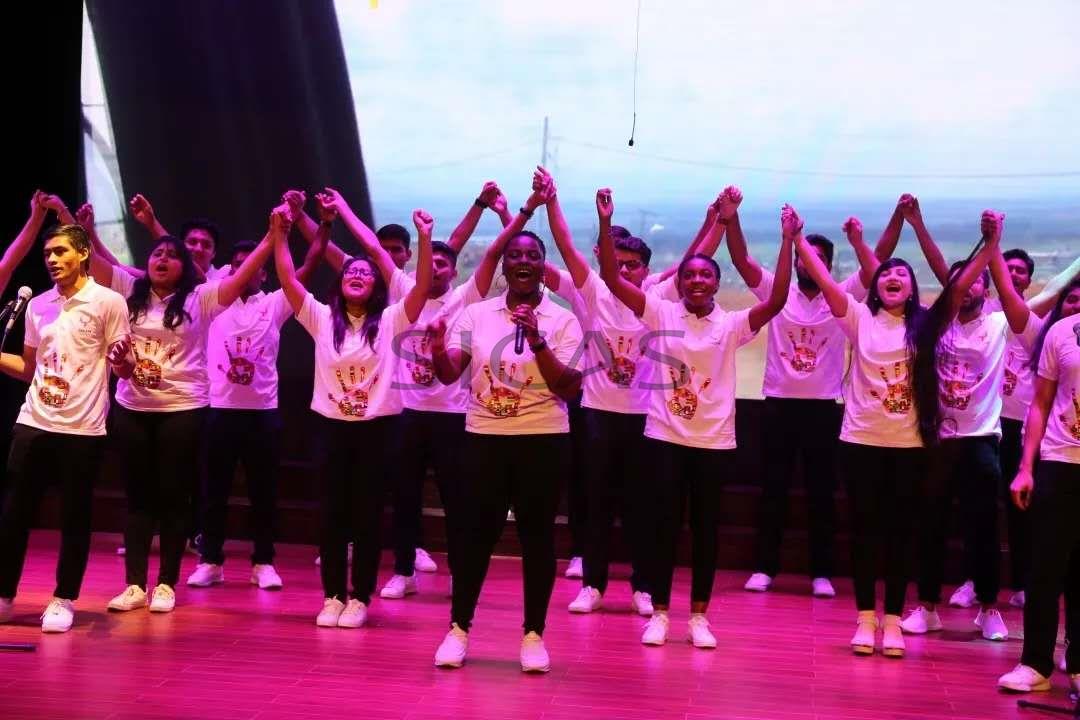 In the second round of Chinese songs, girls and boys from House Belief wore long red dresses and suits respectively, telling their profound scene of love for China. And House Ambition performed the classic but always meaningful song of University-Ai Zai Nan Fang. With smiles on their faces, they sang without holding back. The audience was enamoured and their song most definitely left a lasting impression
.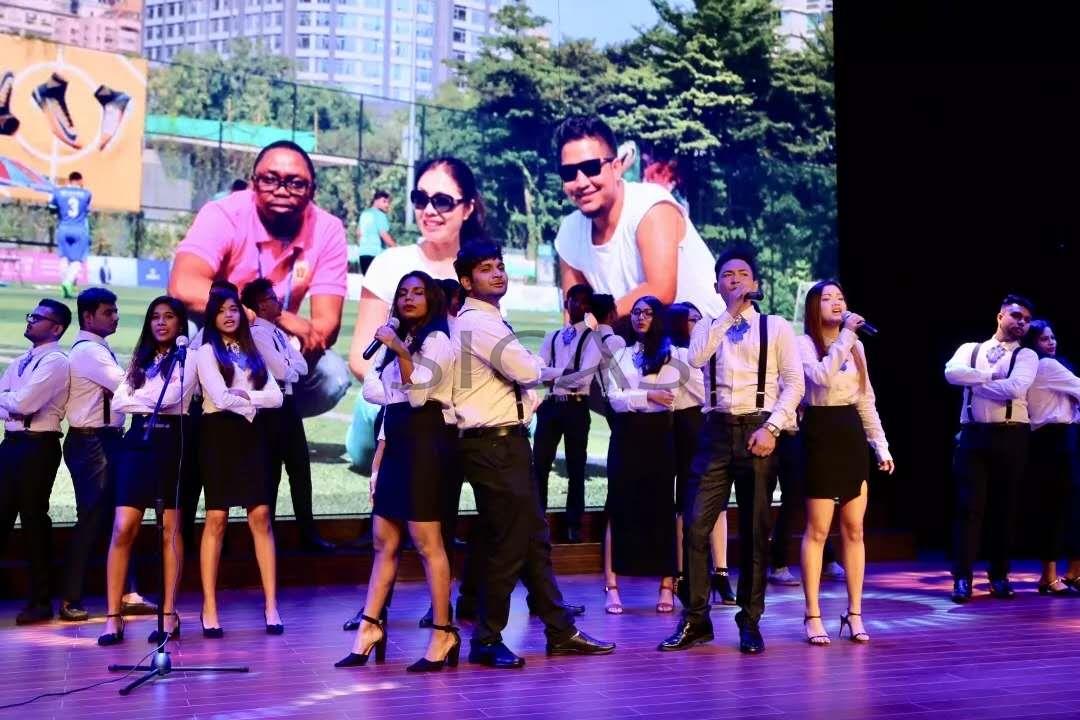 The event was a great platform for the overseas students to show their talent and hard work. It was also an event that promoted teamwork and provided a healthy and fun way for international students that come from diverse backgrounds to come together and enjoy the medicine of the soul-Music.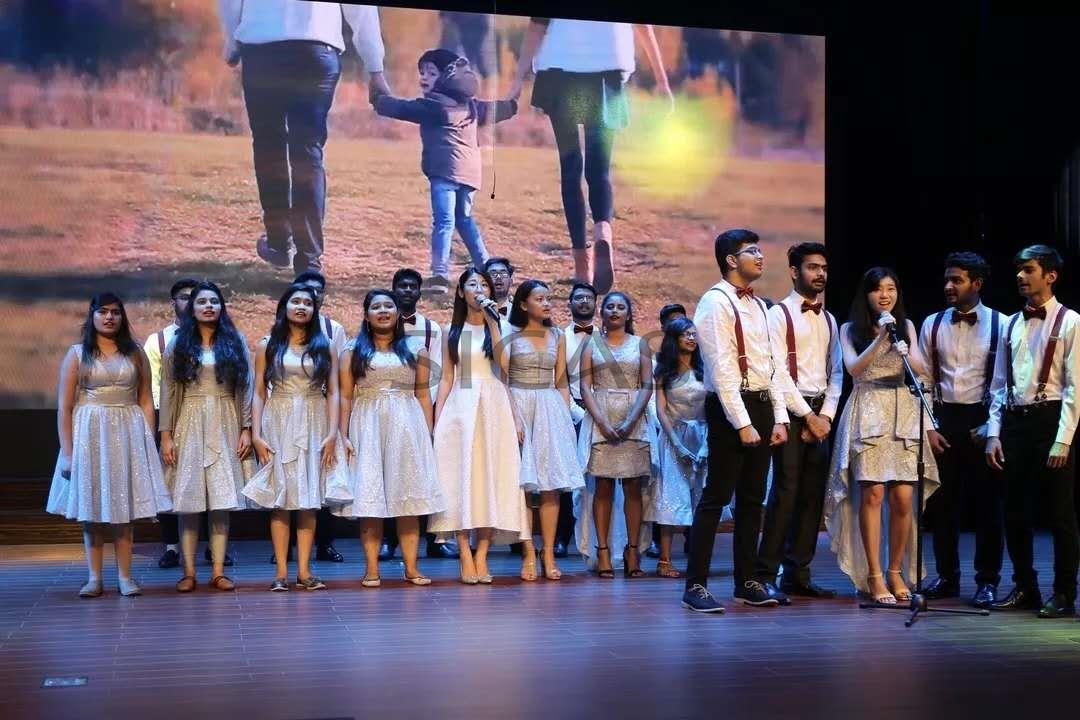 Still looking for a reliable way of applying for universities in China? Studying in China and sharing your stories via SICAS –Study In China Admission System is an efficient, accurate and safe authorized online platform to help international students directly get admissions into China universities and colleges.

Contact us
Whatsapp: +86-15318861816
---
You could be also interested in:
University Applying Portal of SICAS
---