Liaocheng University Delegation Visited BRCIC & SICAS
Views:870 Time:11/23/2018 6:33:50 PM
On the afternoon of November 23th, the delegation of Liaocheng University admission office led by Mrs Han visited BRCIC & SICAS headquarters. BRCIC & SICAS Minister Mrs Luan met with the delegation.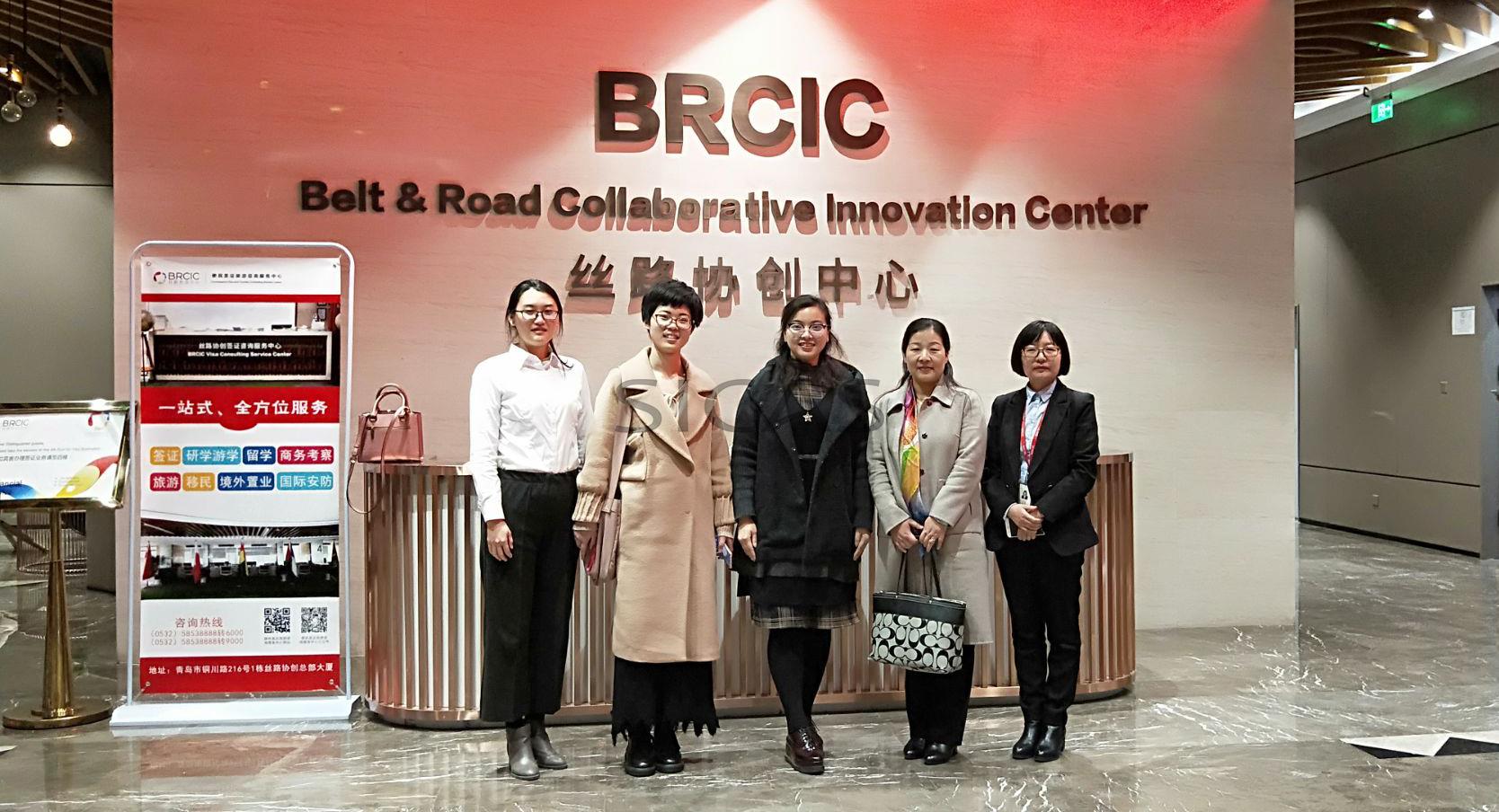 Mrs Luan extended a warm welcome to the Liaocheng University delegation and introduced the history and international development of BRCIC & SICAS. She pointed out that since the founding of Study in China Admission System in 2007, the open platform has already helped 120,000 international students get admission into Chinese universities. This achievement comes from the win-win cooperation between the both sides. She hopes to take the opportunity of this visit to strengthen exchanges and cooperation in students management between the two groups.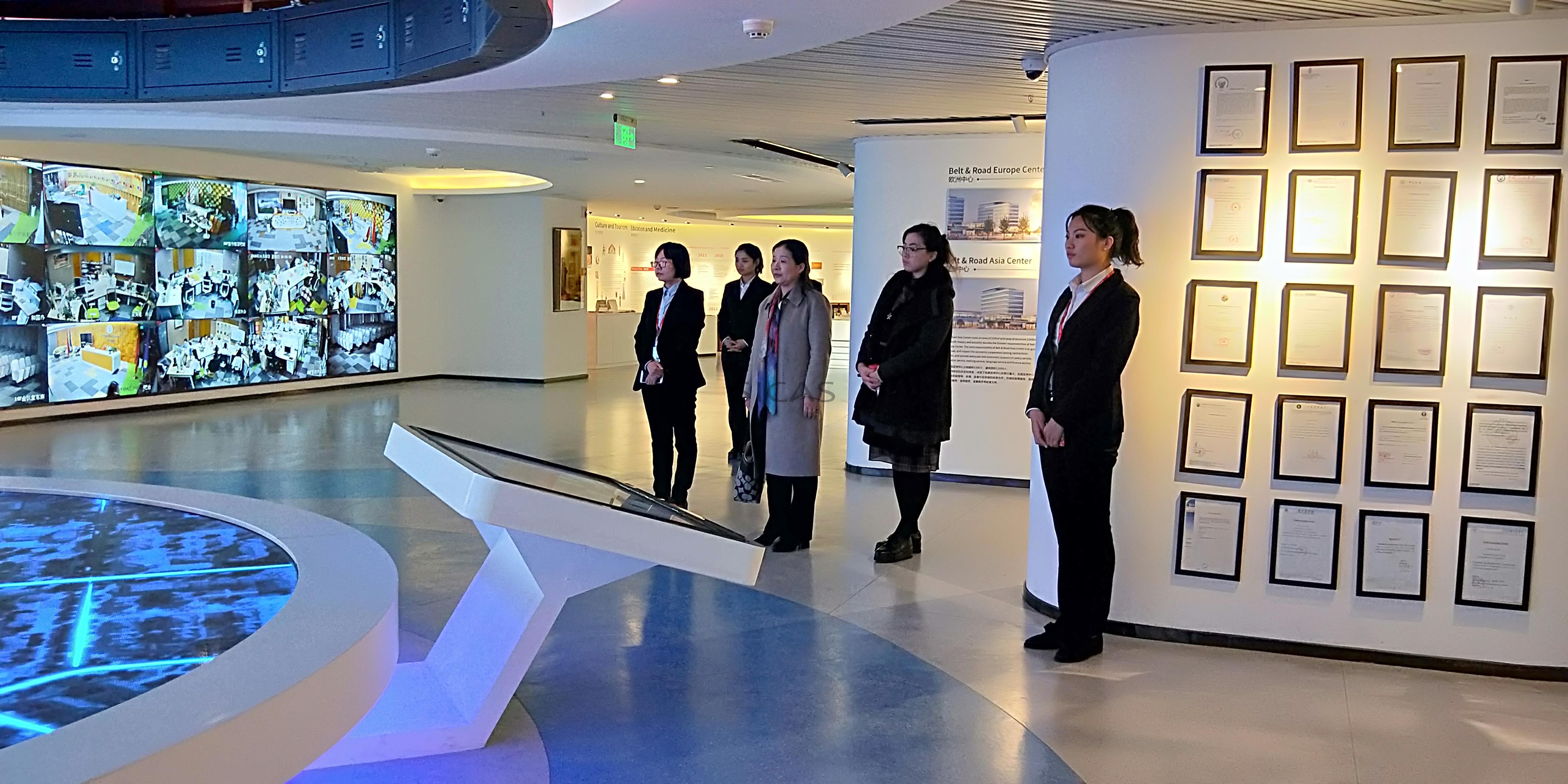 Mrs Han, on behalf of the Liaocheng University, expressed gratitude to BRCIC & SICAS for its warm reception and said that the purpose of this visit was to deepen understanding and explore the possibility of more cooperation between Liaocheng University and SICAS in the future. During the meeting, the two sides exchanged information on student enrollment, school conditions, curriculum construction, student programs and more. She expressed that Liaocheng University and SICAS have rich potential for cooperation.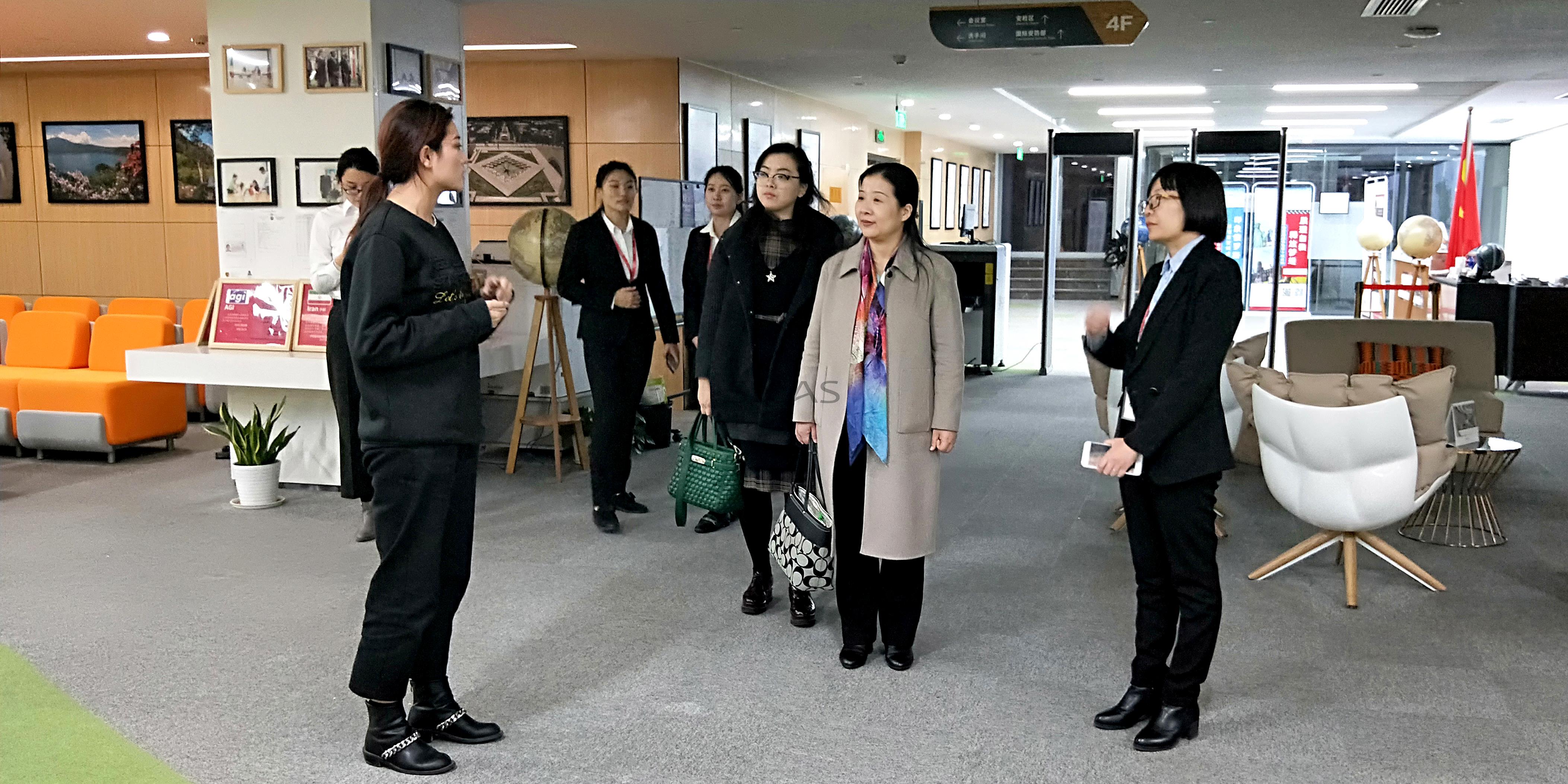 After the meeting, the delegation visited the BRCIC & SICAS Exhibition Hall.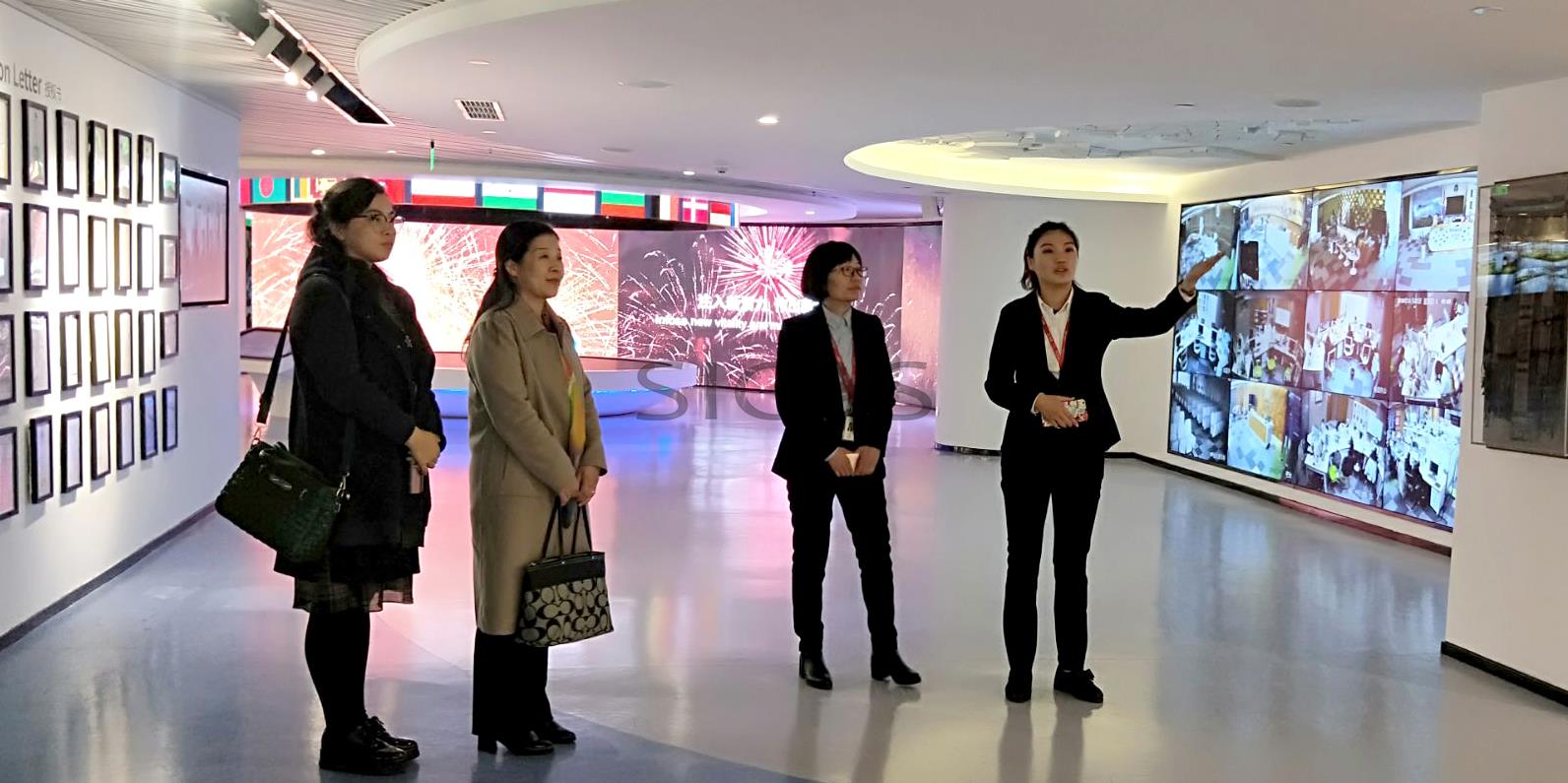 ---
●English Taught Bachelor Scholarship Programs in Liaocheng University●
The program aims at fostering globalized elite accounting professionals with solid accounting knowledge and skills, who are familiar with international accounting principles,and are qualified to work in accounting,auditing and finance at major accounting firms, trans-national companies,financial institutions and government agencies.
The objective of civil engineering major is to fester high-level applicative talents who have comprehensive quality in the domain of humanity and science.You will be able to find great jobs in the field of housing construction, tunnel and underground construction, bridge construction and mine companies.
After the course you will be equipped the knowledge of software engineering and the development of advanced technology, with software development and management ability.
Biological Engineering is the use of living systems and organisms to develop or make products. Biological has a wide variety of career opportunities ranging from sales and marketing, to research and development, to manufacturing and quality control and assurance. The biotechnology industry continues to flourish nationwide. Not only are the total number of biotechnology companies increasing, but employment in the biotechnology field continues to grow as well.
The graduates can master the knowledge of Economics, Management, Economic Law, as well as the basic skill and method on Business Management.Graduates can engage in the field of human resources, planning, purchasing or sales management in the enterprise.
International Economics & Trade:
This program is designed to turn out highly-qualified professionals armed with a sound basic knowledge of theories and expertise in international economy and trade. The graduates will be qualified for careers in business, management, research, as well as publicity in economic and trade organizations.
Computer Science & Technology:
This program is aiming to cultivate international talents with a comprehensive knowledge of computer technology, creativity, and the ability to conduct academic research. Graduates are capable of working in industrial organizations, research departments, computer hardware/software development organizations, governmental departments, and contributing to the areas of computing research, engineering development, etc.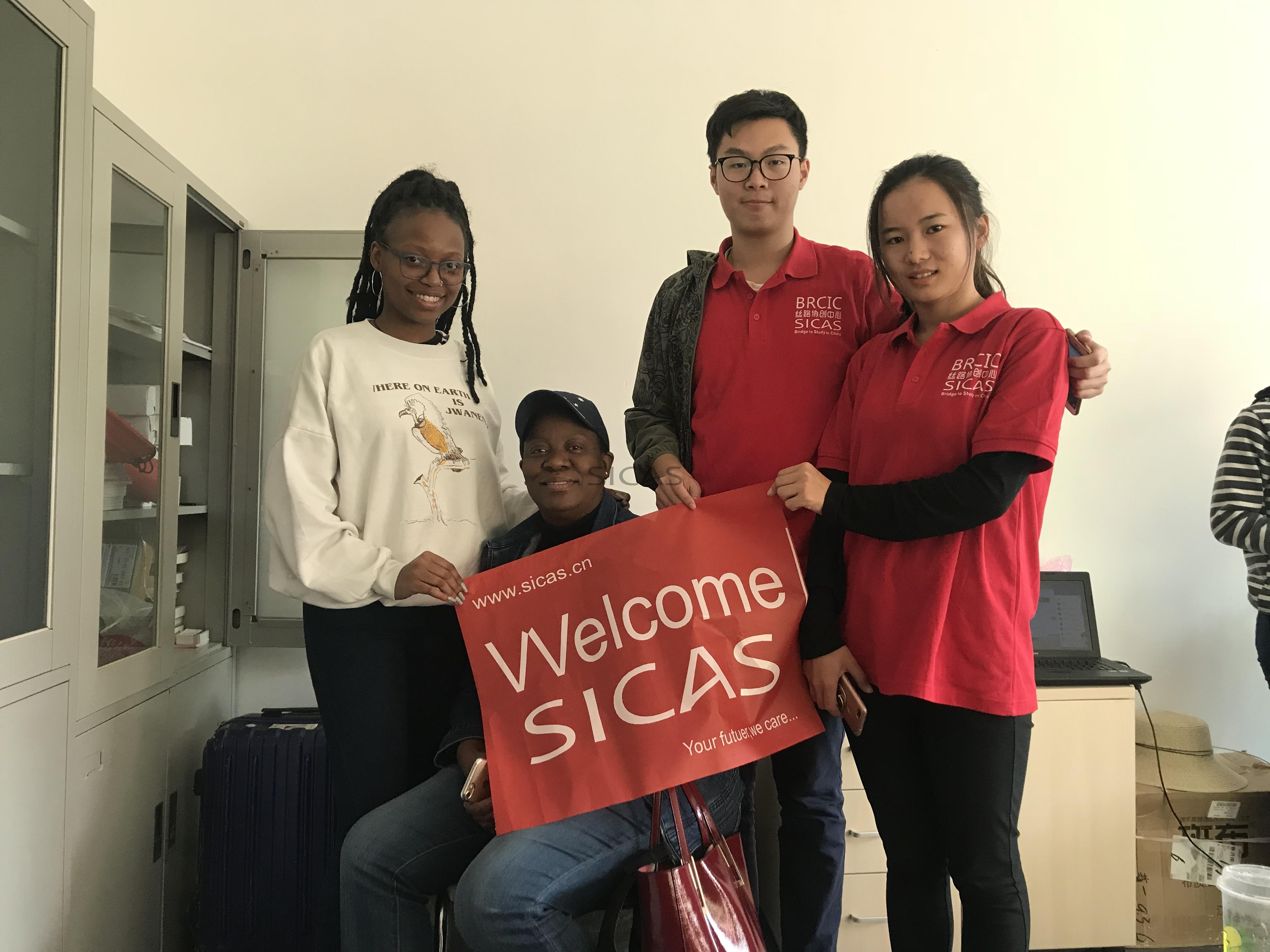 ---
●Fee Structures●
Tuition Fee:
Art students: 24,000/ year
Science students: 24,800/ year
Accommodation Fee:
Double Room: 6,000 RMB/person/year
Application Fee:
SICAS processing Fee: 50 US dollars
Univesrity application fee: 150 US dollars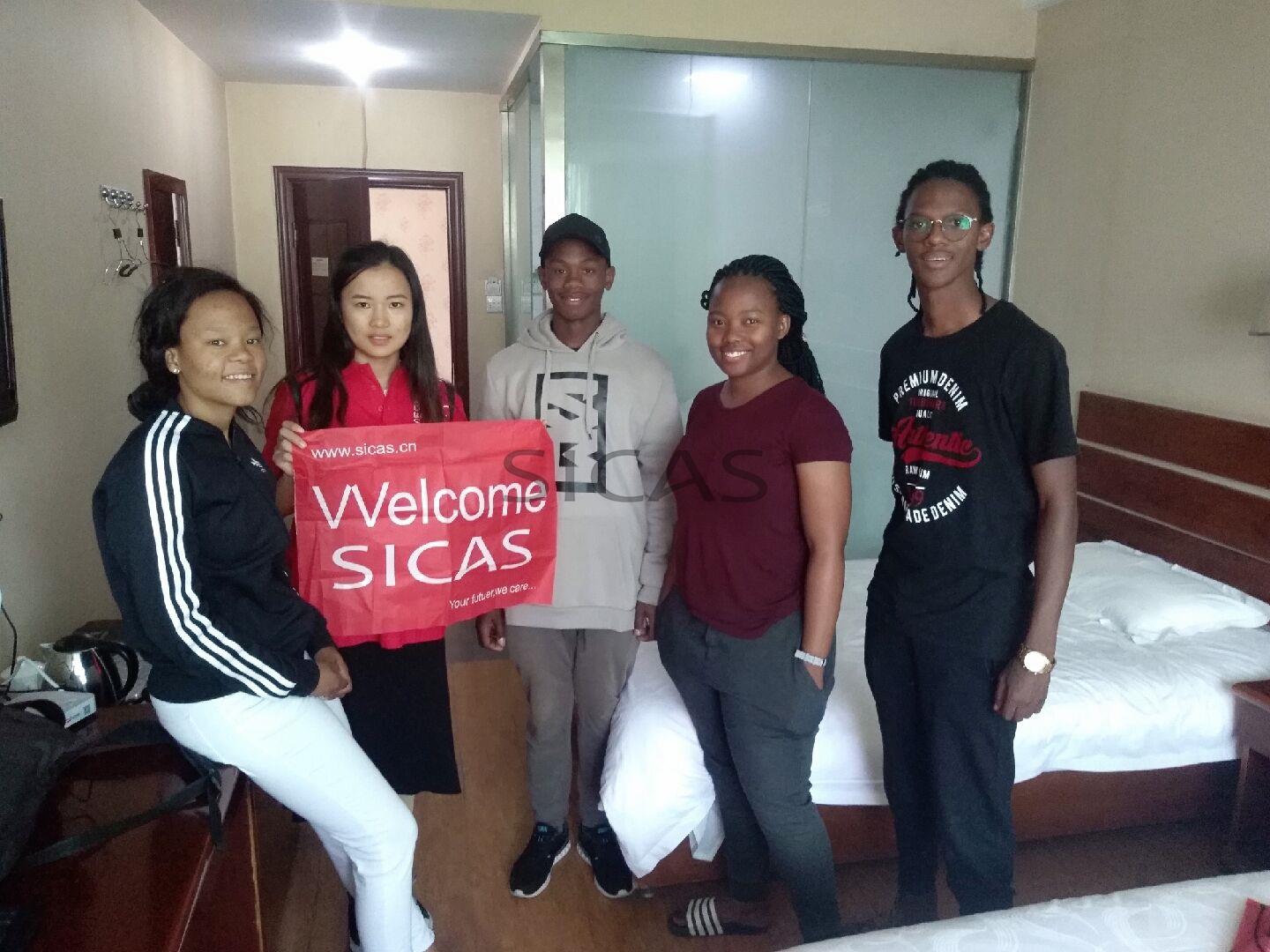 ---
●Scholarship Type●
Type A Scholarship:
Cover 100% tuition fee and accommodation start from first year.
Notes:Your academic and overall performance will be assessed annually. In the following years, your scholarship will be offered based on the assessment result of your performance in the preceding year.
Type B Scholarship:
50% deduction of tuition fee & accommodation fee from 1st year to 4th year.
Type C Scholarship:
50% deduction of tuition fee & accommodation fee from 2nd year to 4th year.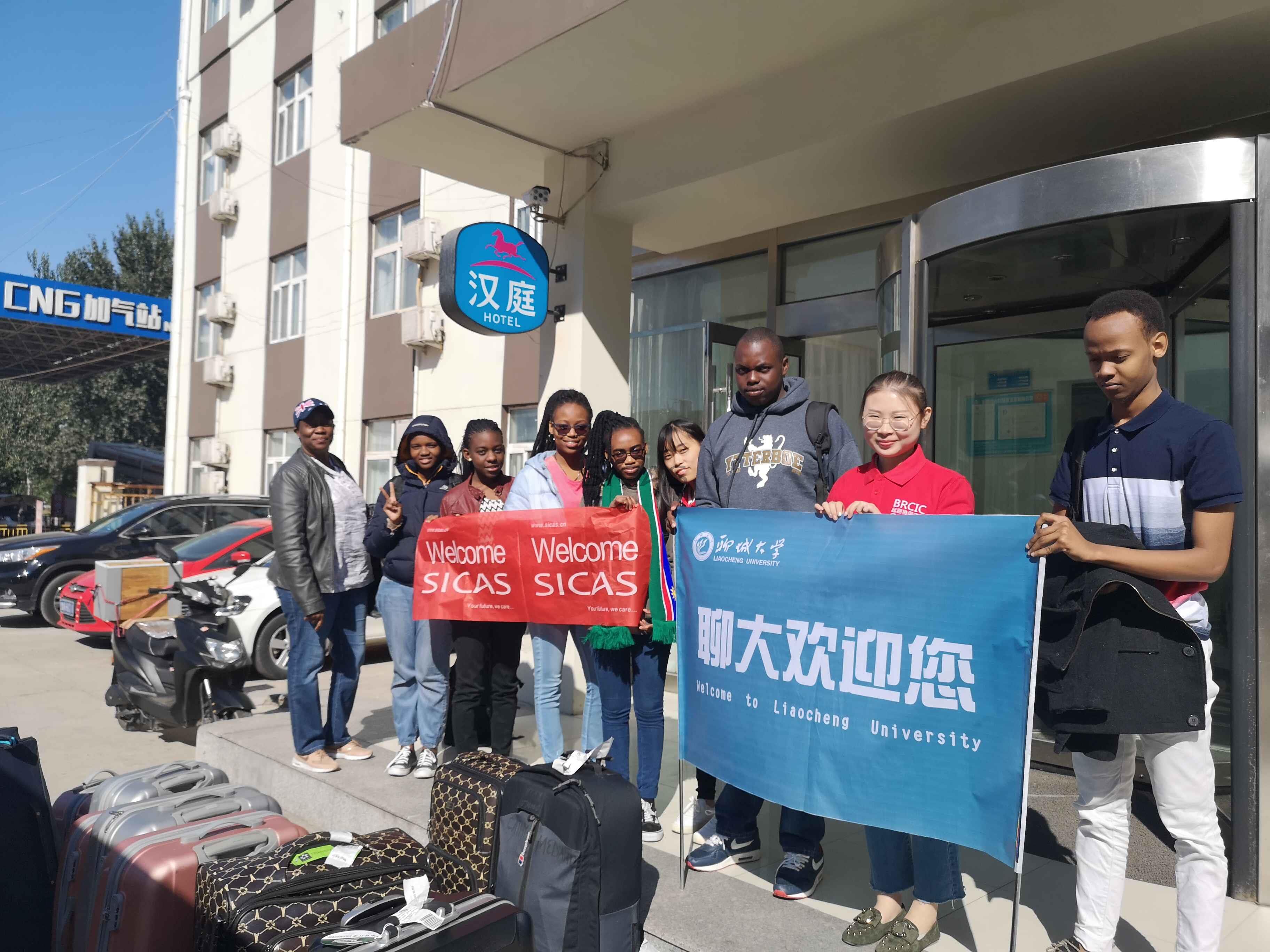 ---
▼Wonderful Rewiew▼
Missed the September Intake? No Worries, March Intake is Coming!
Congratulations! Mr. Letlhogonolo Won Scholarship Worth $20,000
SICAS Students Take Part in Sports at Liaocheng University
Happy Thanksgiving! Special Savings Inside Just for You
Apply Now:
Web: www.sicas.cn
Email: service@sicas.cn
Whatsapp/Tel.:+86 15318861816