Ali's Excellent Experience With SICAS
Views:978 Time:10/19/2018 5:41:55 PM
Ali has been in China for two weeks.With the help of SICAS, he successfully got admitted by China Medical University.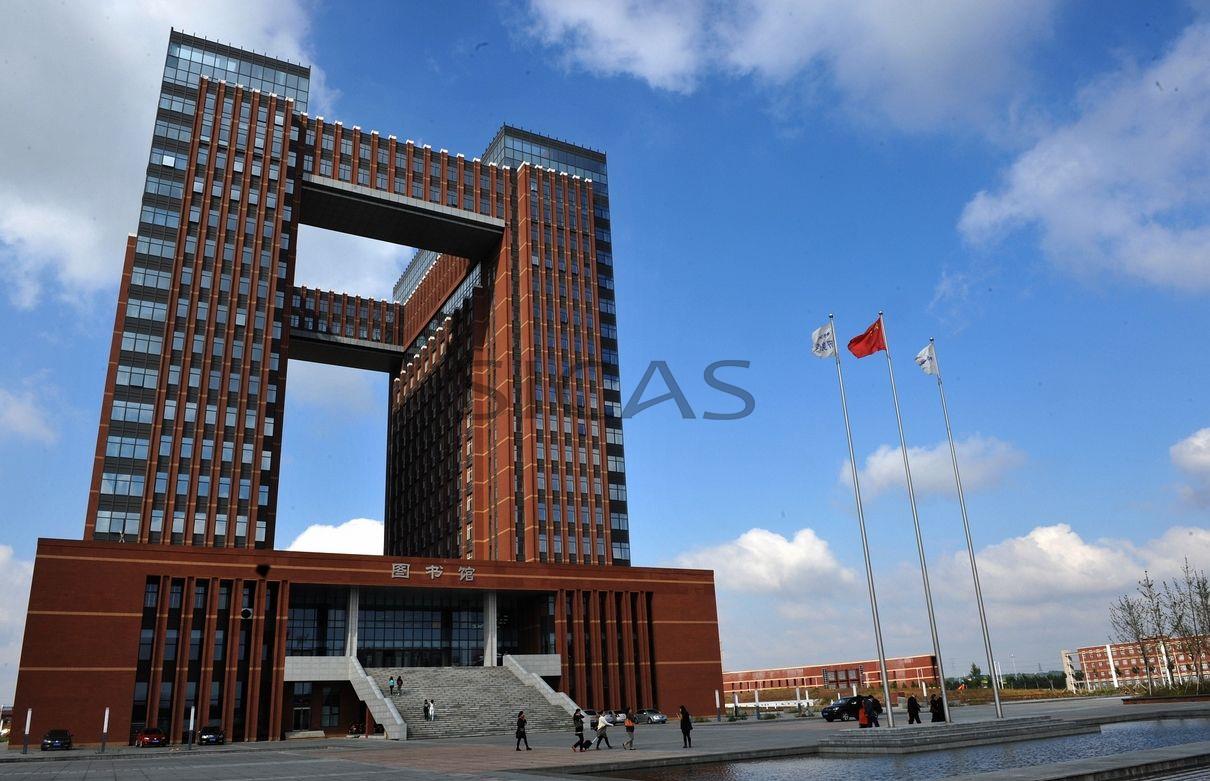 He found different cultures from his hometown.But he can find anything he want on Taobao.Taobao is the biggest on-line shopping platform in China. We will teach you how to use it in next days.
Taobao APP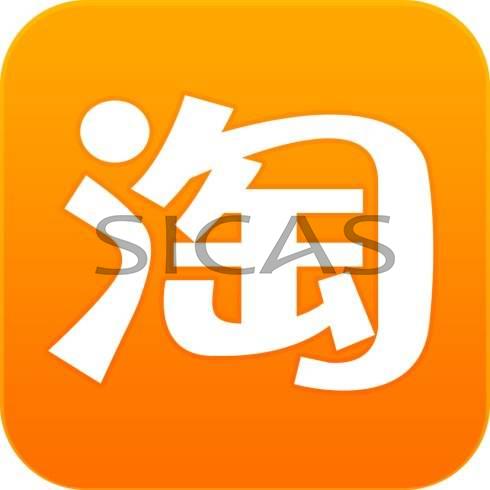 ---
Click here to start your application.
Contact us if you are interested in studying in China
Whatsapp: +86-15318861816
Email: service@sicas.cn
---
Read also:
How to apply Chinese universities.
Study chinese online, anytime & anywhere.
International students' colourful life in China.
Apply Chinese universities with scholarship.