Shandong Liaocheng, the Land of Water
Views:863 Time:8/7/2018 5:14:27 PM
Shandong Liaocheng, the Land of Water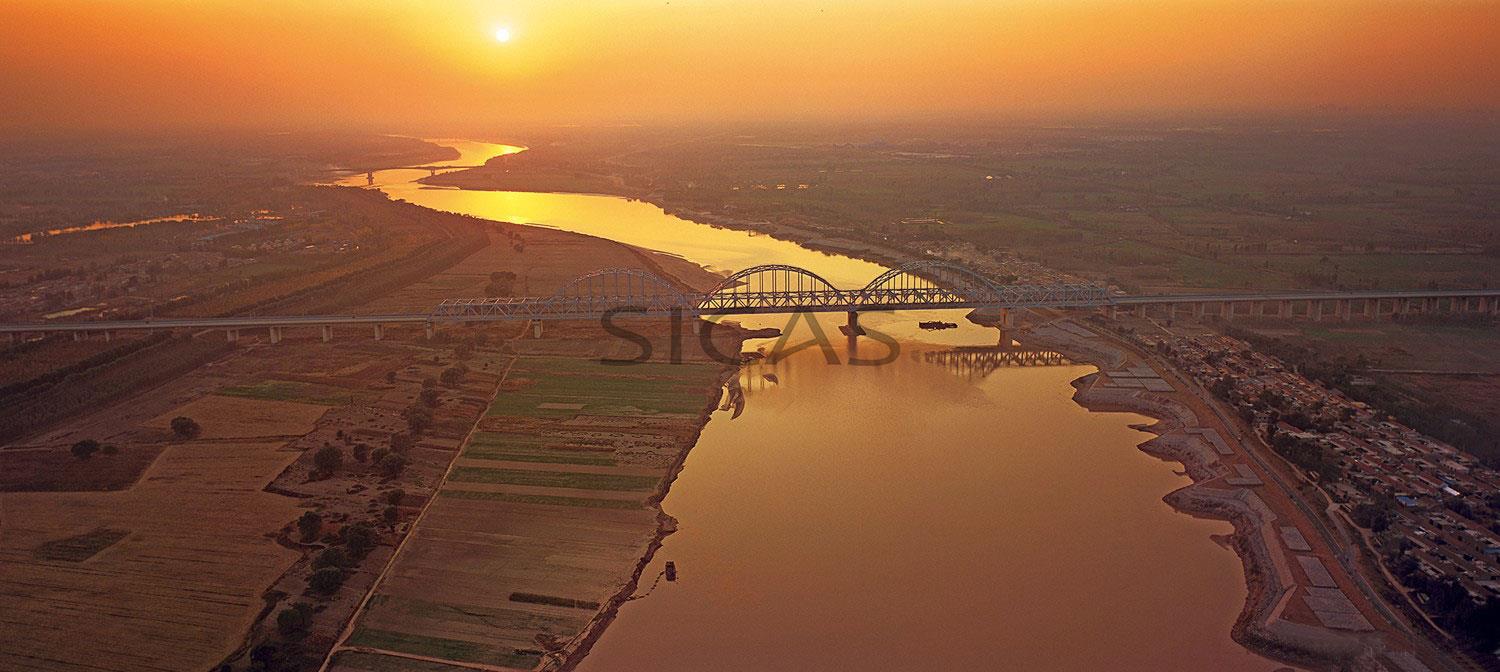 Liaocheng City metro is located at the northwest corner of Shandong Province where the Yellow River connects with the Grand Canal of China, connecting Beijing with Hangzhou City in southern China. The Grand Canal was constructed to supply Beijing with merchandise and has been in operation for more than 1400 years. Liao Cheng was one of nine key commercial ports along the route. You can learn more about the city's close connection with the canal at its Canal Museum of Liaocheng.
Liaocheng City is also the setting for many of the top classic novels in China, including Outlaw of the Marsh, The Golden Lotus, Strange Stories from a Chinese Studio, and The Travels of Lao Tsan.
The centerpiece of this water town is Dong Chang Lake, renown for its beauty. You'll also find the city's stunning opera house on its shore.
Visitors to the city should also venture to Ling Qing County in the northwest corner of Liaocheng City metro area, about one hour by car. There you'll find historical buildings and original portions of the Great Canal. Ling Qing is also known for its quality bricks; almost all bricks used in Beijing's Palace Museum were from Ling Qing.
Night Scenes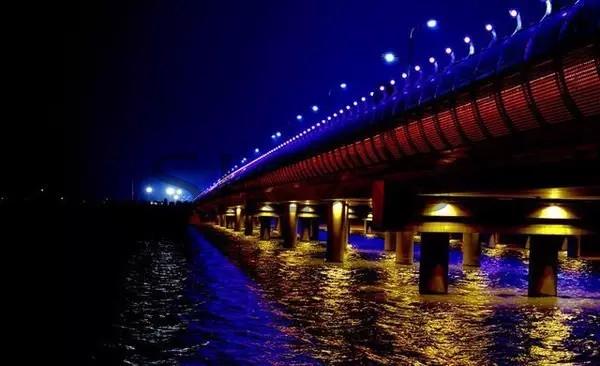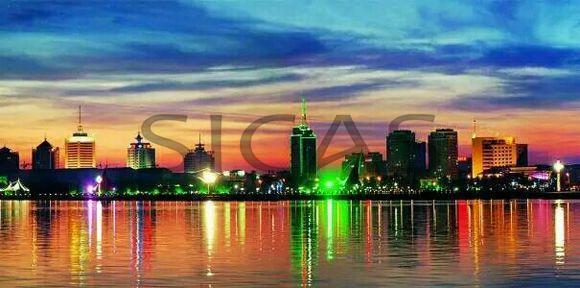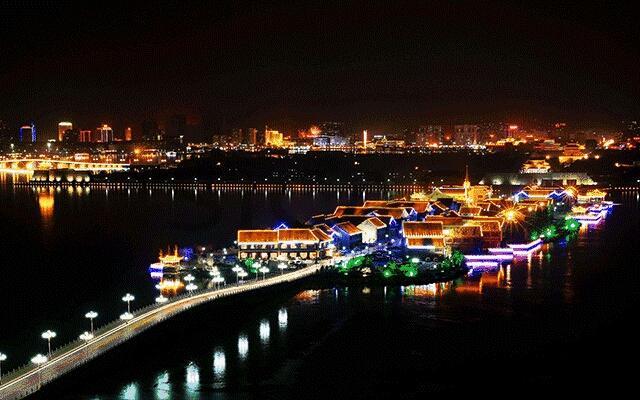 Logistics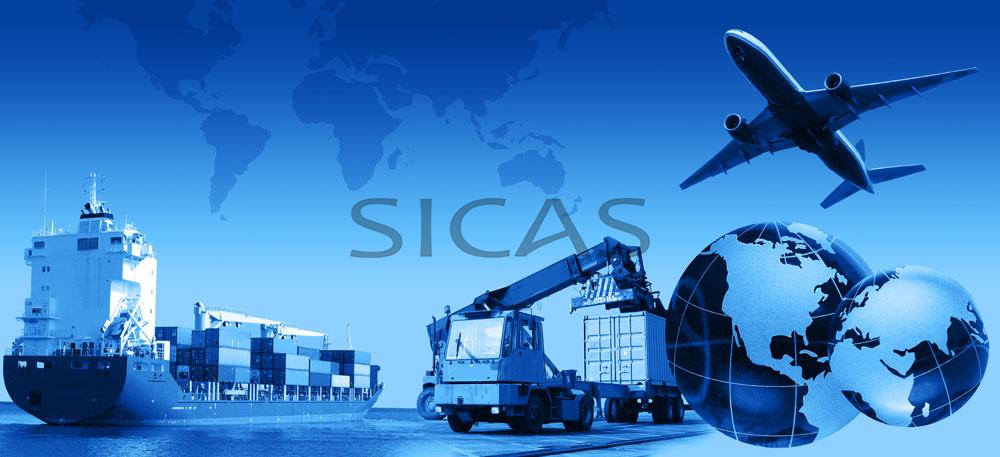 Entertainment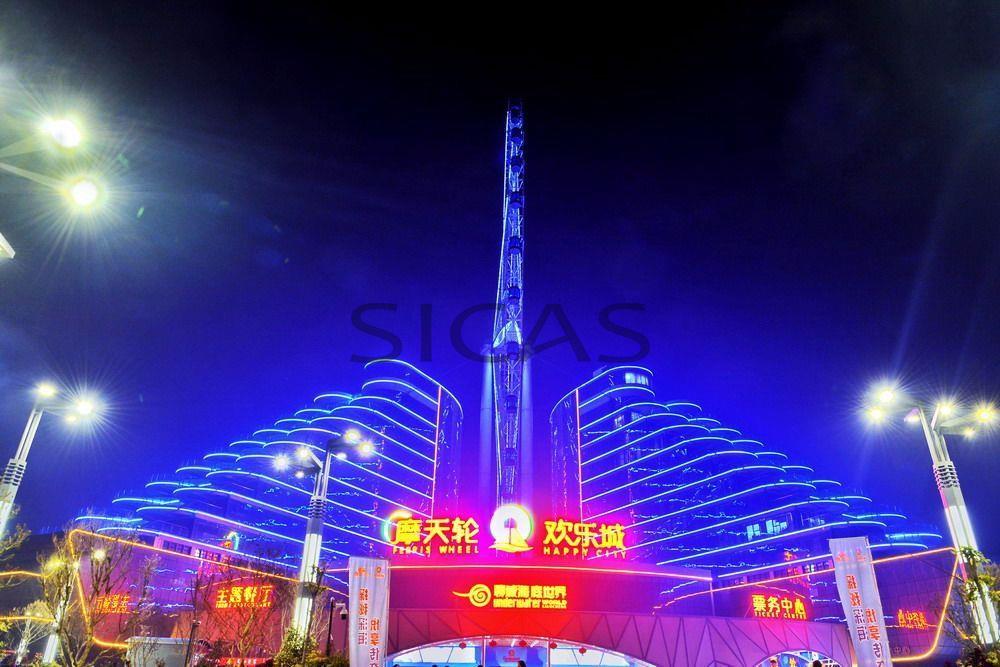 Specialty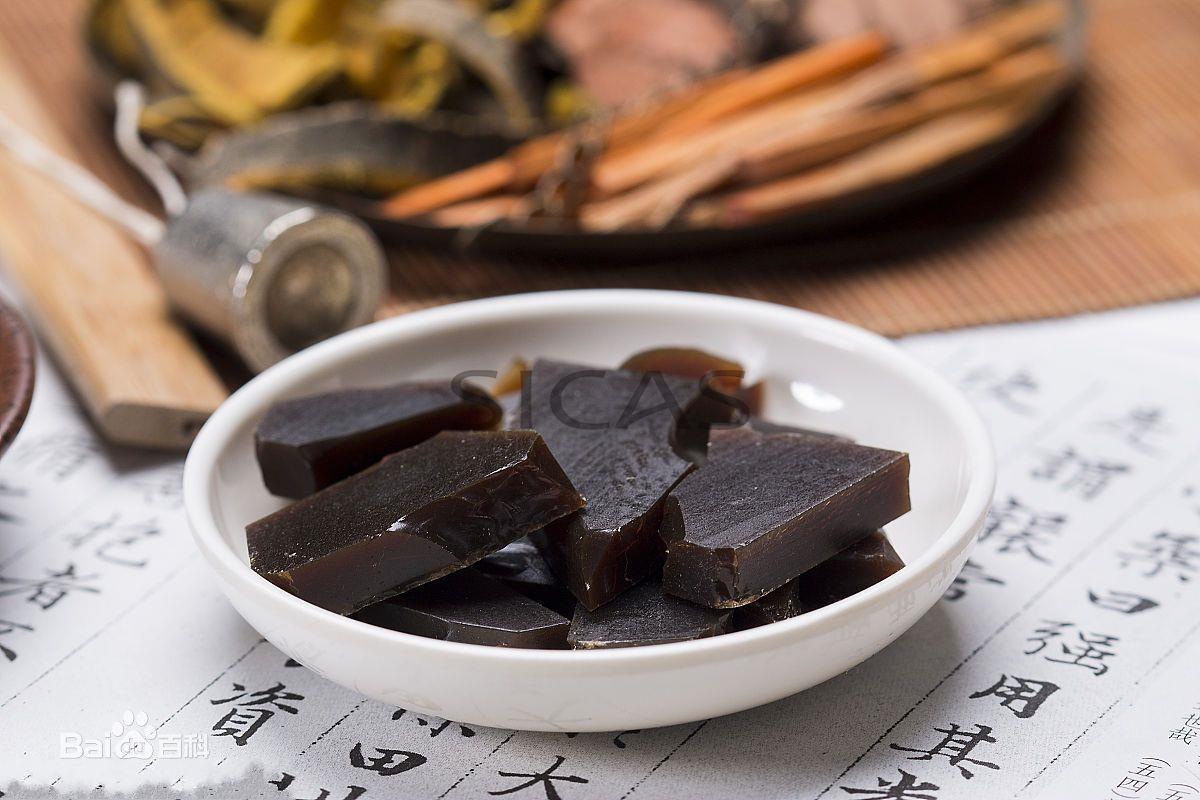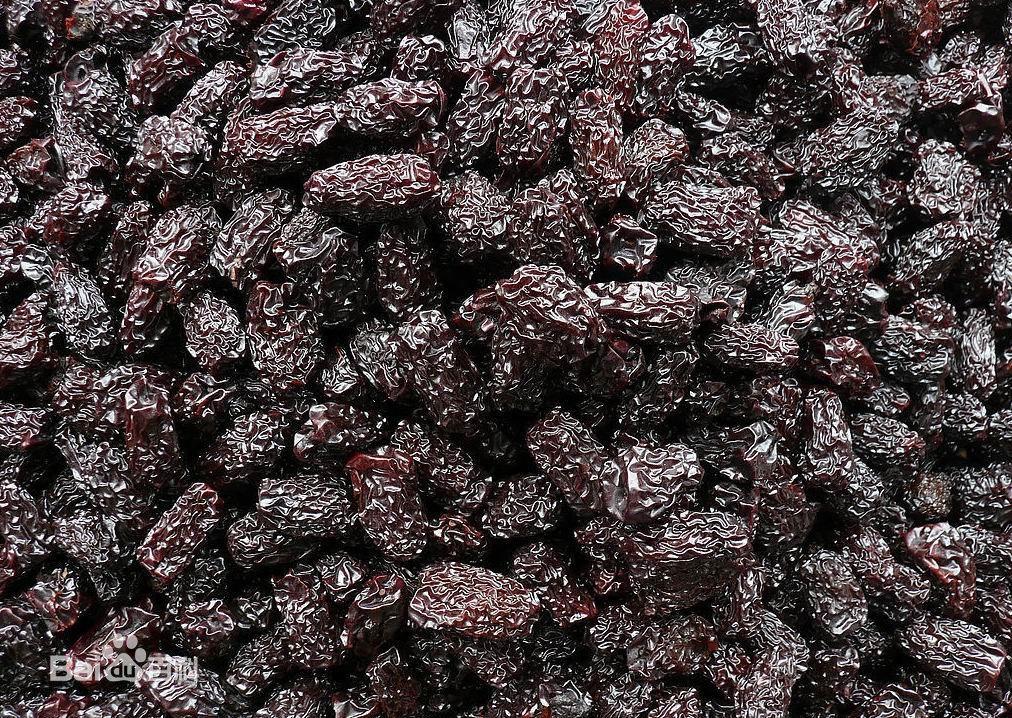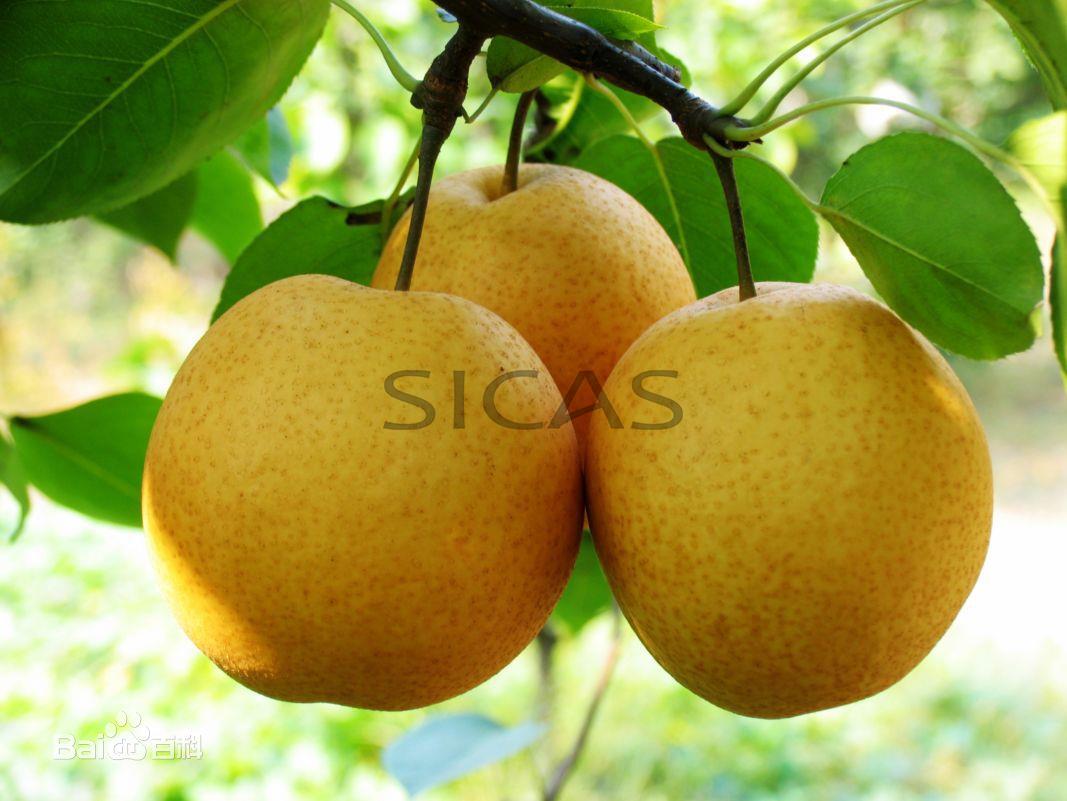 University-Liaocheng University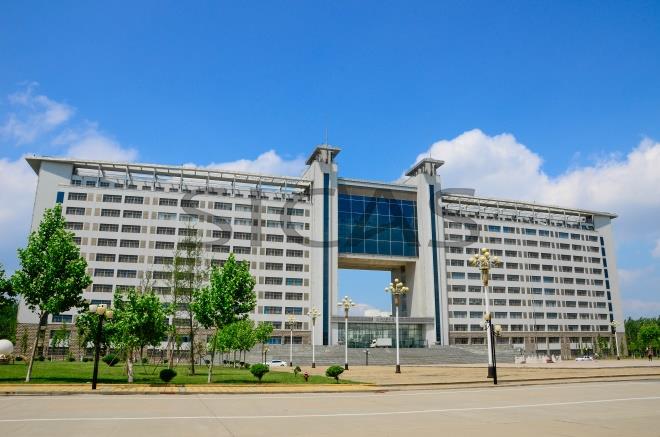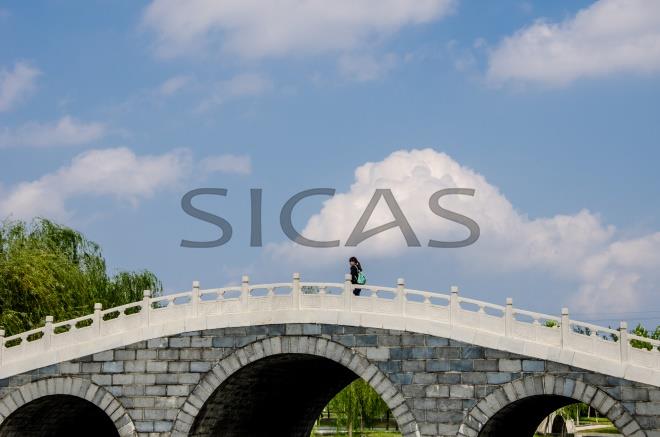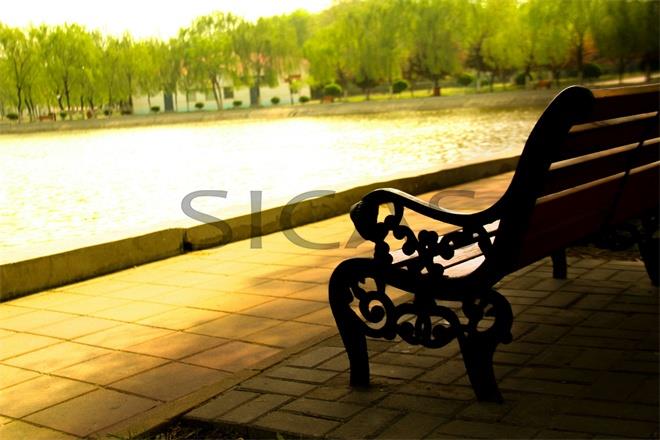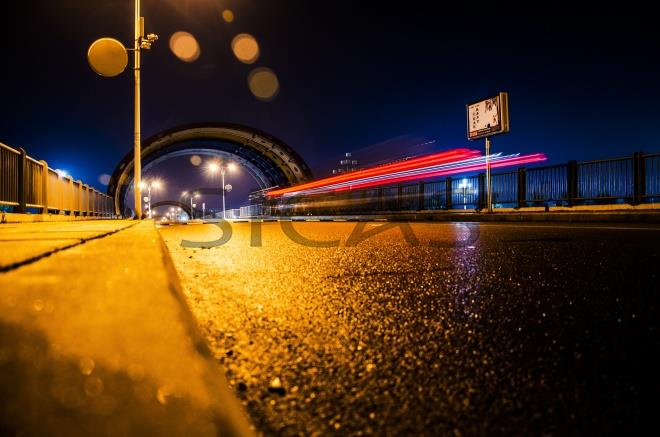 Students in Liaocheng University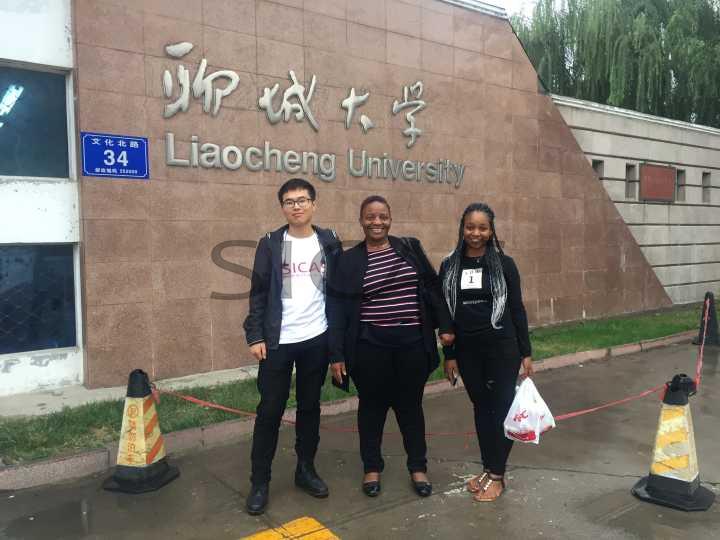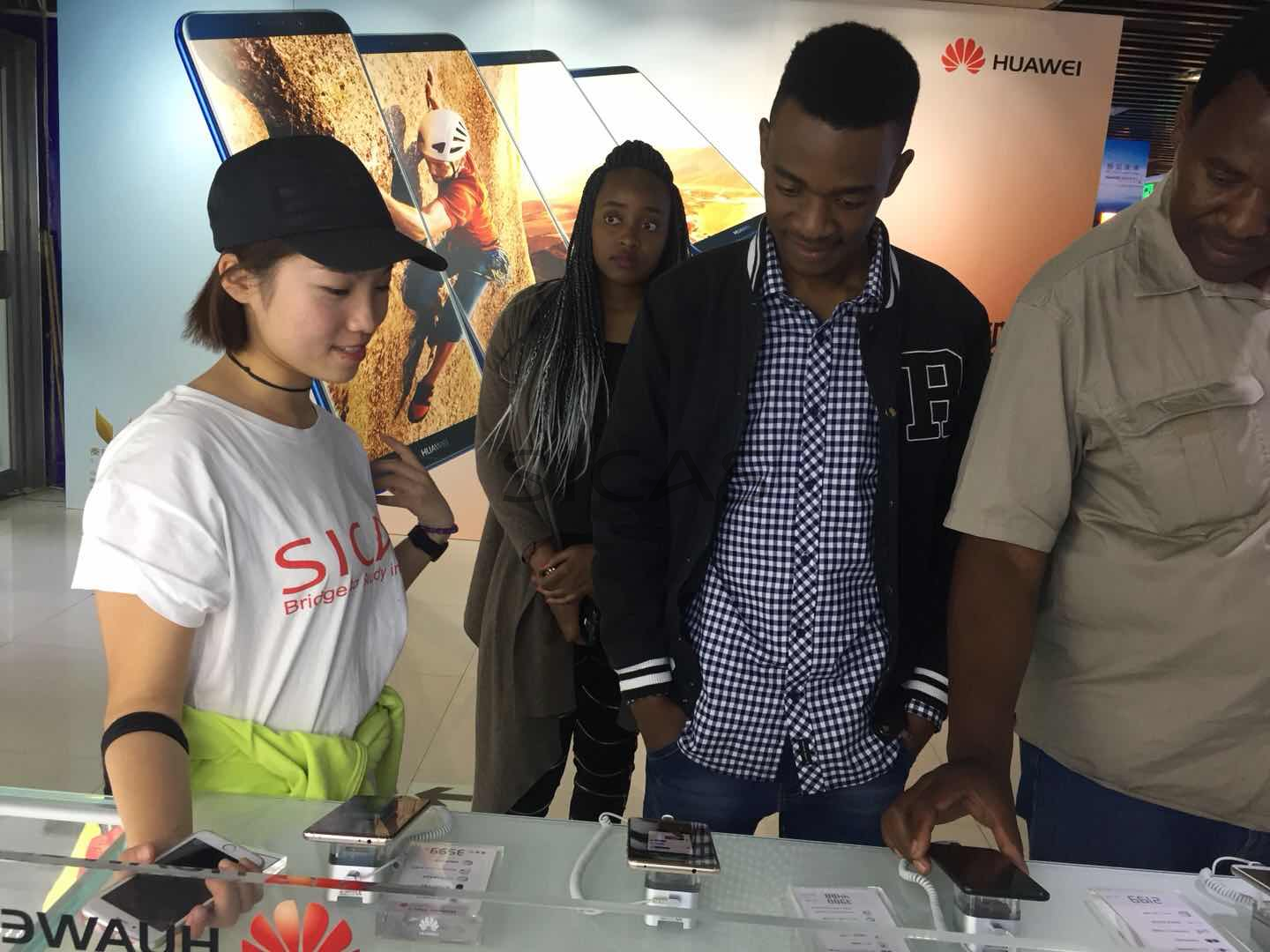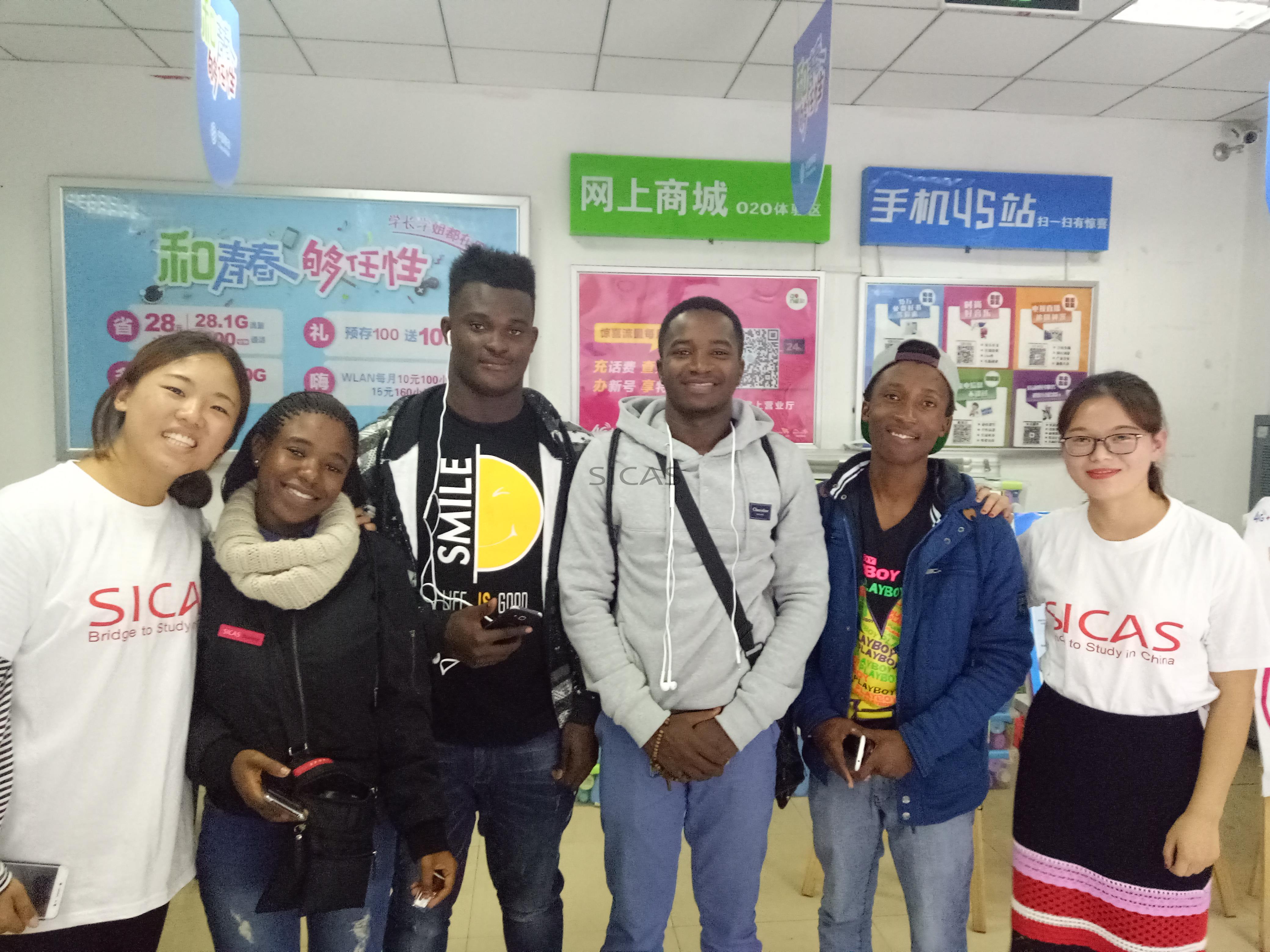 You can easily get all the most useful information for free on our website:
SICAS ( Study in China Admission System) Welcomes you all to apply to study in universities in China.
Website : www.sicas.cn
Email:service@sicas.cn
Whatsapp: + 86-15318861816
---
You could also be interested in:
---