SICAS Students Reached Liaocheng University For 2018 Spring Semester
Views:784 Time:3/22/2018 3:31:47 PM
This Spring a group of SICAS students come to study in Liaocheng University for their ideal majors. For them, nothing is better than studying in their dream school, but what is more inspiring is that they can immerge themselves in an age-old and splendid traditional culture.
Studying overseas can be a big step for many students. However, SICAS Care team does everything they can to ensure you feel quickly at home. SICAS is not only a place to guide you in whatever you need, it is also a friend that support you emotionally and will never walk away.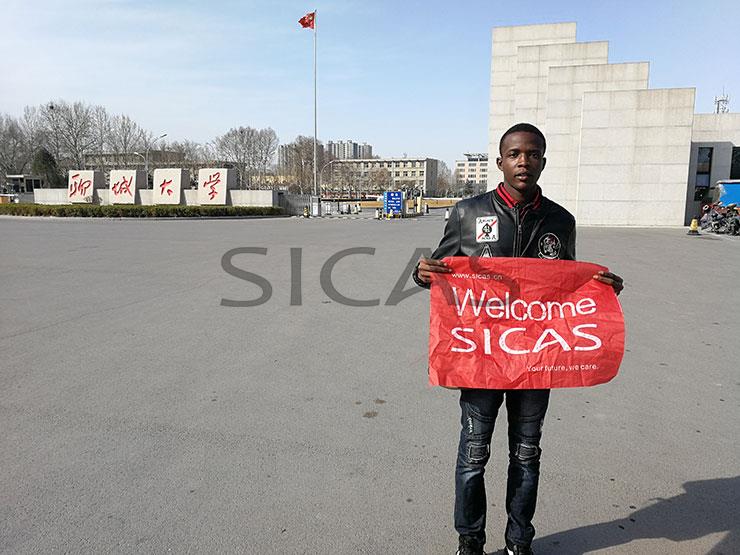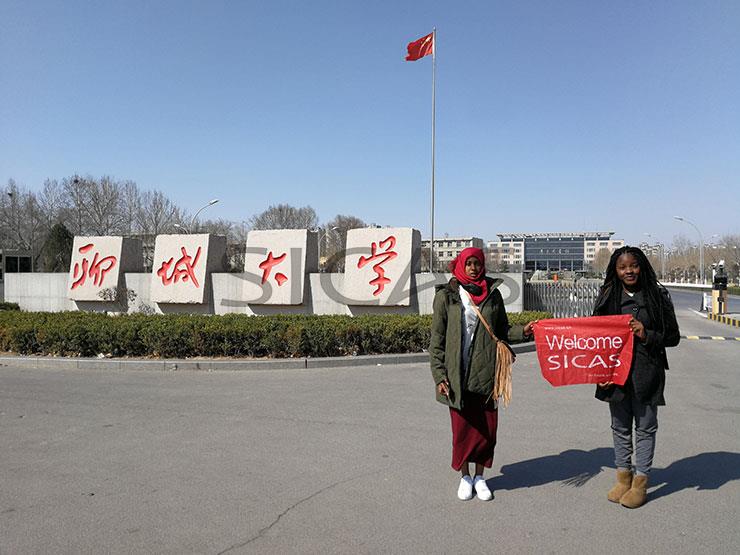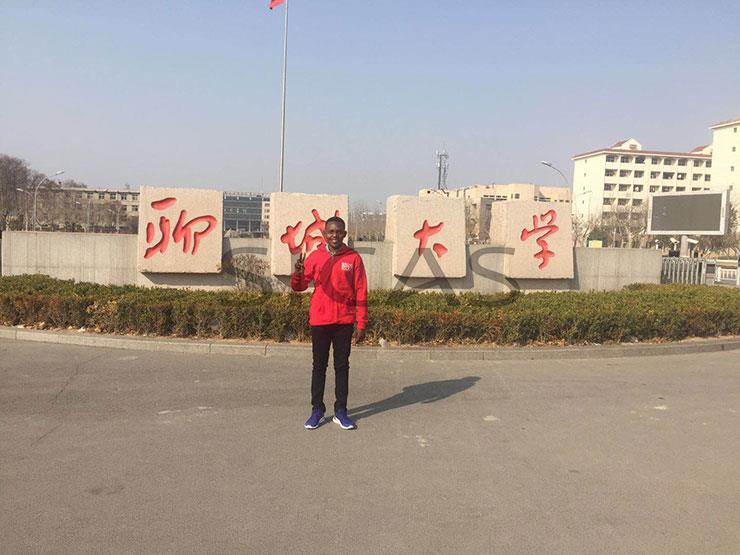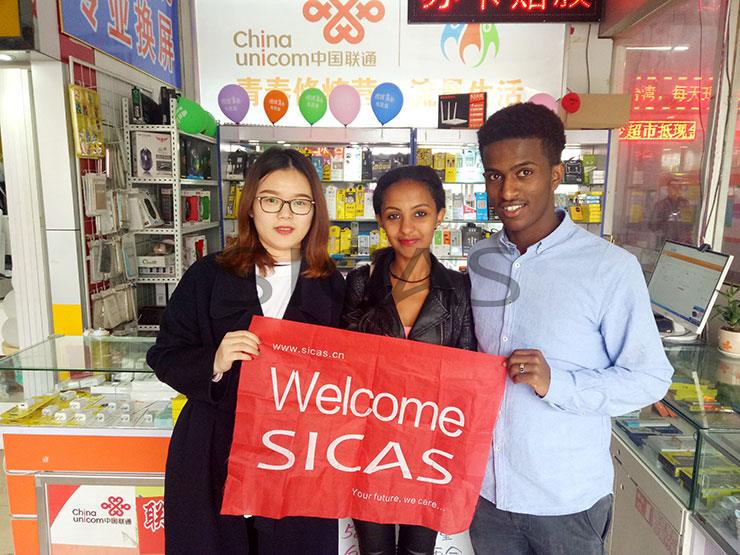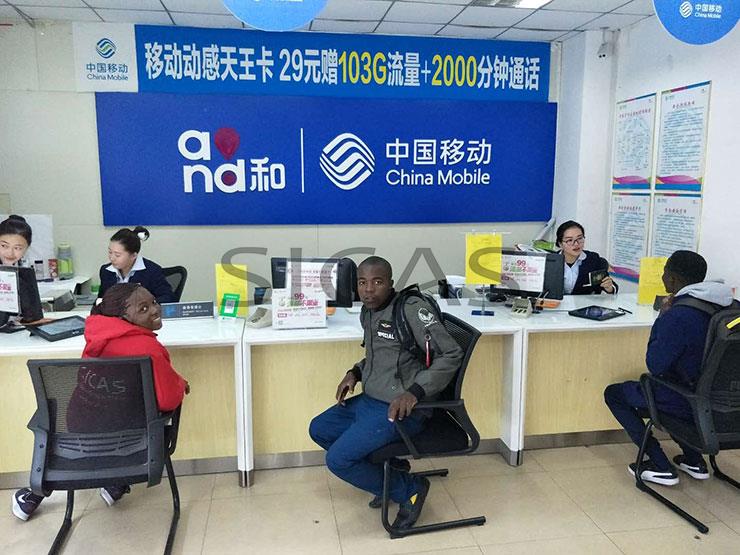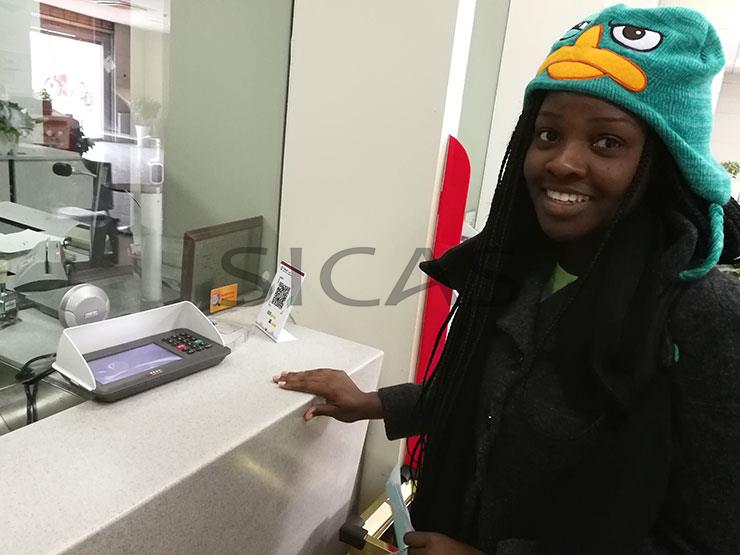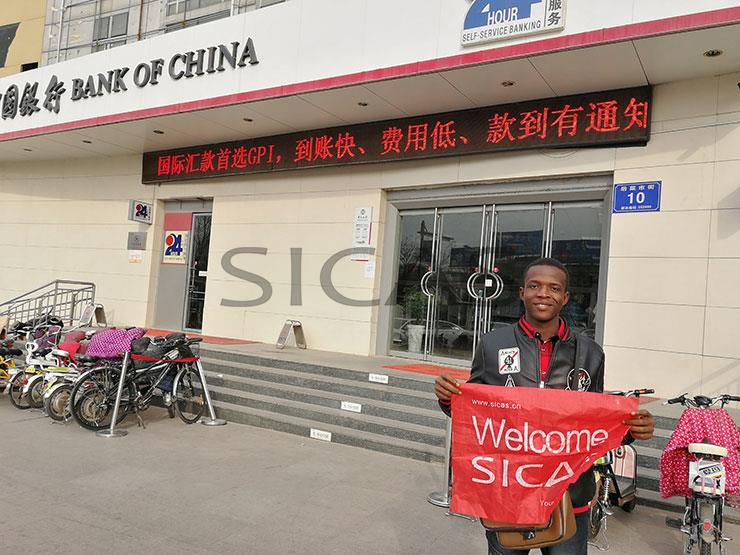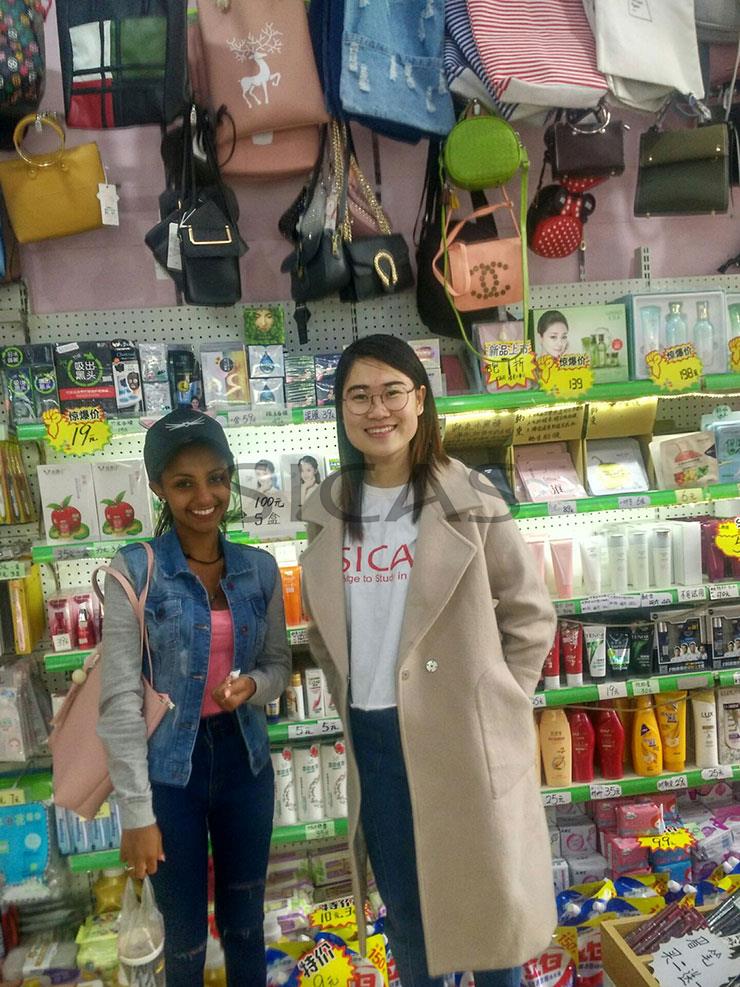 You can easily get all the most useful information for free on our website:
SICAS ( Study in China Admission System) Welcomes you all to apply to study in universities in China.
Website : www.sicas.cn
Email:service@sicas.cn
Whatsapp: + 86-15318861816
---
You could also be interested in:
---