Welcome to Henney Kelly Anne Elizabeth
Views:613 Time:3/16/2018 4:50:18 PM
Henney Kelly Anne Elizabeth, a student from South Africa, was admitted by Dalian Medical University (DMU). After getting off the plane, she was picked up by SICAS Student Care Team Member Henry and started her new campus life.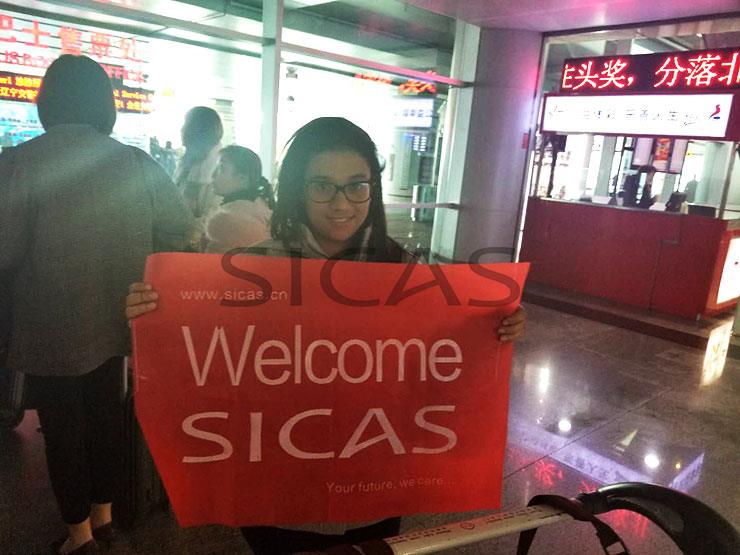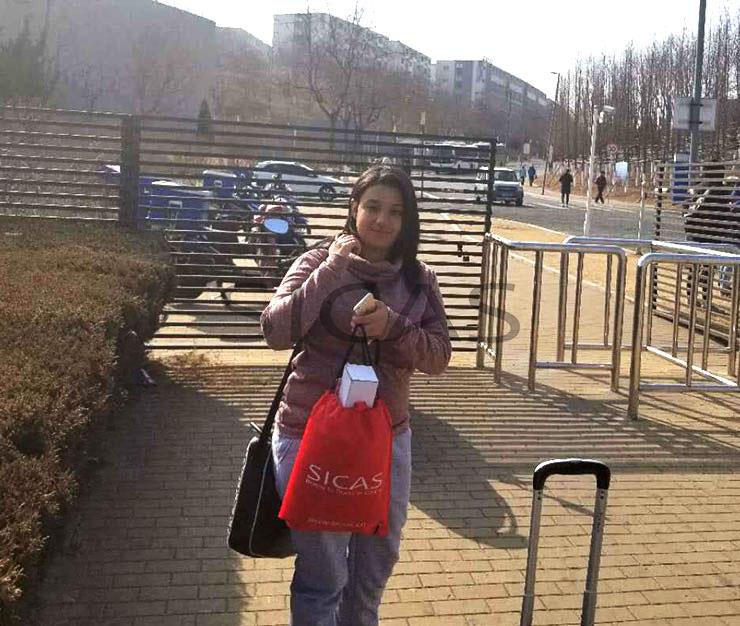 You can easily get all the most useful information for free on our website:
SICAS ( Study in China Admission System) Welcomes you all to apply to study in universities in China.
Website : www.sicas.cn
Email:service@sicas.cn
Whatsapp: + 86-15318861816
---
You could also be interested in:
---