Thanks for Your Support, Thanks for Your Service.
Views:682 Time:1/24/2018 4:17:57 PM
SICAS adviser team has always been dedicated to helping overseas students to study in China. They make sure they find the most suitable school for their students. They keep communicating with their students and answer all of their questions patiently. With the help of them, many of the students successfully get admitted by China's universities. For these students, studying in China used to be a dream. But now, they are heading for China for real. These students are very grateful for what their adviser has done for them. Here are the lastest grateful letters from our students. Let's see what they say about their advisers.
---
Peyton has been successfully admitted by Shenyang Medical college where he is currently studying MBBS. He is grateful for his adviser Lucky who is very helpful and kindhearted.
Hi Lulu,

I have made my decision, i want to pursue MBBS at Shenyang medical college. My advisor is Lucky, she has been really helpful i can't thank her enough. I finished all the steps. I was accepted to go to SYMC this year October.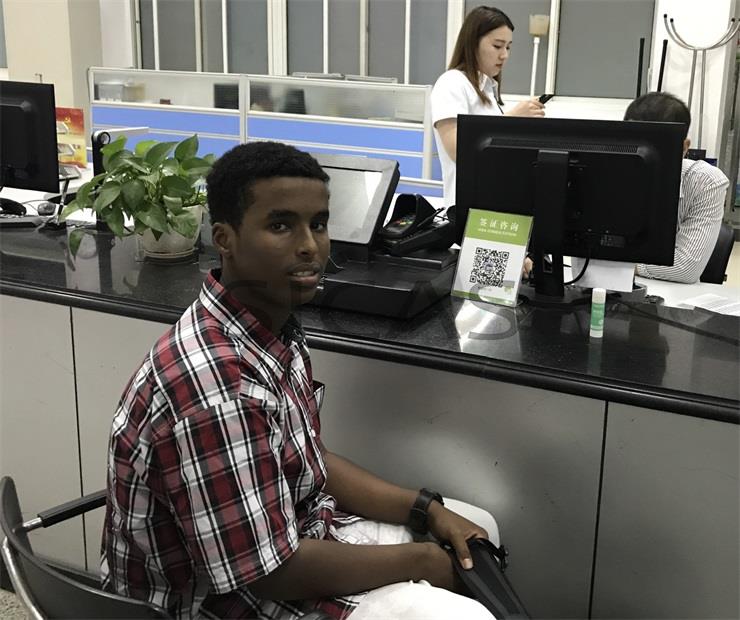 ---
Abdoulie not only thanks Leo for his effort in helping him to apply to China's universities, he also recognized Leo's contribution to the expansion of SICAS market. Abdoulie says he will help promote SICAS by organizing a massive presentation in his home country, Gambia.
Hello Sir,

Thank you so much for that professional statement and would also like to inform you that Mr Leo is indeed a good advisor or marketer as he did everything possible to enticed me to apply to universities in China. I would like to thank him for his support and firmness in increasing market share of your institution(SICAS). Am quite sure that i will do activities for your institution here in the Gambia by organizing a massive presentation to group of people if Mr Leo have given me the permission to do so.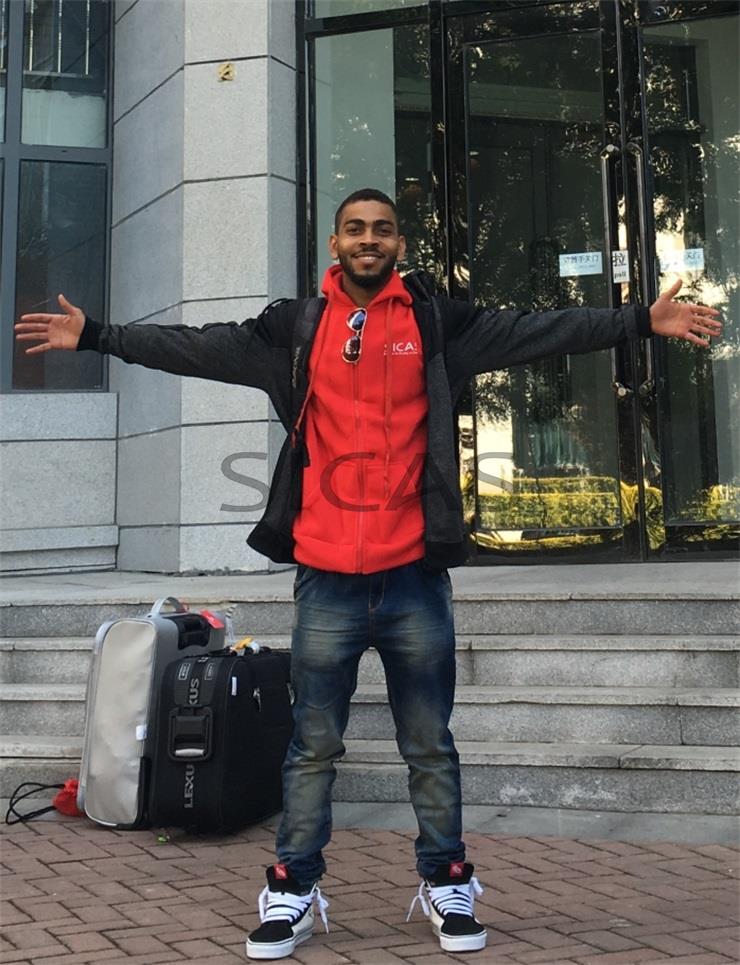 ---
Eleanor is expressing his gratidute to Adviser Sandy who helped him through the application process. He is confident to get the admission letter of Shenyang Aerospace University (SAU) with the help of Sandy.
Greetings Ms Zhanglu,
I apologize for the late reply. Yes a SICAS agent by the name Sandy is helping with the application to study Chinese language and culture at Shenyang aerotic university..I have already paid the application fee and I was told that the application notice will be sent end of November by DHL.I would request a soft copy be sent to me by email if possible. I currently have no problem and Sandy is the best person to help me through this application..She has kept me well informed and I think she is going to make me successful in my process.
Kind regards,
Eleanor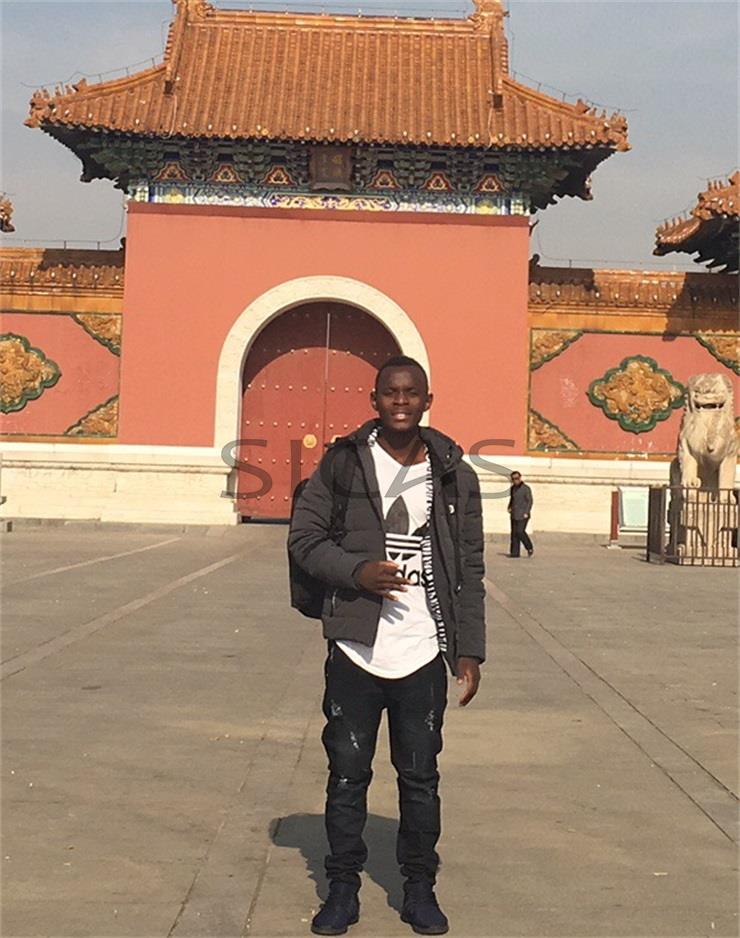 ---
Click here to start your application.
Contact us if you are interested in studying in China
Whatsapp: +86-15318861816
Email: service@sicas.cn
---
Read also: