What SICAS Tells Us about Trust?
Views:946 Time:1/23/2018 9:17:42 AM
At a time when international students are struggling with the check-in process, it seems that there is a lot to learn from SICAS's penchant for a sense of responsibility.
It usually takes days for an international students to go through the check-in process which usually involves a lot of procedures. Since most of them can't speak Chinese, they may find it hard to handle all the issues where they have to deal with a lot of Chinese people. But what truly makes them feel helpless and isolated could be a passive emotions aroused by not being able to dealing with those issues and there being no one to support them.
However, SICAS Care team will never let this happen as we are always ready to help our students solve problems and make them feel easy inside.
Sam, one of SICAS Care team member, helped Fahati, a boy from Iran successfully get enrolled in Jinan University. However, things didn't go well at first. It was the third time they went to the security department of the university that they got the application form which is necessary for residence permit application.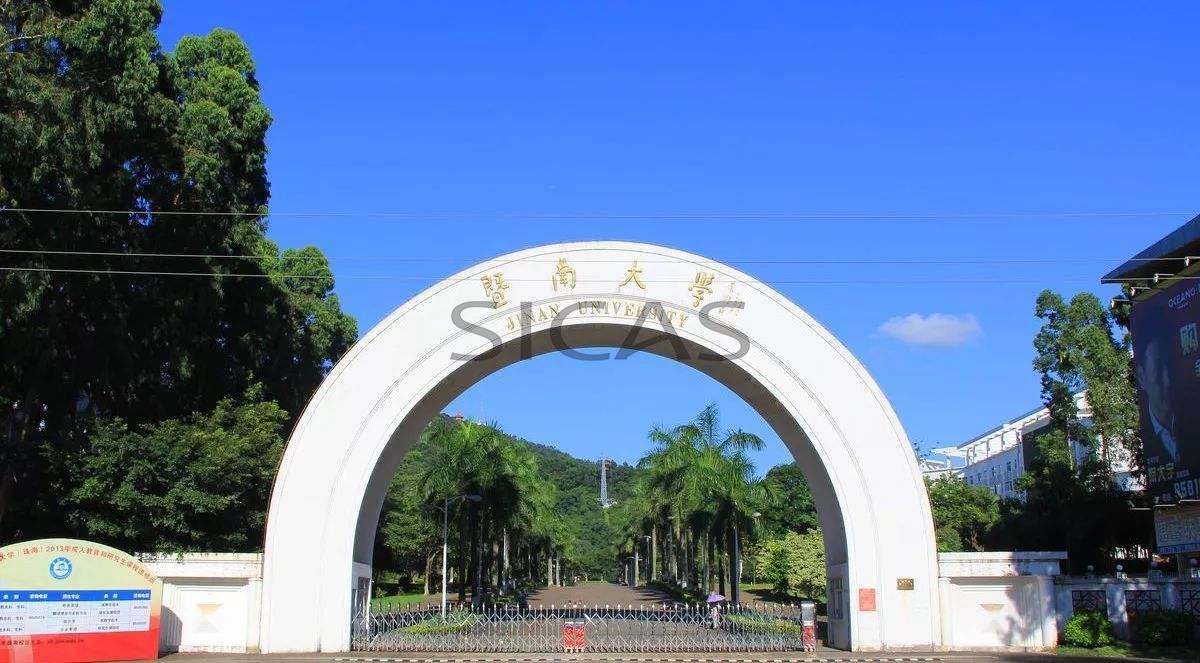 the first time they went there, it was closed. On the next day, Sam went to the security department earlier that morning only to be told that the system was broken and the machine could only be repaired until September 26th, which was very frustrating. Sam told Fahati not to worry because he would not leave until this issues had been perfectly handled. They eventually got the residence permit application form sealed the third time they went to the security department.
Thus we will always stand by you side no matter what happens.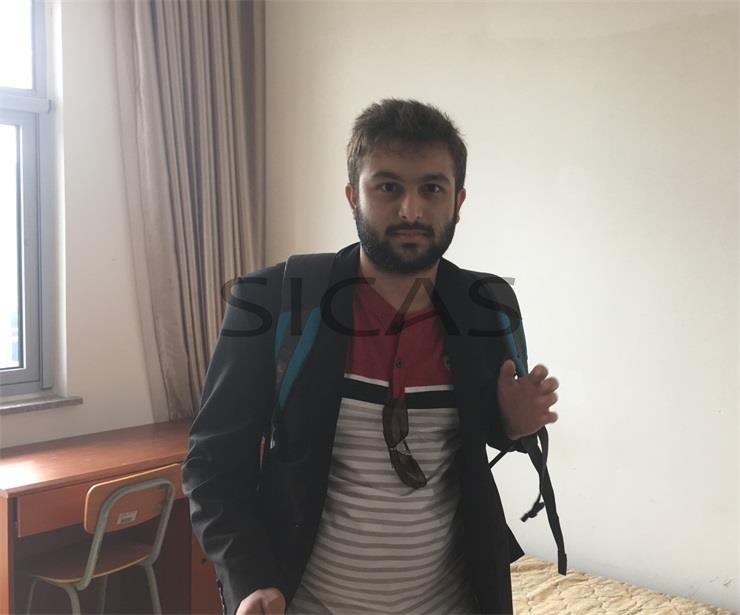 Cozy Dormitory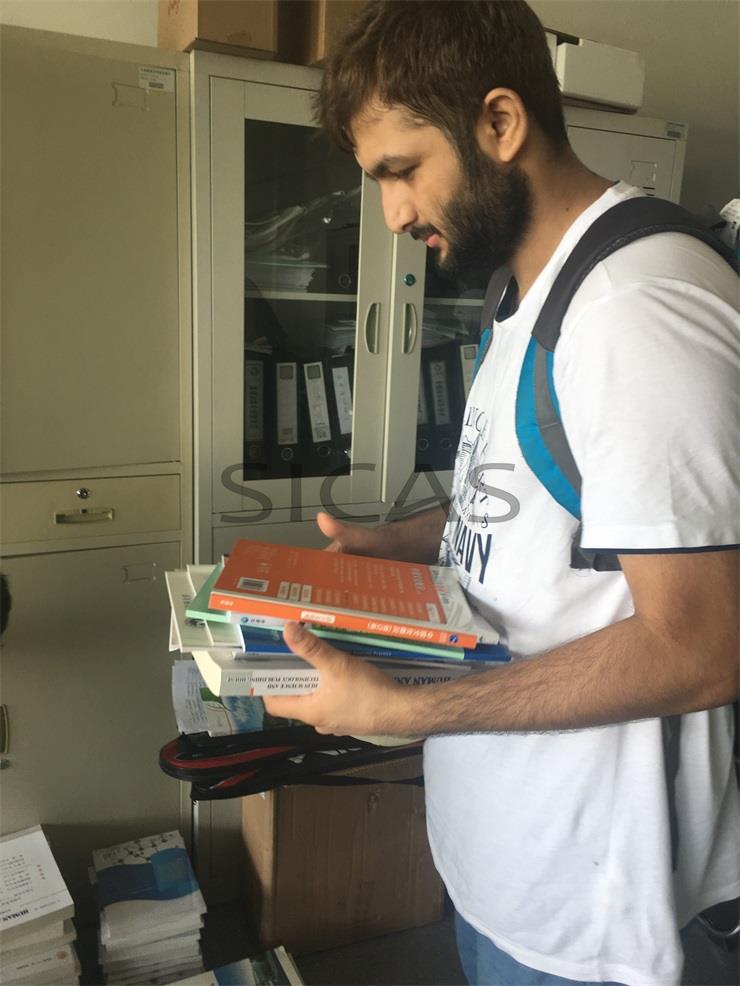 Fahati Got His New Books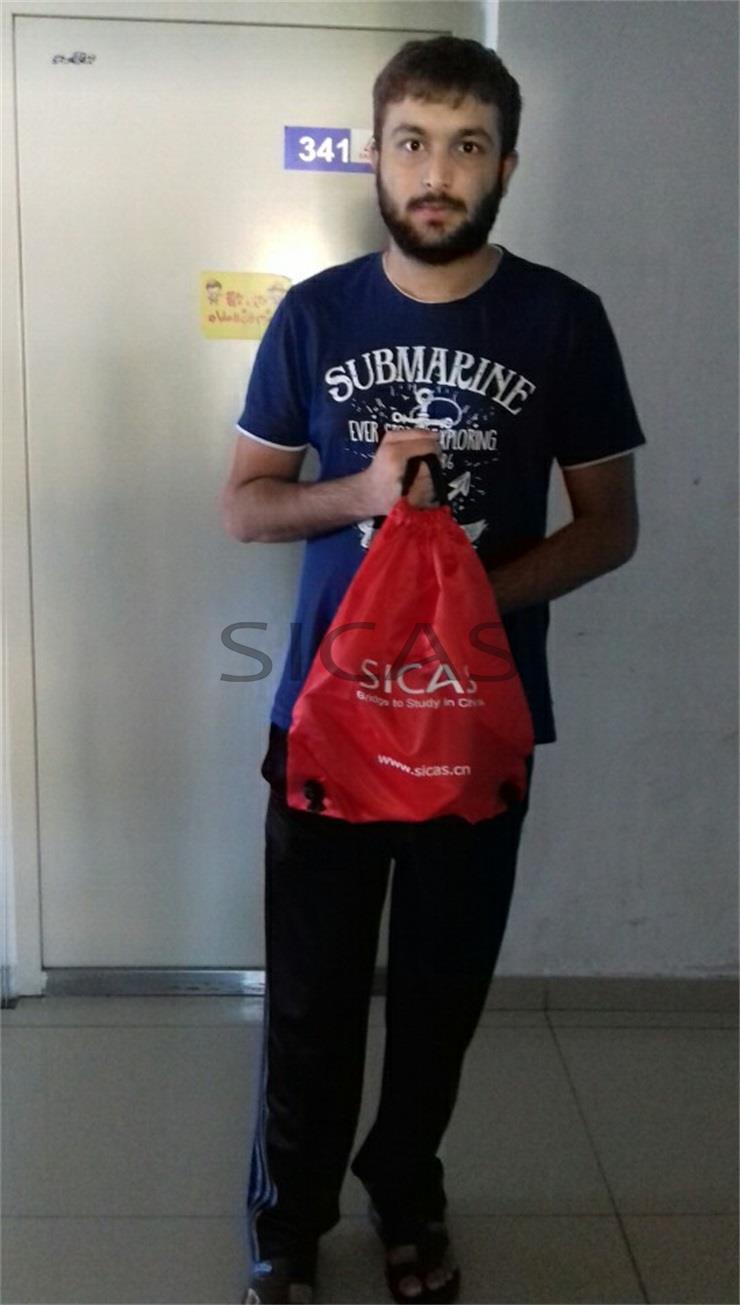 Fahati Got A Present Bag from SICAS
---
Click here to start your application.
Contact us if you are interested in studying in China
Whatsapp: +86-15318861816
Email: service@sicas.cn
---
Read also
: