SICAS--If You Ever Need Us, We Are Always There.
Views:621 Time:1/23/2018 10:02:37 AM
Editor's note: Nwila, a 19-year-old boy from Zambia, is going to study computer science and technology in Shandong Jiaotong University.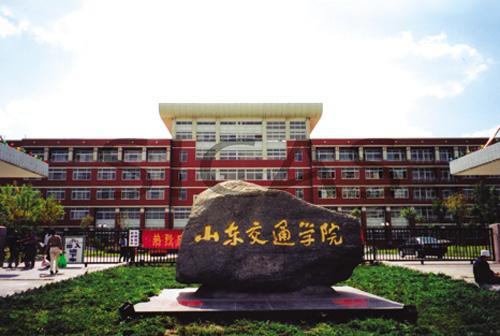 Away from his hometown, Nwila is looking to start a new life in China. Instead of a sense of isolation that could happen to most overseas students who come to a foreign country for the first time, Nwila is quite passionate about his new life. Look at his smile in the pictures, you could see how happy he is with SICAS student service team member, Sara.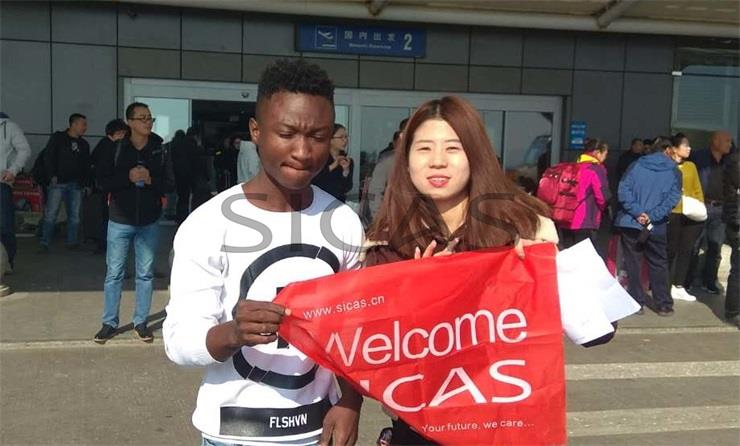 Sara Pick Up Nwila at Airport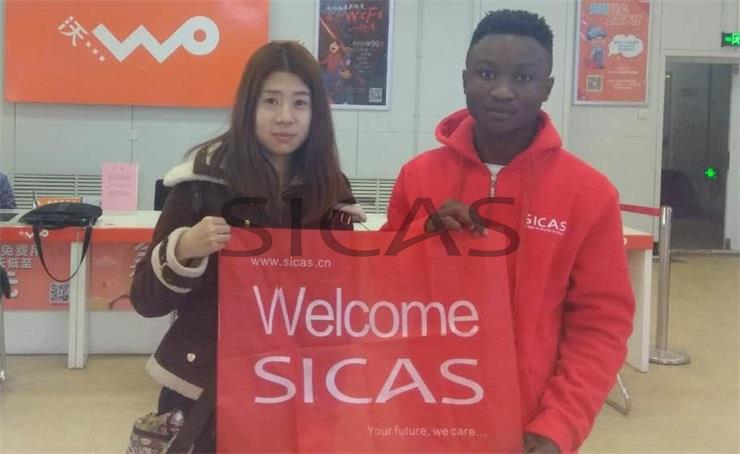 With Sara' s Help, Nwila bought a SIM Card in China Unicom service center.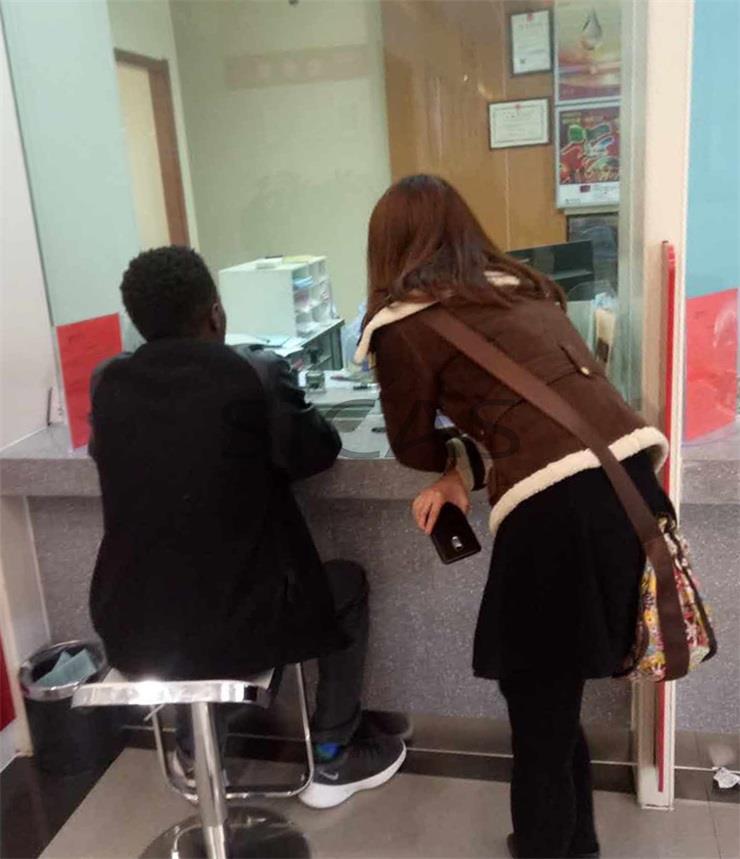 Sara translate for Nwila When Applying for a Bank Card
---
Click here to start your application.
Contact us if you are interested in studying in China
Whatsapp: +86-15318861816
Email: service@sicas.cn
---
Read also:
SDJTU Held 2015 Opening Ceremony for International Students.
Welcome to Shandong Jiaotong University to Study With Scholarship.
Welcome to Study Metro/ Fast Train Engineering at Shandong Jiaotong University with Scholarship.
Shandong Jiaotong University VS Bohai University.