Feels Like Home
Views:618 Time:1/23/2018 10:30:17 AM
Editor's note: Shanice is going to pursue further study at Jilin University. Shannice has a great day spent with Zoe, one of SCIAS student service team members.

She treats Shannice like her family to make sure she is taken good care of. Thanks to Zoe, Shannice said she never thought she would have such a fantastic experience in this totally unfamiliar country. Then what happened that day?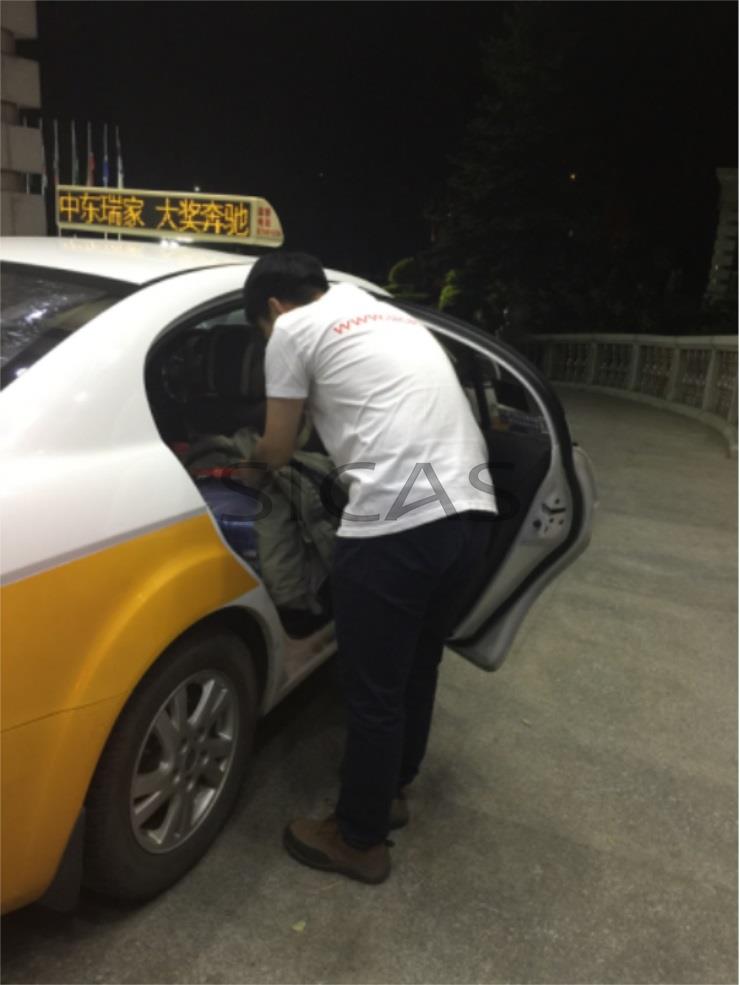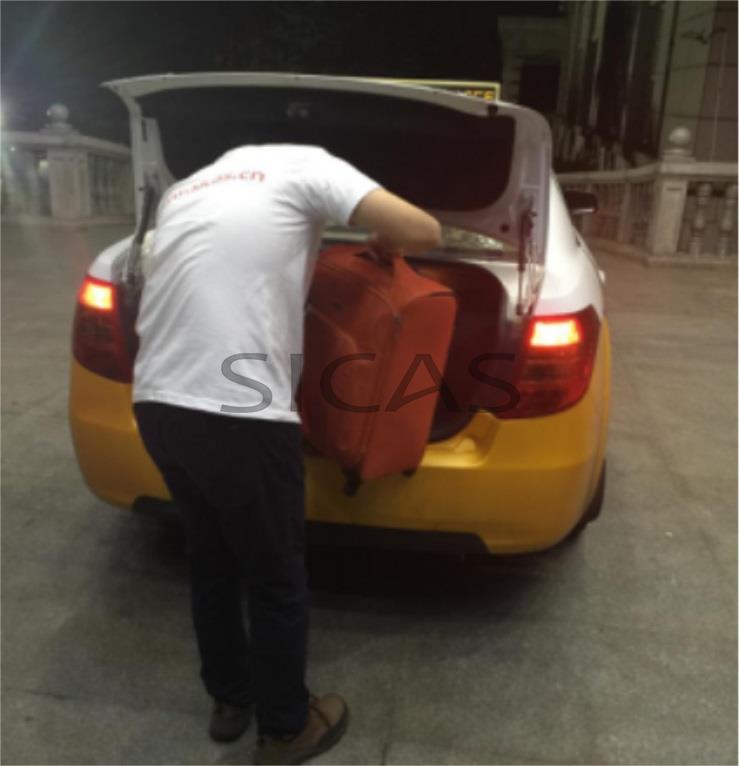 I helped to put her luggage on the taxi.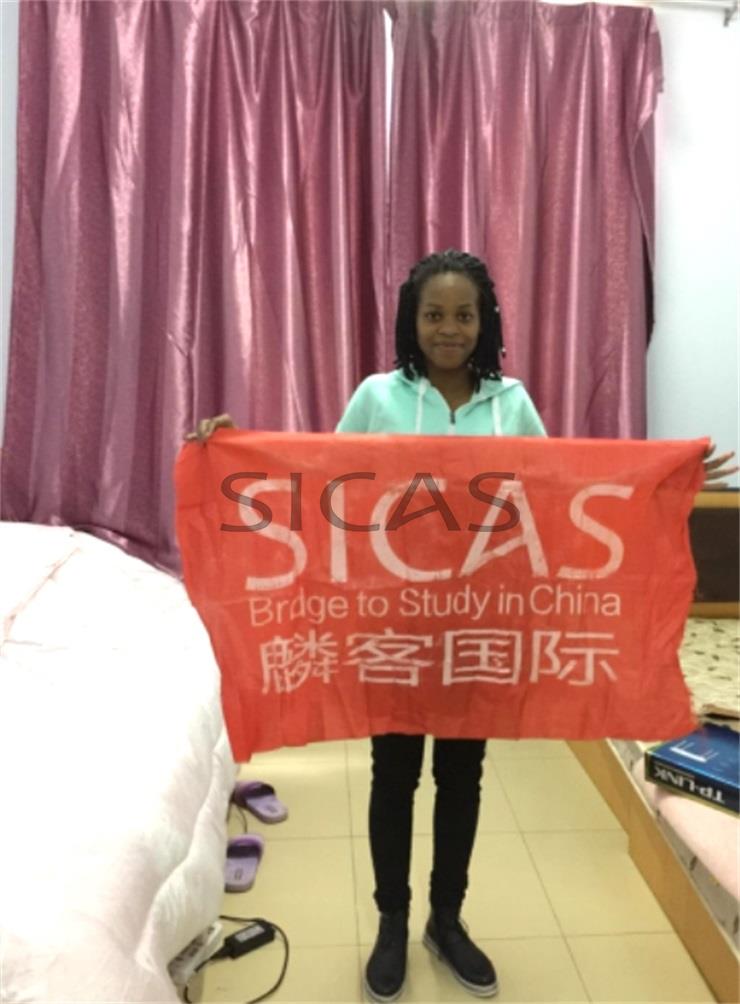 At the school dorm, I helped Shanniceto get enrolled by communicating with the staff on behalf of Shannice. I told Shannice how to fill out the form which contains a lot of personal information about her. And then I talked with Shanniceand asked her which type of room she would like to choose. Then i told the staff what Shannice wanted so that they could arrange a satisfactory room for her.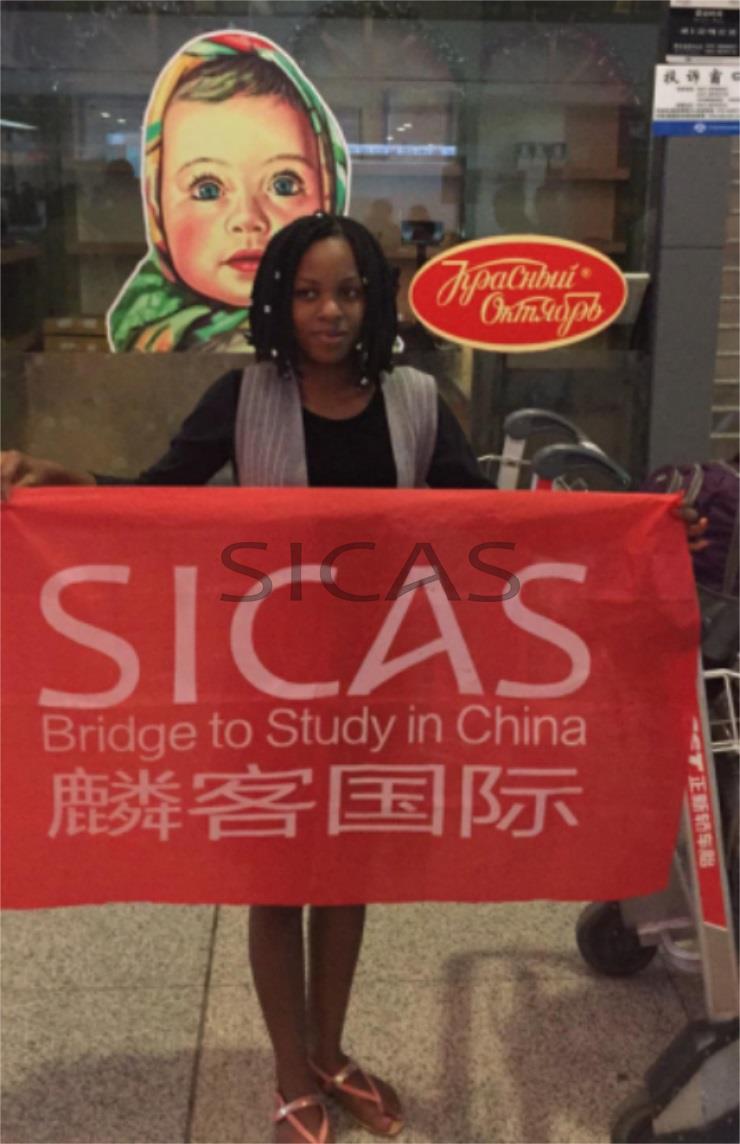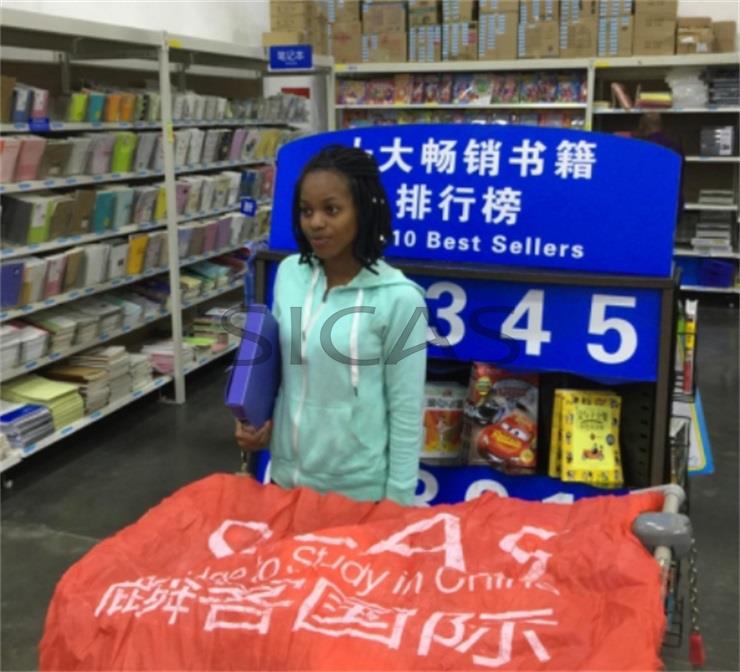 I Took Her to Go Shopping, and She Was Interested in Books.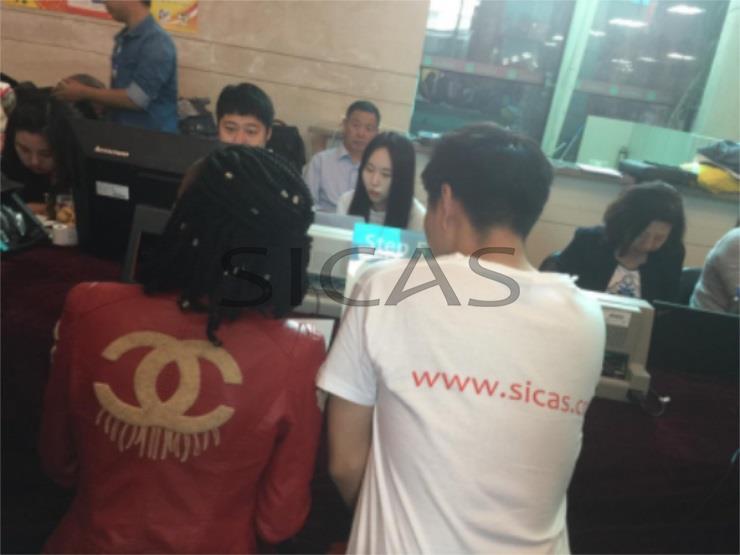 I Helped She with Her Resident Permit and Enrolment Registration.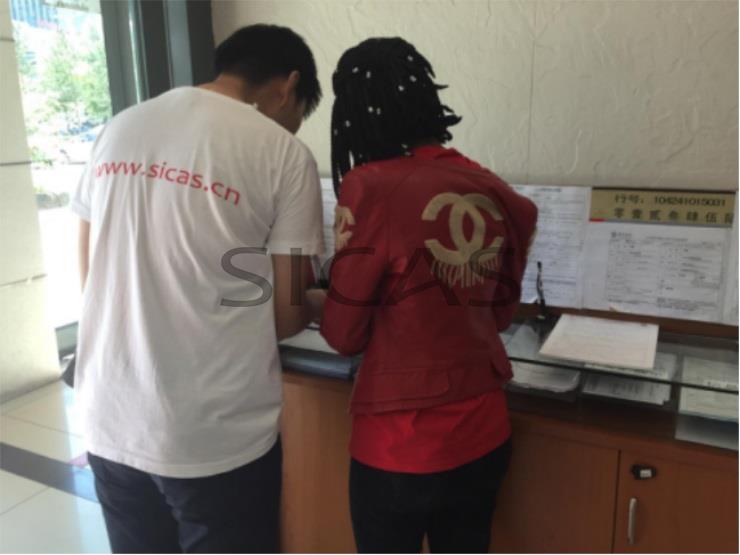 There Are Some Forms in Chinese Needed to Be Written When Running A Bank Card.
---
Click here to start your application.
Contact us if you are interested in studying in China
Whatsapp: +86-15318861816
Email: service@sicas.cn
---
Read also: