"I Feel Like I Belong Here."
Views:836 Time:1/23/2018 11:52:31 AM
Editor's note:These days SICAS student service team member, Laura, is busy taking care of students coming to study in Shandong Jiaotong University, located in Jinan.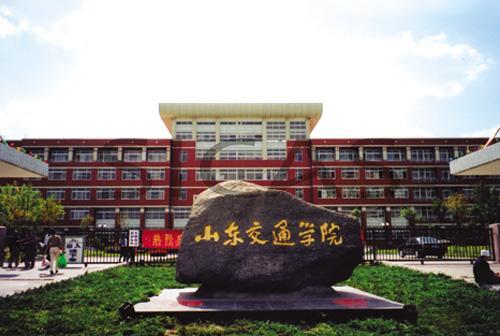 These students, who once experienced language barrier and culture shock, started to gain a sense of belongingness to this foreign country. This is due to the hard work of our student service team member, Laura, who is devoted to encouraging these students from different places in Africa to know each other. Let's see how SICAS students service team member makes this happen.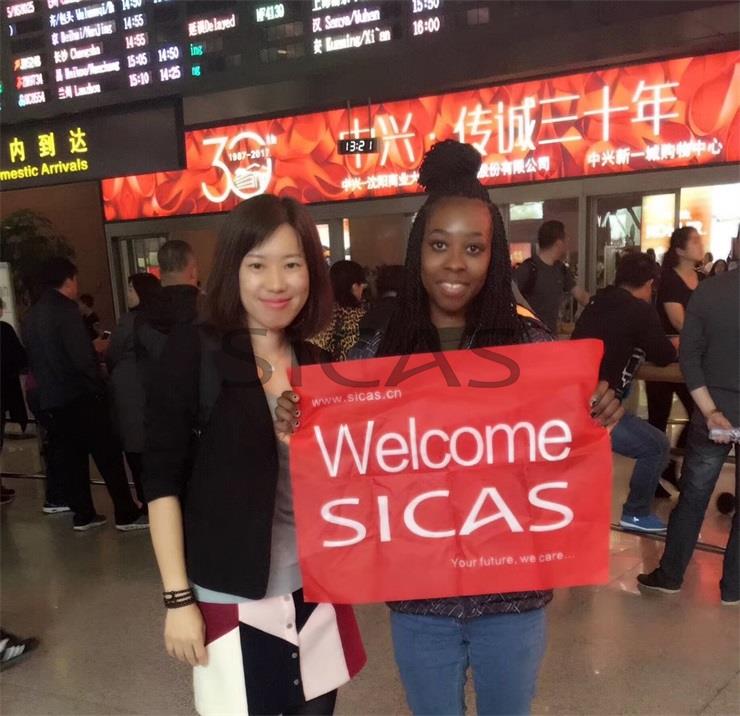 Laura and Faith, a girl from Zimbabwe, at the airport.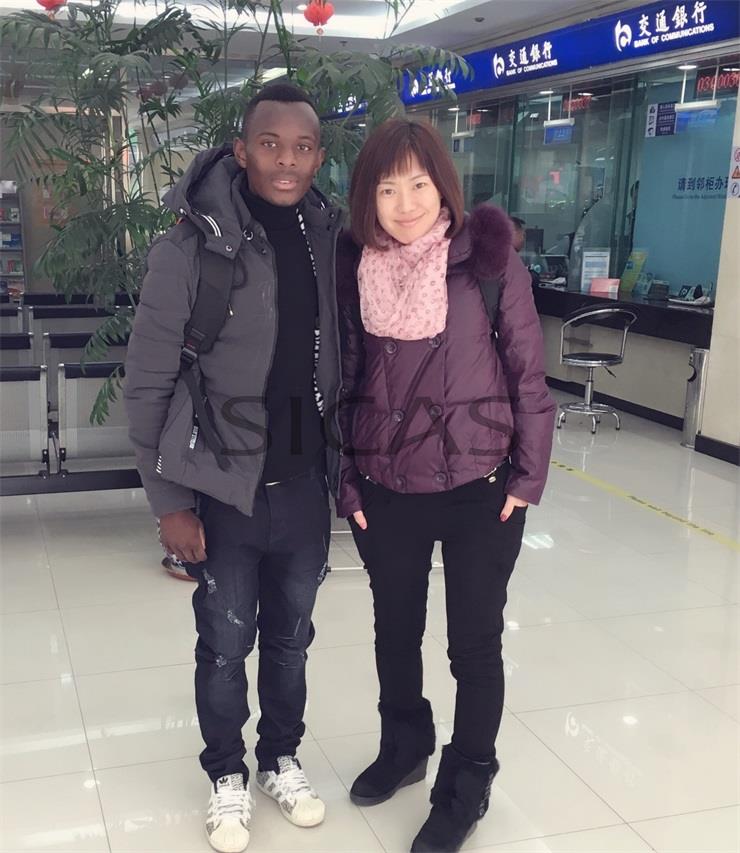 Blessing, a boy who is going to study international business in Shandong Jiaotong University, got his new band cars with the help of Laura.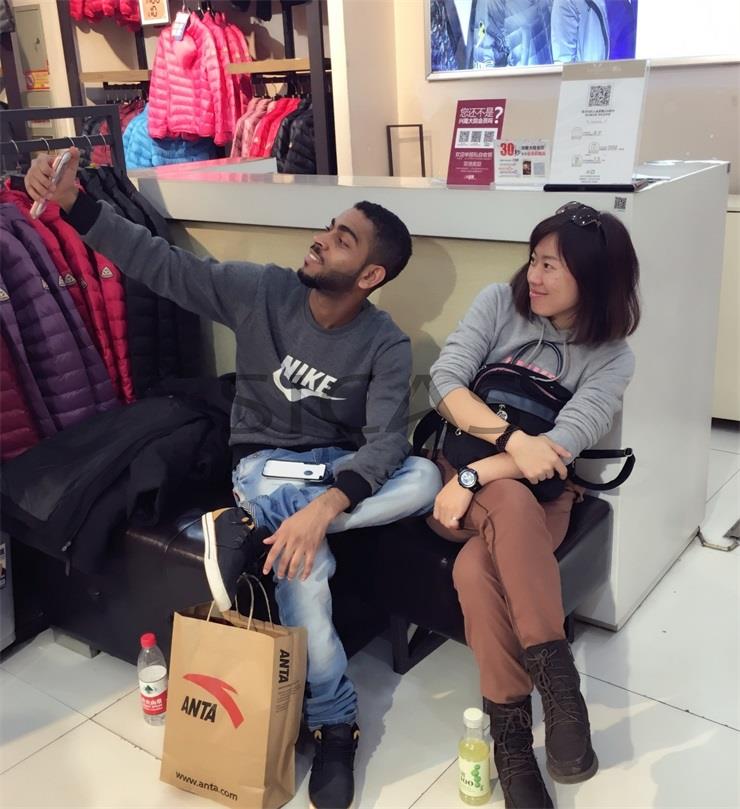 Sibekiso and Laura went to the supermarket to buy a down Jacket
Apart from helping these African students with their school enrollment and accommodation arrangement, Laura also provide a chance for these students to meet each other and encourage them to make friends so that they wouldn't feel lonely in this foreign country.
"I feel like I belong here." Said Blessing.
---
Click here to start your application.
Contact us if you are interested in studying in China
Whatsapp: +86-15318861816
Email: service@sicas.cn
---
Read also:
SDJTU Held 2015 Opening Ceremony for International Students.
Welcome to Shandong Jiaotong University to Study With Scholarship.
Welcome to Study Metro/ Fast Train Engineering at Shandong Jiaotong University with Scholarship.
Shandong Jiaotong University VS Bohai University.