SICAS, More of A Friend Than A Brand
Views:794 Time:1/25/2018 3:35:34 PM
Editor note: Tianna is a student from Jamaica, who is going to study Medicine at Tongji University. She was late for enrollment. But with the help of SICAS student service team, the problem was perfectly handled. Now let me show you SICAS's dedication to solving problems for our students.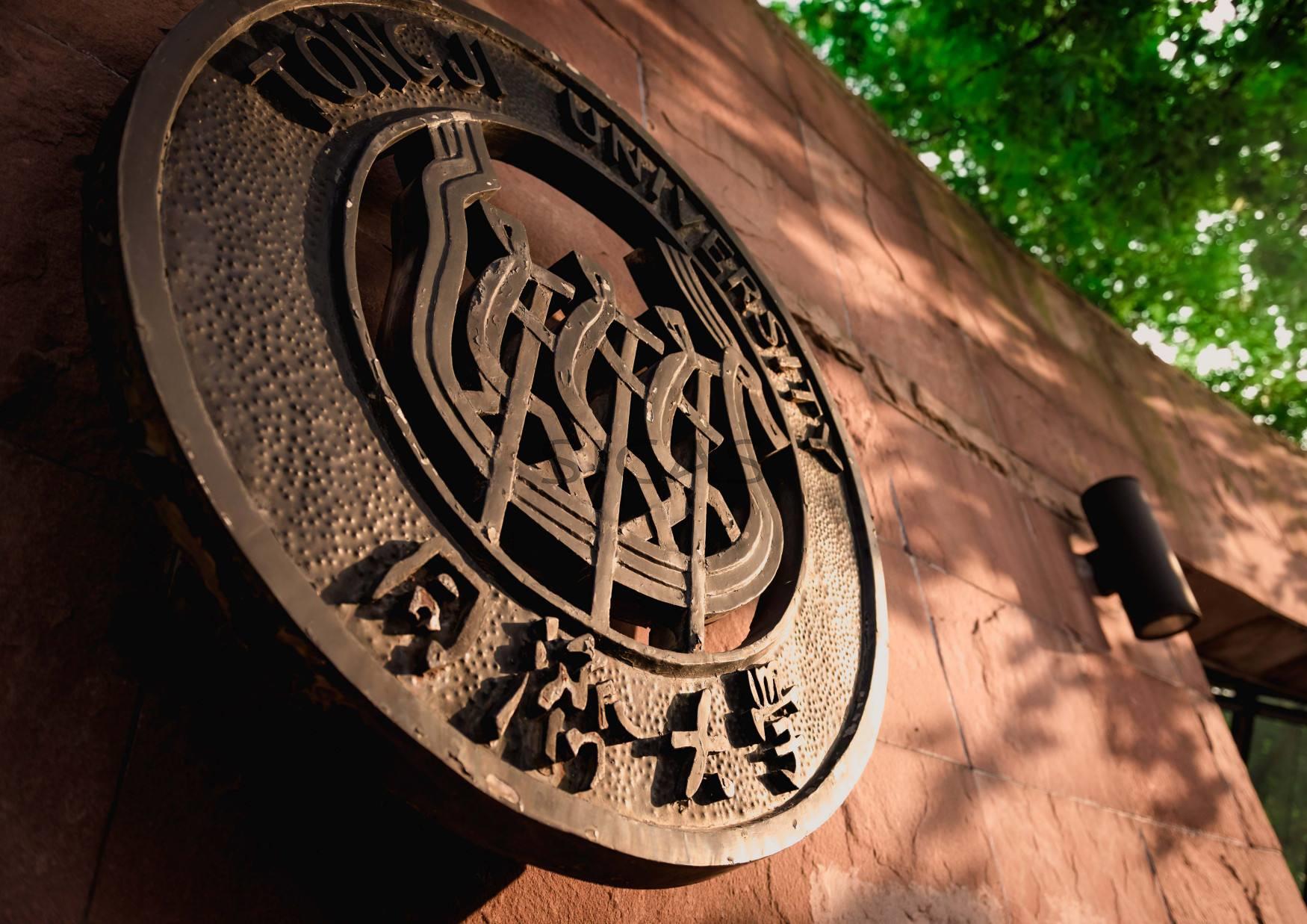 At around 3 o'clock in the afternoon, we met Tianna and her parents. We arrived at the university only to find that the registration already ended. Tianna was anxious, afraid of not being able to enrolled in the course. So I went to the administration office and talked to the officer if Tianna could still enroll in the course. Then I asked Tianna to show her passport and her admission certificate. After we filled out several forms, the enrollment was finished.
Then we came to the dormitory where there were a large crowd of people waiting in a queue. Fortunately, we have contacted the university before and made a reservation for a room so that Tianan don't have to worry that there was no room available. Also, I offered to wait in queue and asked her parents to take their daughter to visit this campus instead.
After the registration was finished, I sent Tianna and her parents to the hotel by car and asked them to take a rest. I also recommended several nearby authentic Chinese restaurants to them. When I was about to leave, I told her parents to call me if they have any problem.
---
Click here to start your application.
Contact us if you are interested in studying in China
Whatsapp: +86-15318861816
Email: service@sicas.cn
---
Read also:
How to apply Chinese universities.
Study chinese online, anytime & anywhere.
Study Chinese and foundation course in BRCIC.
International students' experience with SICAS.