SICAS--Making Things Easier for You
Views:937 Time:1/25/2018 3:35:54 PM
Editor note: Robera has been admitted by Huazhong University of Science and Technology. On his first day in university, he was such a mess facing those complicated procedures of enrollment. Let's see how our SICAS student service team member, Jane, helped him to deal with these issues.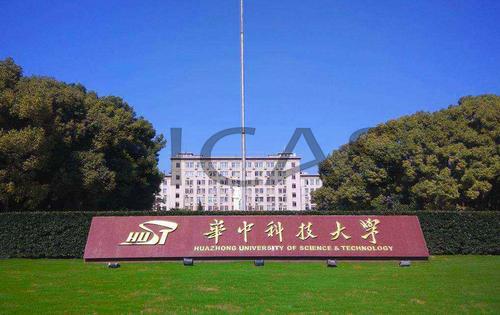 I greeted Robera at Wuhan Tianhe International Airport. When I saw him, I wave my hands so that he could notice me in the crowd. Then I asked him if he would like to take a photo with me and he said definitely. You could see the bright look on his face with sparkling eyes. He was funny, telling us "Without you I would probably have to stand alone on the street of a foreign city with my stomach rumbling. You know this feeling. "
When he was given the gift from SICAS, he was surprised. Look at how happy he was holding this T-shirt with the logo of SICAS printed on it.
What impressed me most was the day of enrollment. We first came to the internet student office to register for accommodation. Robera was asked to fill out a lot of forms. But some of the information truly confused him. So I asked the officer the details of the form and then I convey her idea to Robera, which allowed him to finish those forms very quickly. He said he would have spent a whole day on those complicated procedures without my assistance.
Then we went to the Student Activity Center which was filled with foreign students. I offered to help Robera complete those forms so that he could spend time having a conversation with his new peers.
We felt relieved after all of those procedures were finished.
---
Click here to start your application.
Contact us if you are interested in studying in China
Whatsapp: +86-15318861816
Email: service@sicas.cn
---
Read also: