A Bosom Friend Afar Brings Distant Land Near
Views:975 Time:1/25/2018 5:24:51 PM
Jachan, from Zambia, with the help of SICAS, has become a freshman of MBBS in Liaoning Medical University.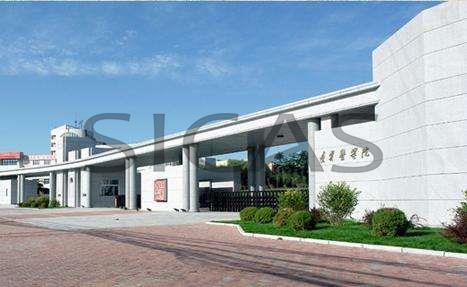 Jachan felt satisfied with his dormitory in Liaoning Medical University. As a Chinese proverb says, "A Bosom Friend Afar Brings Distant Land Near." For Jachan, SICAS Student Care Team Member Cassie was his bosom friend.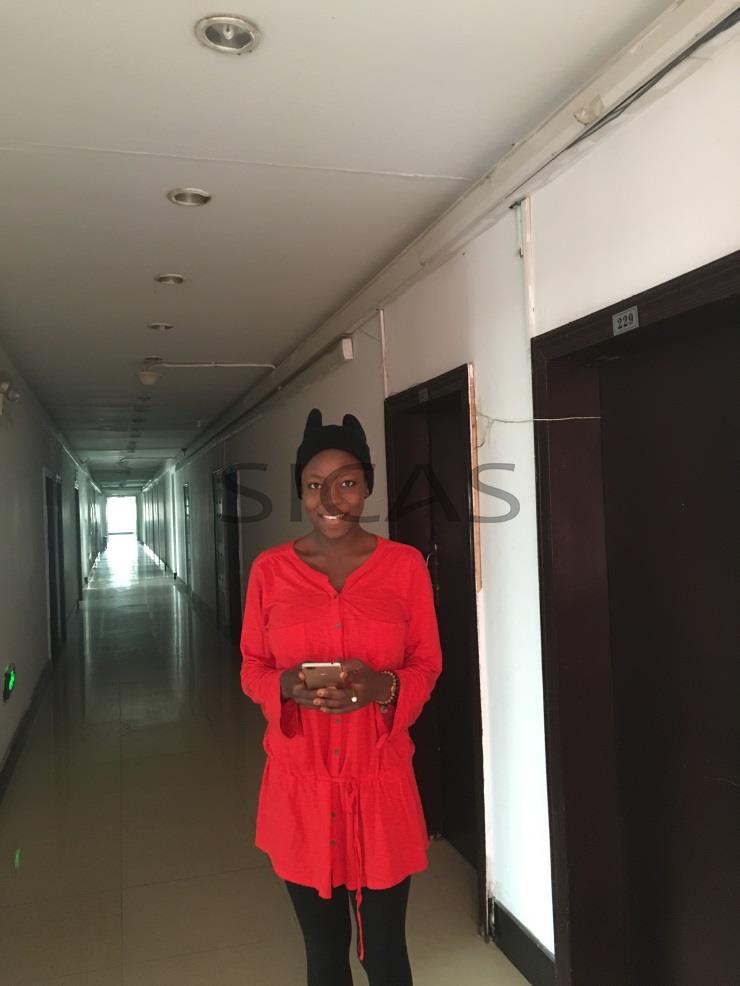 ---
Click here to start your application.
Contact us if you are interested in studying in China
Whatsapp: +86-15318861816
Email: service@sicas.cn
---
Read also:
Bright Employment Prospects for MBBS Study in China.
Top Ten Universities for Medicine Study in China.
List of Institutions and Scale of Enrollment for Undergraduate Clinical.