Appreciative of All That SICAS Had Done For Me - Tatenda Aubrey Mwanza
Views:5816 Time:1/23/2018 5:08:24 PM
(Editor's note: Tatenda Aubrey Mwanza, Zimbabwean student, has been enrolled by Shandong Jiaotong University. With the help of SICAS advisor - Coco, he will study International Business at Shandong Jiaotong University. Congratulations!)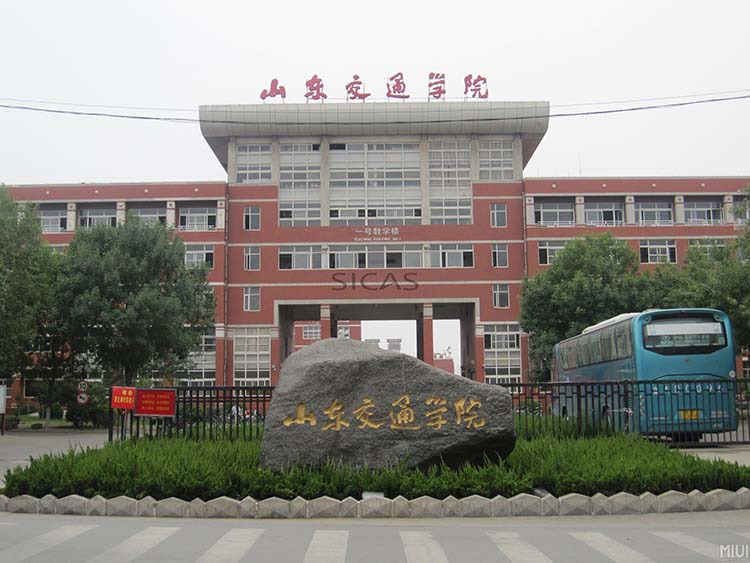 Hi, my name is Tatenda Aubrey Mwanza. I am from Zimbabwe and I am here to share my SICAS story with you.
I was a student who had just graduated from high school and I was looking for a place where I could further my studies . I was told about SICAS by a friend,so I went online and looked up SICAS.
To my surprise ,they were the cheapest and most convenient and trust ,worthy agency that I had ever come across. I immediately followed their easy steps and opened my SICAS account and within a few days I had already paid for my SICAS service fees and made a couple choices on the universities I wanted to go to.
SICAS is cheap and reliable compared to other organisations and most importantly honest and friendly. I felt happiness and joy when I received the admission letter and JW 202 visa because there was nothing hard or stressing I did and it felt like a miracle!

Within a few weeks SICAS had responded and told me that they had acquired a partial scholarship for me at Shandong Jiaotong University. I was excited and appreciative of all that SICAS had done for me. I strongly recommend SICAS.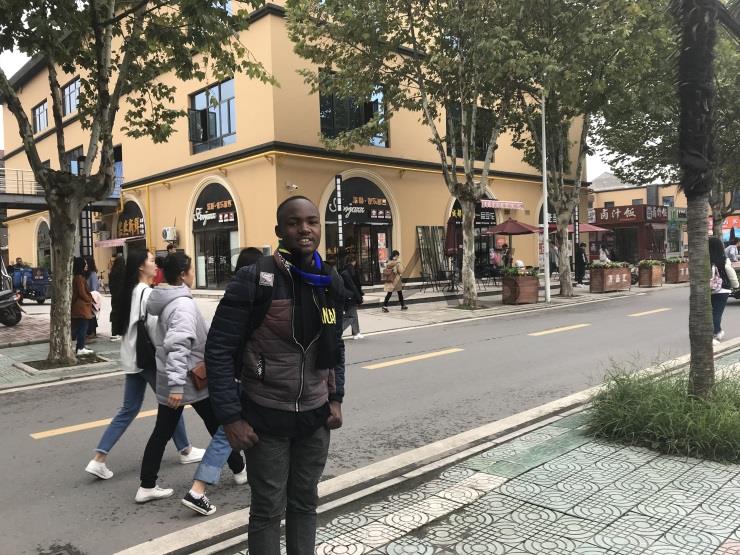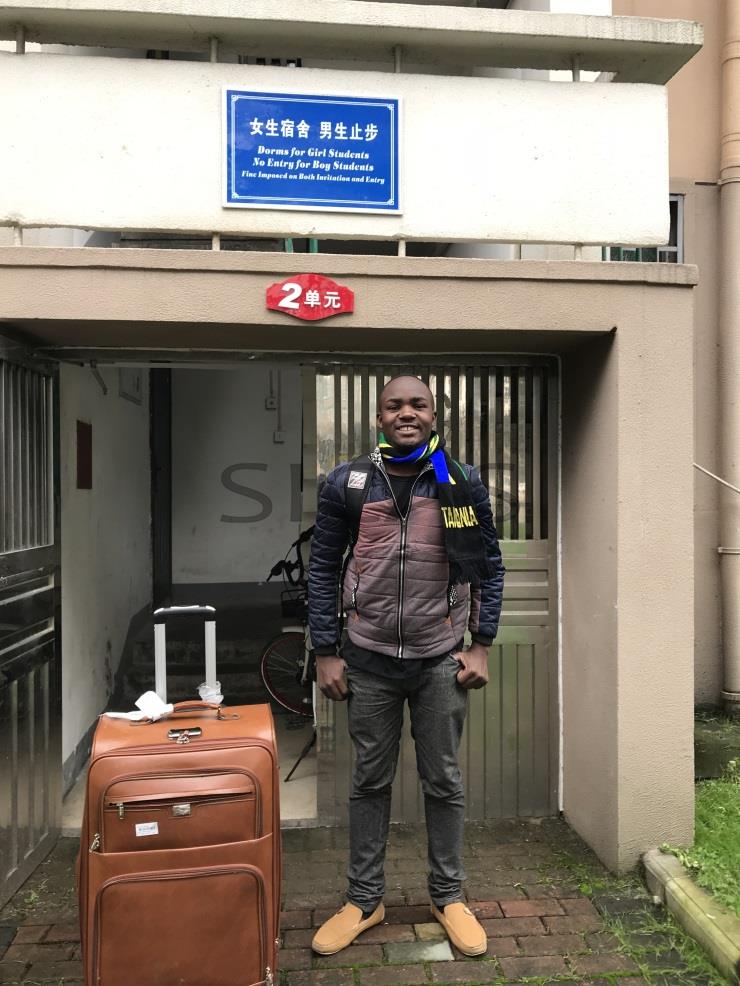 Mwanza' s Dorm Building
---
Click here to start your application.
Contact us if you are interested in studying in China
Whatsapp: +86-15318861816
Email: service@sicas.cn
---
Read also:
SDJTU Held 2015 Opening Ceremony for International Students.
Welcome to Shandong Jiaotong University to Study With Scholarship.
Welcome to Study Metro/ Fast Train Engineering at Shandong Jiaotong University with Scholarship.
Shandong Jiaotong University VS Bohai University.