SICAS, Which Makes My Dream to Study in China Possible
Views:714 Time:1/23/2018 5:16:29 PM
(Editor Note: Margret Gundani comes from Zimbabwe. With the help of SICAS advisor - Miss Coco, Margret Gundani will study Civil Engineering with scholarship at Shandong Jiaotong University in this October! Congratulations! )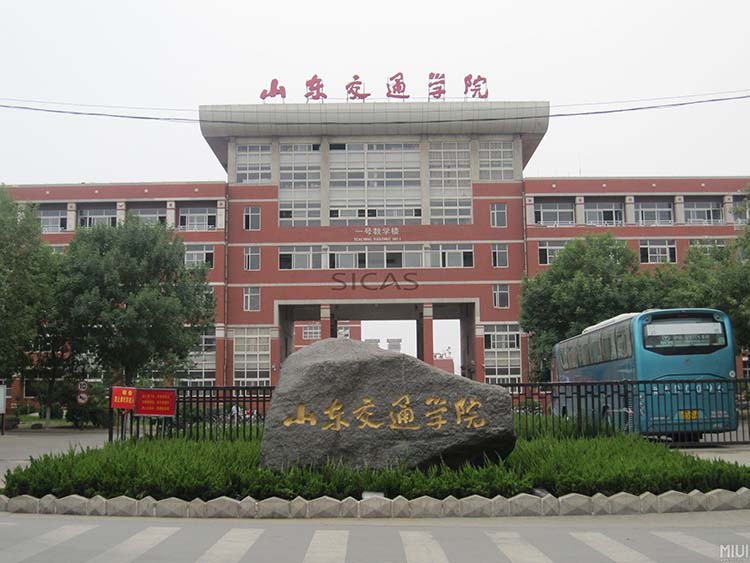 My name is Margret Gundani. I am very happy to share my story with you all.
Studying in China had always been my dream since I was in high school.When I graduated from high school, I was introduced to some agents in my country by a friend but they turned out to be just a scam.Then one day I stumbled onto SICAS's website online and I contacted them.
My agent's name is Miss Coco and I am so grateful to her because she is very efficient and reliable. In addition, the process was very easy and quick , because within two weeks my photocopies of admission letter and JW202 were out and I only had to wait for the original documents.
Thank you SICAS for making my dream to study in China possible!
China, I am coming!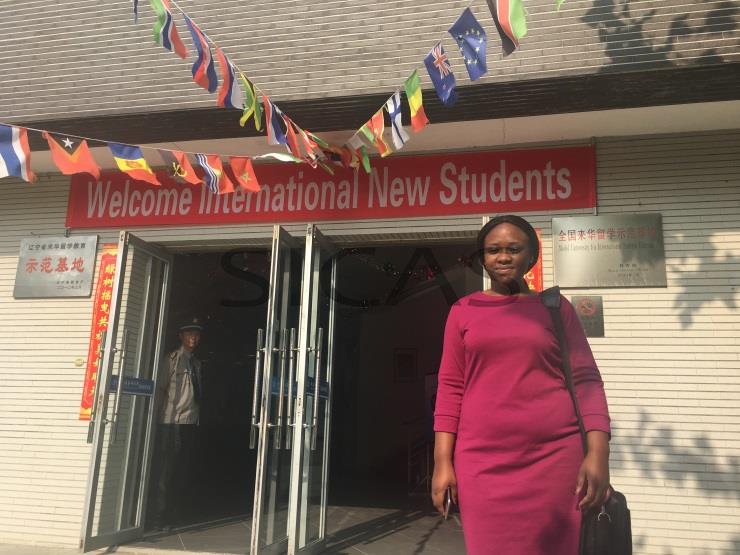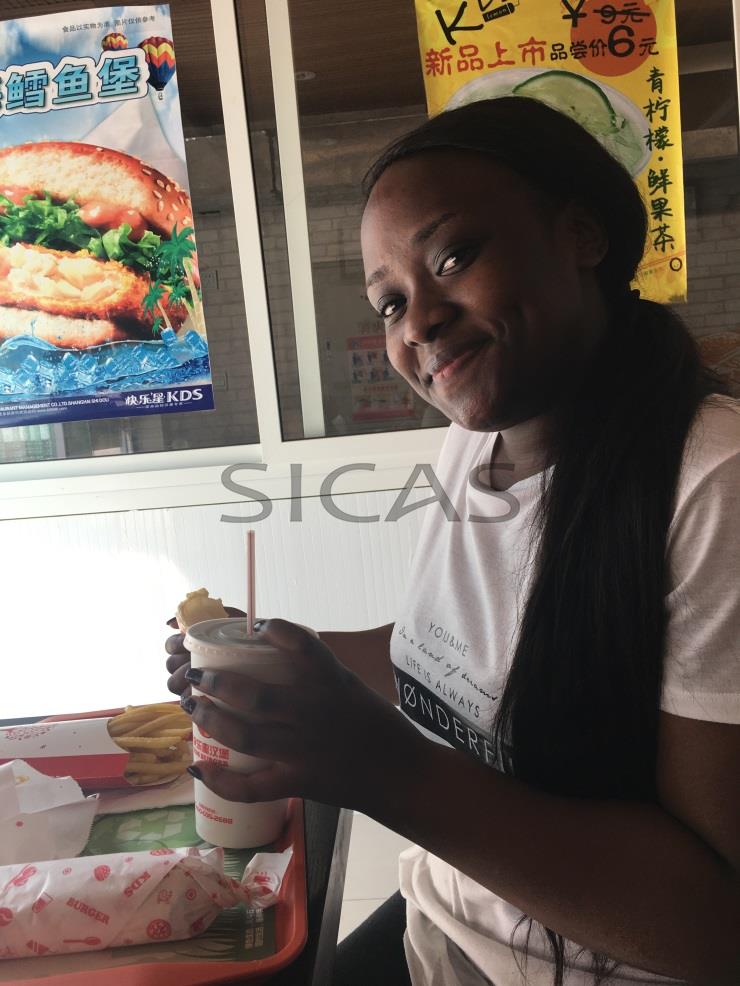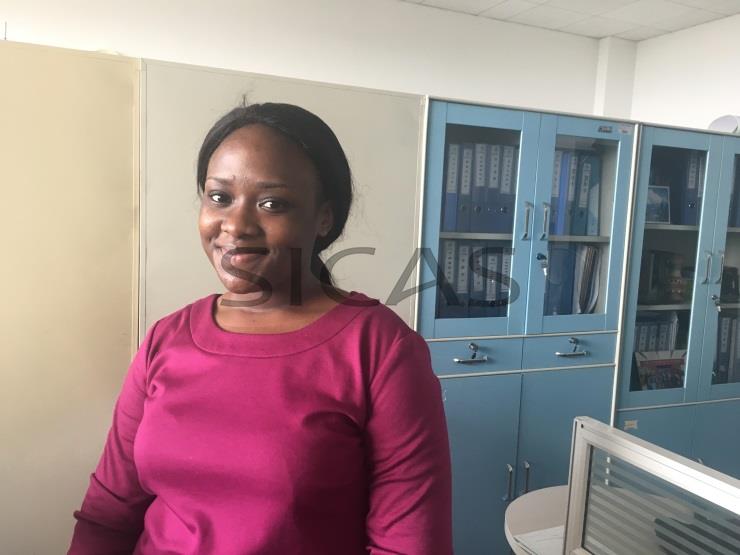 Margret' s Colorful Life In China
---
Click here to start your application.
Contact us if you are interested in studying in China
Whatsapp: +86-15318861816
Email: service@sicas.cn
---
Read also:
SDJTU Held 2015 Opening Ceremony for International Students.
Welcome to Shandong Jiaotong University to Study With Scholarship.
Welcome to Study Metro/ Fast Train Engineering at Shandong Jiaotong University with Scholarship.
Shandong Jiaotong University VS Bohai University.