SICAS, Which Makes My Dream to Study in China Possible
My name is Margret Gundani. I am very happy to share my story with you all.
Studying in China had always been my dream since I was in high school.When I graduated from high school, I was introduced to some agents in my country by a frent but they turned out to be just a scam.Then one day I stumbled onto SICAS's website online and I contacted them.
My agent's name is Miss Coco and I am so grateful to her because she is very efficient and reliable. In addition, the process was very easy and quick , because within two weeks my photocopies of admission letter and JW202 were out and I only had to wait for the original documents.
Thank you SICAS for making my dream to study in China possible!
China, I am coming!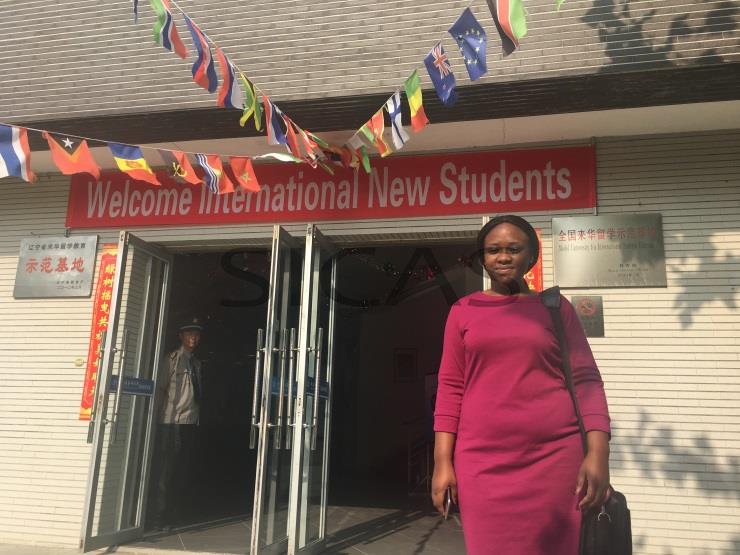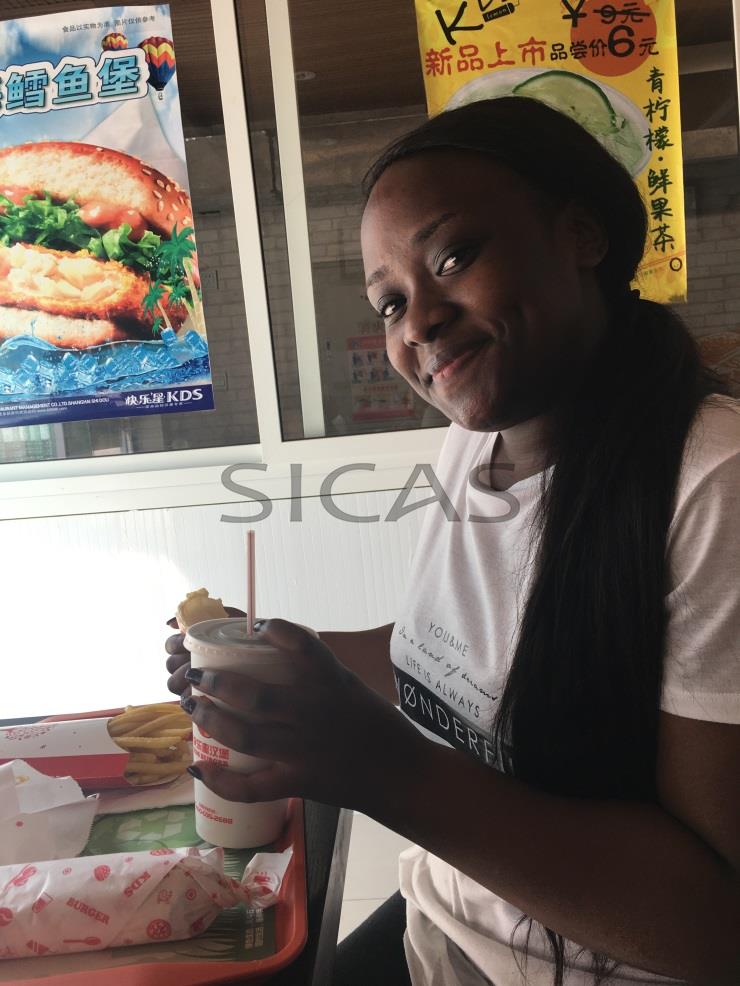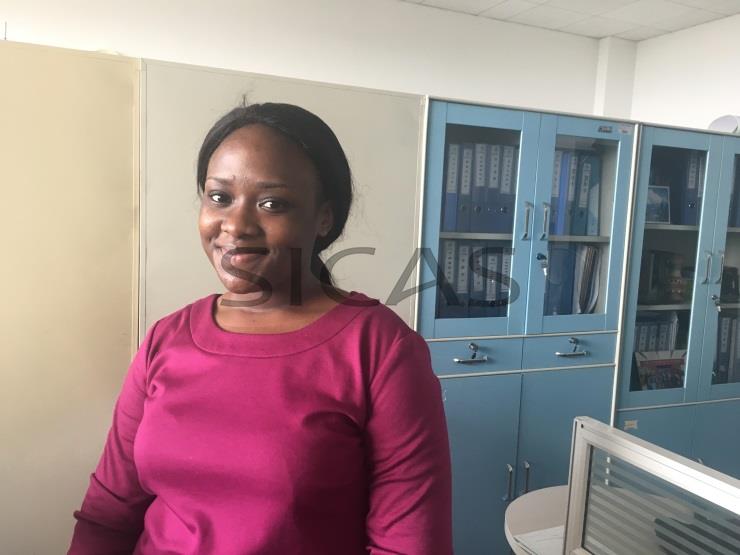 Margret' s Colorful Life In China