What an Amazing Trip to Dalian, China!
Views:975 Time:1/25/2018 4:47:23 PM
(Editor's note: Tasca, a girl from Burund, was admitted by Dalian Medical University. It's the first time for her to go abroad alone. Here is what she experienced when she arrived Dalian, China.)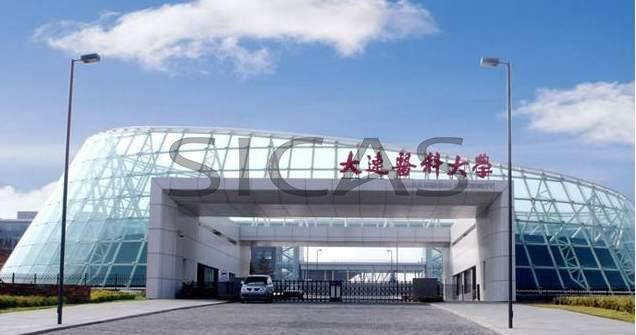 My name is Tasca and I am from Burund. Words can't convey how I am delighted when I first get the news that I was accepted by Dalian Medical University. All this owe to my SICAS advisor Jimmy, who help me along the way to studying abroad successfully.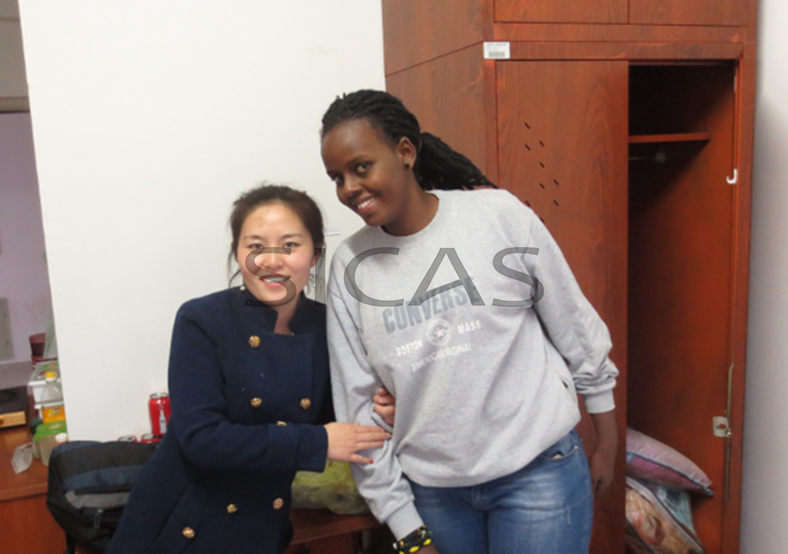 It's last summer when I first learned SICAS from my friend, Bob who has just completed Bachelor Degree of Civil Engineering at University of Jinan. He shared colorful life in China which encouraged me deeply.
When I contacted with my advisor Jimmy, I asked carefully about kinds of questions in afraid of disturbing him. However he replied to me quickly and patiently all the time. What's more, he reminded me of notices before my departure.
The time I came out airport, I saw smiling faces of SICAS Service Team. They helped me with my luggage and we come to school directly. When the check-in procedure was done, it was almost 9pm. The SICAS Service Team Member LiLi accompanied me to my dormitory. Disappointedly, the room was unsatisfying to me. I complained to LILI , and thought she would left me supposedly. Instead, she kindly help me looking for the vacant beds room by room. Finally, I found a single room at the fourth floor. After making this decision, LILI assisted me carrying my luggage from the second floor to the fourth one. She didn't leave till my bed was made up at nearly 11 pm. I sincerely expressed my thanks to her.
| | |
| --- | --- |
| My Dormitory | My Living Room |
| My Studying Room | My Cooking Room |

The following days LiLI accompanied me shopping, eating and looking around the campus. What a nice girl she is. My story in China is going on, it seems amazing, isn't it ?



---
Click here to start your application.
Contact us if you are interested in studying in China
Whatsapp: +86-15318861816
Email: service@sicas.cn
---
Read also:
How to apply Chinese universities.
Study chinese online, anytime & anywhere.
International students' colourful life in China.
Apply Chinese universities with scholarship.
2021 September Intake of Chinese Top Universities' Application Starts NOW!