2015 Spring Festival Holiday Notice
Views:905 Time:1/26/2018 1:16:29 PM
Dear Students,
Chinese Spring Festival is coming. This is the most important traditional festival for all the Chinese around a year.
According to the National "Spring Festival Holiday" Policy issued by central Government of P.R.China, all Chinese including SICAS staff and University Staff will be off duty from February 17th to February 24th, 2015. Thus, SICAS Stuff may not be able to reply to your calls or emails in time. However, there will be SICAS advisers on duty to help you.
In the last couple of days, please pay the application fees so that we can hurry up with your application before the holiday.
Chinese New Year, also known as the Spring Festival, is one of the major celebratory festivals in China. Spring Festival of 2015 will begin on the 19th February 2015. According to the 12 Chinese Zodiac, 2015 is the year of the Goat.
Know More About Spring Festival.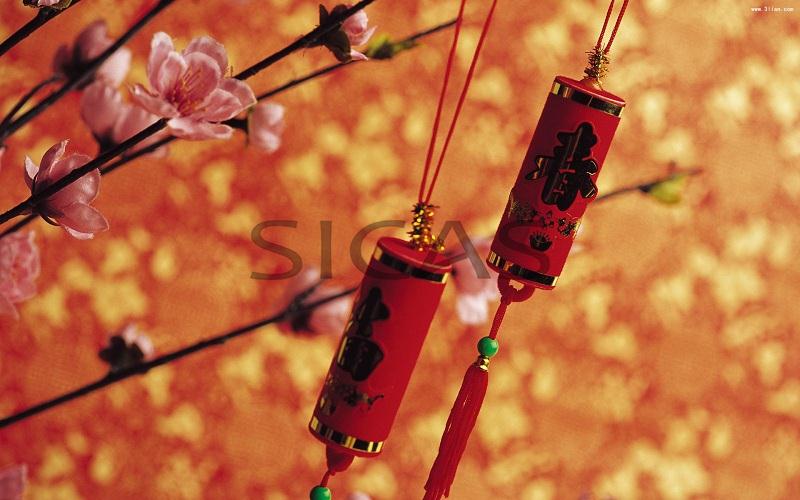 ---
Click here to start your application.Happy Thanksgiving
Contact us if you are interested in studying in China
Whatsapp: +86-15318861816
Email: service@sicas.cn
---
Read also:
How to apply Chinese universities.
Study chinese online, anytime & anywhere.
International students' colourful life in China.
Apply Chinese universities with scholarship.