SICAS Holiday Notice for 2019 International Labor Day!
Views:543 Time:1/23/2020 11:17:16 AM
Dear friends,
2019 May Day (May 1st) is coming and there will be a 4-day holiday from May 1st to May 4st. However, there will still be SICAS staff on duty who are available for your application during the holiday. Thus we are able to respond to your email or phone calls at any time.
For students who haven't get admission letter or JW202 yet, please wait patiently. The university staff will be back to work after holiday and start to process your application.
For students who still haven't start the application, please start application of September intake 2019 as soon as possible. Due to the limited seat, early application can greatly increase your possibility of getting scholarship. The earlier, the better.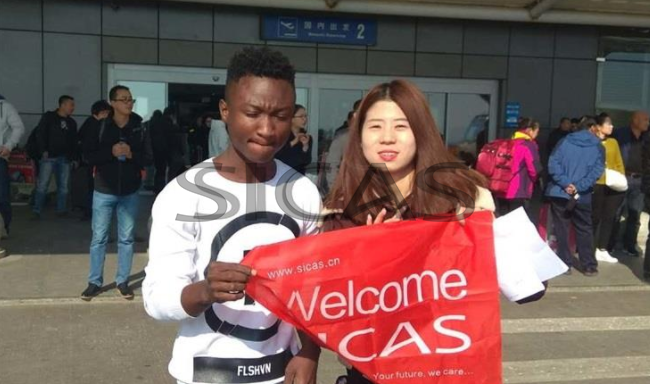 SICAS-Study in China Admission System
(www.sicas.cn)
Feel Free to Contact Us

Let our course advisor to help you:
Way1: Contact us by whatsapp or telephone
Whatsapp/Tel.: +86 153 18861816
Way2: Contact us by email
Email: service@sicas.cn
Way3: Live chat in our website
website: www.sicas.cn
Do it by yourself by login in our website:
Step 1. Complete Application Form Online
Step 2. Upload Required Documents
Step 3. Pay Fees/Send to University
Step 4. Track Admission Status
---
Click here to start your application.Happy Thanksgiving
Contact us if you are interested in studying in China
Whatsapp: +86-15318861816
Email: service@sicas.cn
---
Read also: