A Bike-learning Story from Anna (Tanzania)
Views:617 Time:1/24/2018 10:39:33 AM
Editor's note: Here is a letter from Anna who was just accepted by South China University of Technology. Have a look.
Hello, everyone,
First , I want to extend my great gratitude to SICAS for everything you've done for me. Now please allow me share my bike-learning story with you.
I am so surprised to find that lot of students in China take bikes everyday to school, work or just take it as a way to keep fit, while we barely use it in my hometown. So I determined to "Do in Rome as Romans Do". I told my friend Logan, a SICAS Student Service Member, who has been helping me with my admission business to SCUT that I need a bike, he was more than glad to help me. We went to an exclusive bike store and Logan selected a beautiful one for me. Then he offered to be my bike-learning teacher.
First he told me some principal rules about using a bike, say keep calm and always take control of the handlebars, check tires everyday. Then it's the most paramount and scary part. I asked Logan to stay close to me during my riding just for fear that I would lose my balance. Just like that I can basically take it under control without any help after practiced for one week under the guidance of Logan.
I am so thrilled about it, besides, it's a fresh start here in China, I am sure I will have a pleasant experience here. Again my thanks to SICAS.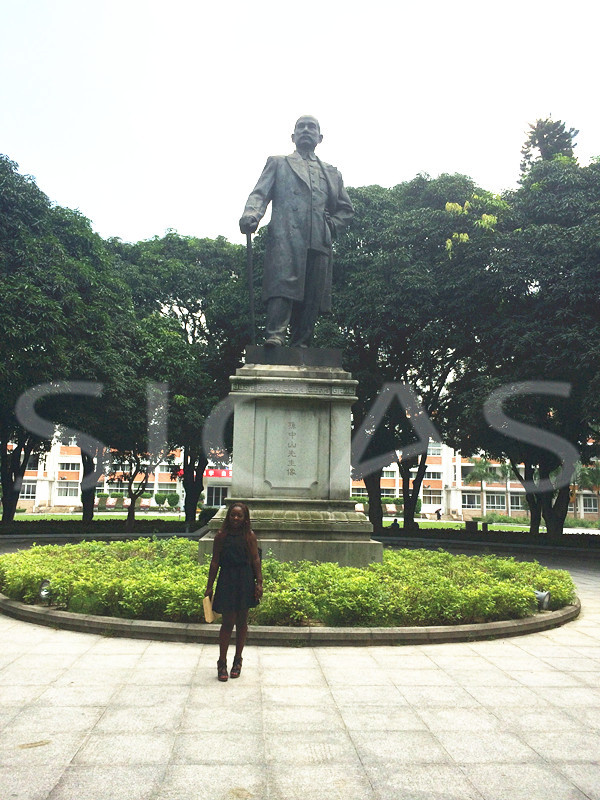 Anna in South China University of Technology.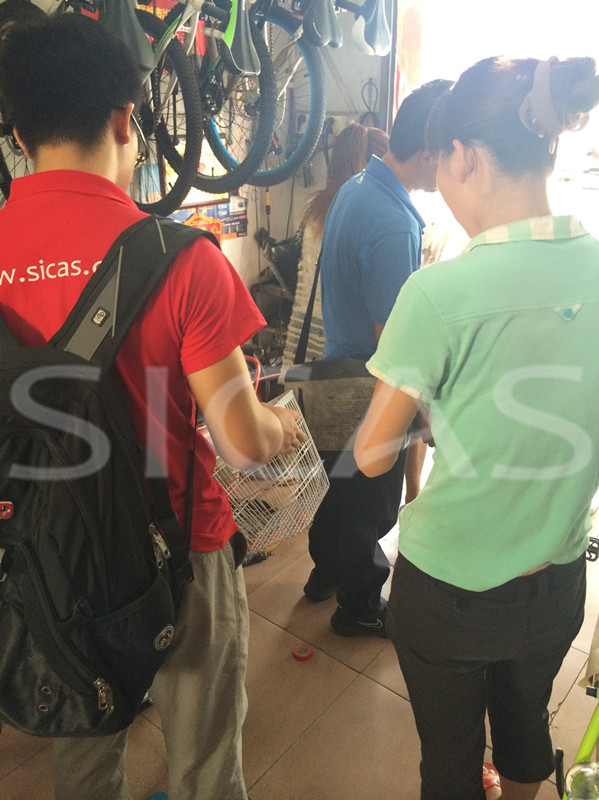 Selecting a bike for Anna.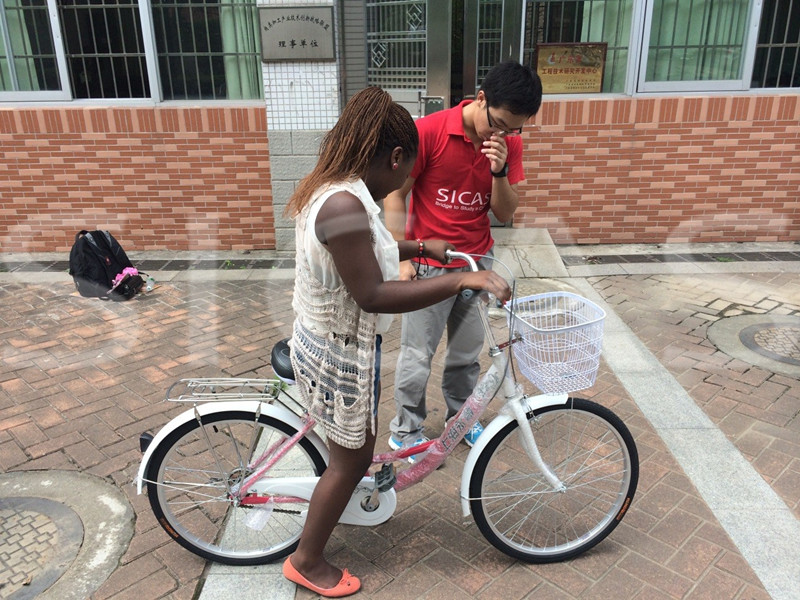 Anna is trying her new bike.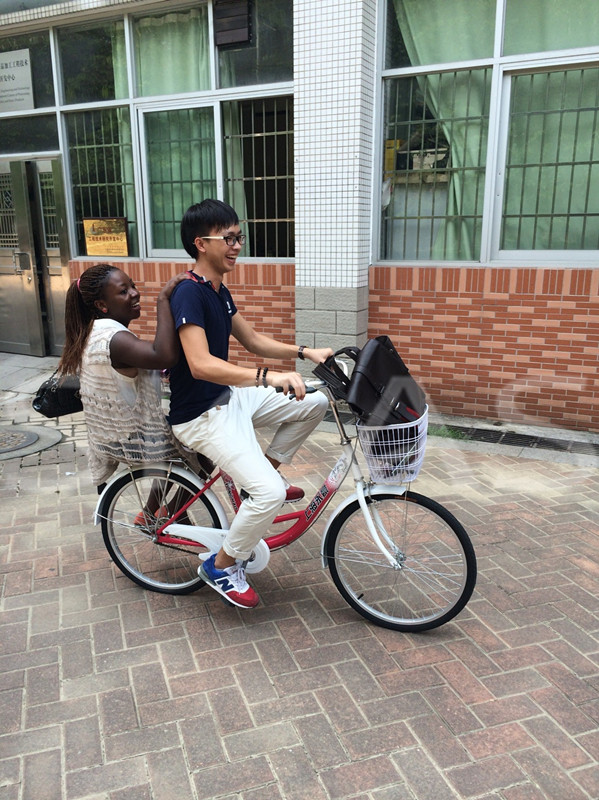 Anna and Logan.
SICAS ( Study in China Admission System) Welcomes you all to apply to study in universities in China.
Website : www.sicas.cn
Email:service@sicas.cn
Whatsapp: + 86-15318861816
---
You could also be interested in:
---