Sarah's Journey of Buying Phone Card in China
Views:800 Time:1/24/2018 10:40:25 AM
(Editor's Note: Miss Sarah, accompanied by her mother, has arrived in Chengdu Number 2 International Airport on August 25, 2014. She is going to study BDS in Sichuan University.)
After arrival, they completed the hotel accommodation procedure smoothly under the help of Rachel and Stephen, our experienced SICAS Student Service Team members. Now let's see her phone card- buying journey.)
Mrs. Solis, Sarah's mother, insisted that Sarah have a Chinese phone number of her own in order that they can talk with each other everyday. Of course Rachel and Stephen would love to help them, and they were still excited when arrived at China Unicom. However, a rule says that you can only get a phone card by showing an ID card, and Sarah was too young to own her ID card according to the involved regulations in her country. Lucky for them, Rachel has taken her ID card with her and she offered it to Sarah. Just like that Sarah got her first "Unicom Express" card with a set of package services, for example, free call-duration of 60 hours, free SMS(Short Messaging Service) for 100, and GPRS(General Packet Radio Service) for 1000MB every month. Sarah was delighted with the favorable phone card service for it's much costlier than that of her hometown. Now, she keeps in touch with all her friends conveniently.
You may get confused when buying your phone card because there's many kinds of choices here in China, but SICAS Student Service Team can always help you make a wise choice.
Pictures taken on August 25,2014.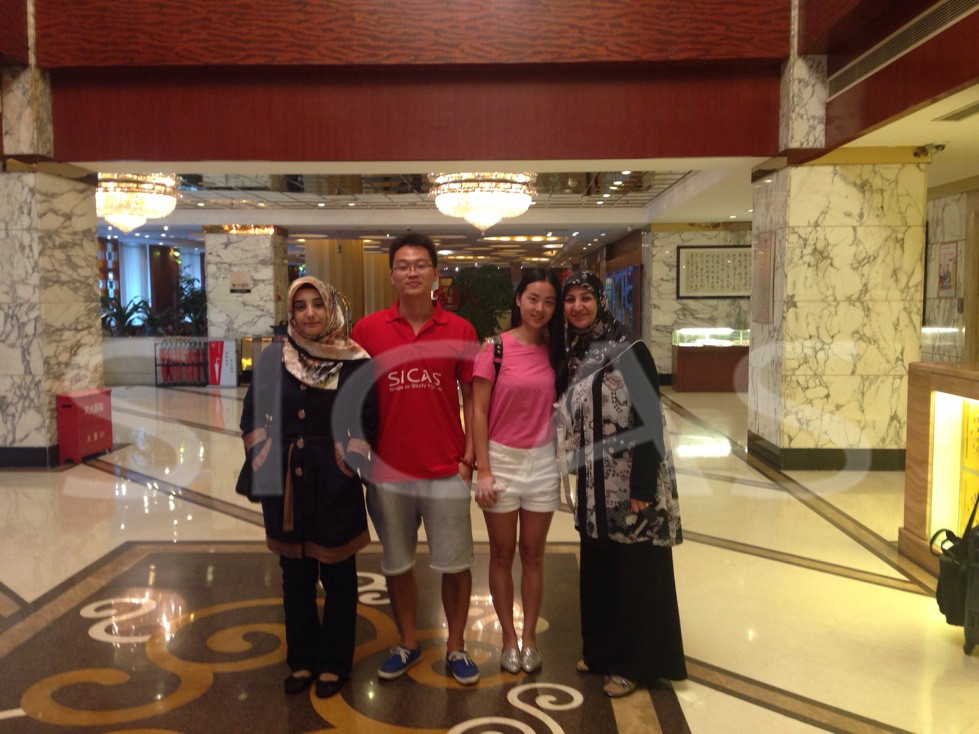 Shangri-La Hotel.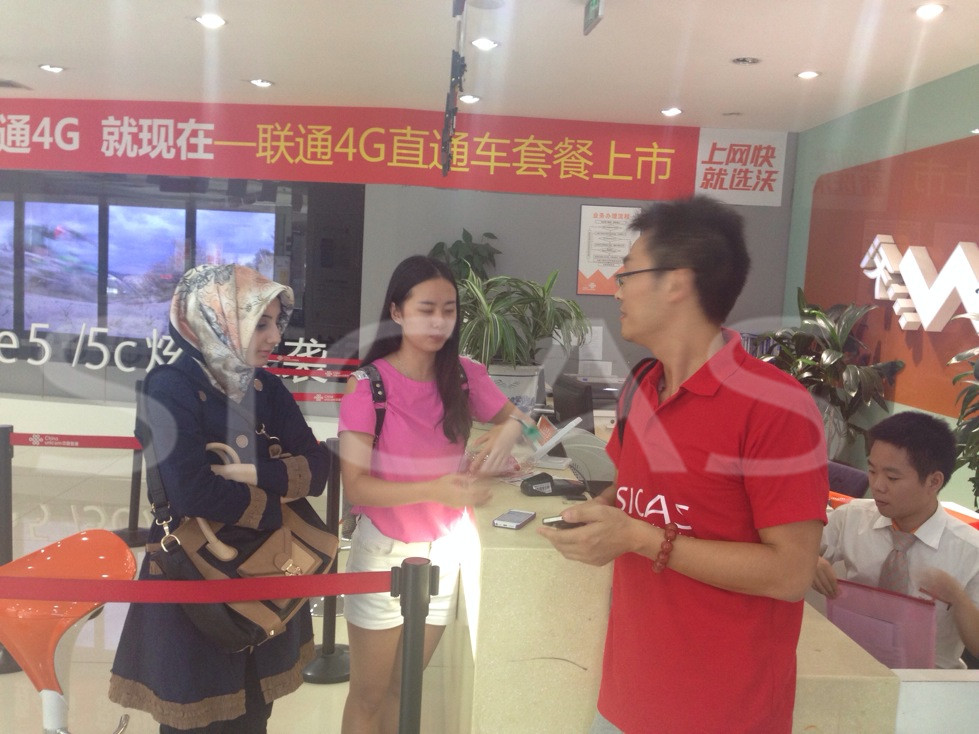 Explaining Unicom card to Sarah.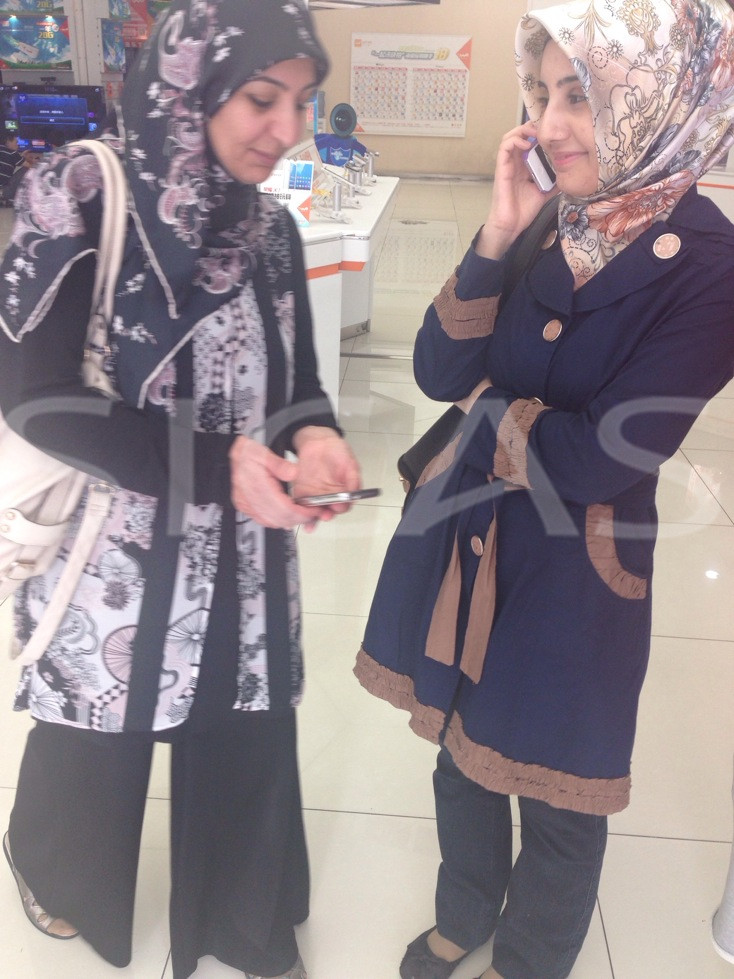 Sarah is trying her new phone card with her Mom.
SICAS ( Study in China Admission System) Welcomes you all to apply to study in universities in China.
Website : www.sicas.cn
Email:service@sicas.cn
Whatsapp: + 86-15318861816
---
You could also be interested in:
---