Welcome to Beijing, Mr. Tapapiwa
Views:506 Time:1/24/2018 10:40:23 AM
Editor's Note: Moses has become a Bachelor's Degree candidate in the program of Marketing taught in English from September 2014 to July 2018 in University of International Business&Economics. They say, along the way there are always ups and downs. Moses lost her luggage during the trip to China. Let's take a look at how he got his luggage back in the end. )
On September 17, 2014, SICAS Student Service members, Jackie and Carl met Moses at the Beijing International Airport. They introduced themselves to him in English fluently. All of a sudden, Moses said that his suitcase was missing. So Carl turned to the Airport Service Center for help immediately. And they were asked to complete a form all written in Chinese before the counter, this can be a huge problem for Moses, but Jackie is a very experienced girl who seems to always have everything under control. She explained every blank of the form in English to Moses, and Moses finished it after several bumps anyway.
However, they got the reply that Security Department can't find the luggage at the airport. Then Carl helped the airport staff make a phone call to the Victoria Fall Airport of Zimbabwe. Half an hour later, they were told that the luggage was left in the Zimbabwean airport somehow and it can be delivered by airmail within a day.
On September 18, Moses received his suitcase. After going through his possessions, he was relieved finally because everything was fine. Now, Moses is all set for his new life in UIBE in the capital of China. Let's hope everything goes well and smoothly for him!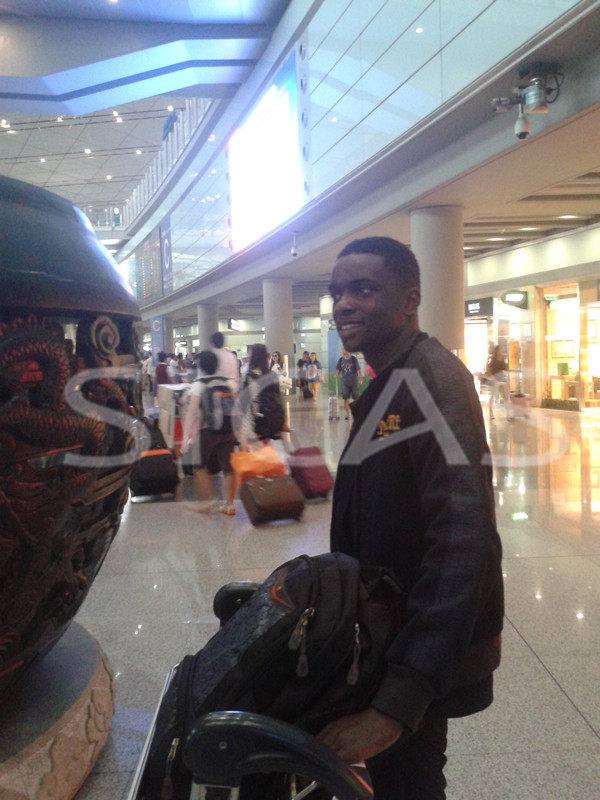 Moses in the Beijing International Airport.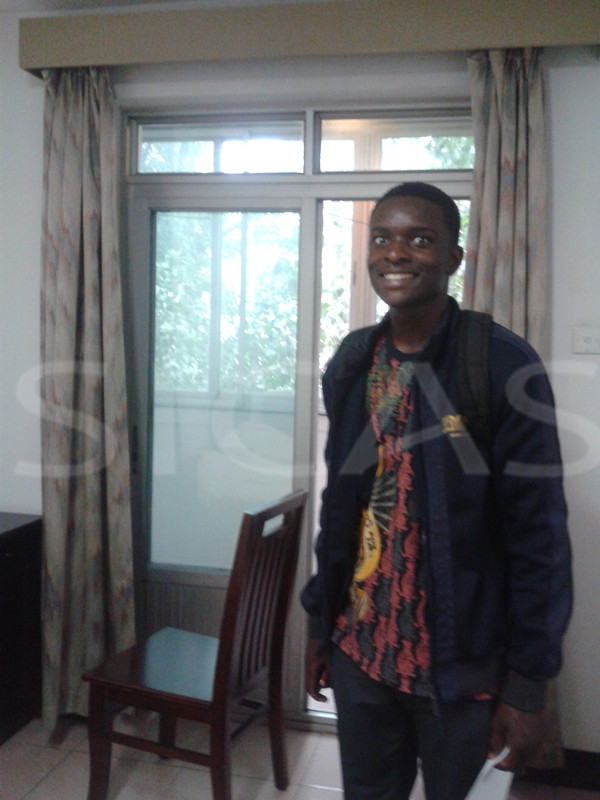 Moses was so excited about his new dorm.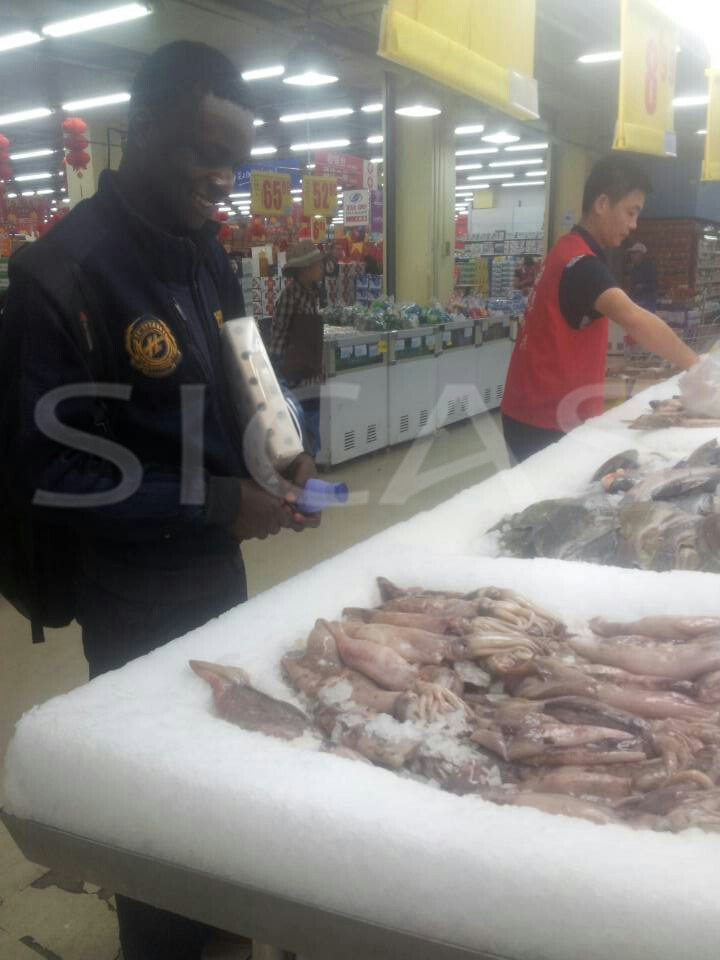 Finds out that there are dazzling kinds of seafood in the supermarket.

SICAS ( Study in China Admission System) Welcomes you all to apply to study in universities in China.
Website : www.sicas.cn
Email:service@sicas.cn
Whatsapp: + 86-15318861816
---
You could also be interested in:
---