Happy May Day ! Welcome to China!
Views:833 Time:1/26/2018 1:18:00 PM
Dear Students,

International Labor Day, which is celebrated in more than 80 countries, is coming.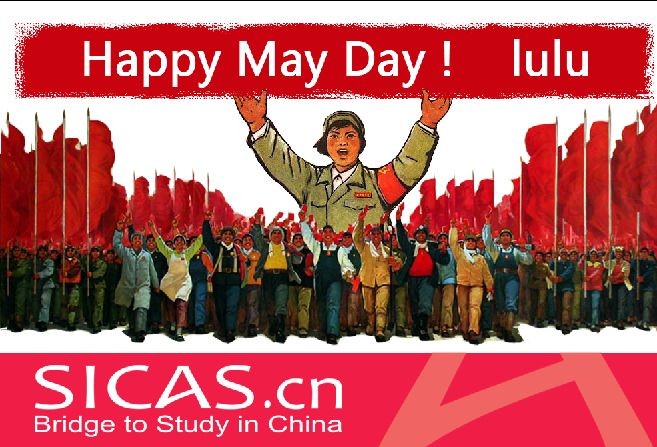 Happy May Day !

According to the national policy issued by China central government, all Chinese including SICAS staff and University Staff will be off duty from May 1st to May 3rd,2014.Thus, SICAS Staff may not be able to reply to your calls or emails in time. However, SICAS offers the following to smooth your application during this period.
SICAS Special Arrangements for International Applicants:
About Application: During the holiday, students can still view SICAS website and apply for China's universities online. Moreover, students who apply on SICAS and complete step 1, 2, 3 during the holiday do not have to pay SICAS Processing Fee($50).

About Application Processing: China's universities' Stuff will also spend the holiday , so your application will be processed by them after the holiday. Only urgent emails towards application will be replied.

About Consultation: During the holiday, if you have any emergent issue, please feel free to email to service@sicas.cn. The SICAS Adviser who is on duty that day will try the best to reply you as soon as possible.

Keep in Touch in a better way: Add us on "Wechat" on your moblie , if you don't have "Wechat:"in your mobile , pls download and install it on your mobile phone first from here http://www.wechat.com/en/ , then add the all following

SICAS WeChat ID 1: SICAS _News
SICAS WeChat ID 2: SICAS _Service
SICAS WeChat ID 3: SICAS_Lulu
You can also add us by Scan the QR Code of the above three Account on the homepage of www.sicas.cn

PS: WeChat is almost the same thing with Whatsapp, viber, skype but it used by more international students in China.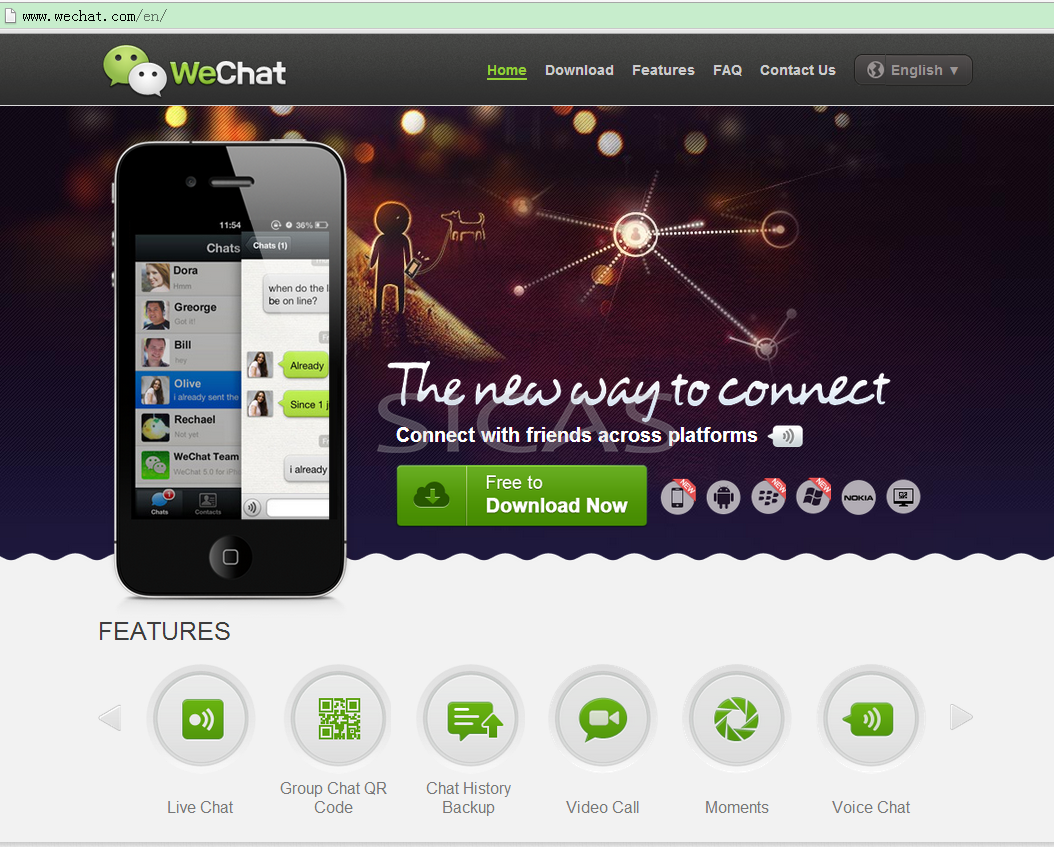 Brief Introduction to International Labor Day

International Labour Day, which is celebrated on international level to promote and encourage the international labour associations, is also known as the International Workers' Day and May Day. May 1 is a national public holiday in more than 80 countries, but in only some of those countries is the public holiday officially known as Labor Day or some similar variant. In the other countries, the public holiday marks the Spring festival of May Day.

In People's Republic of China, International Labour Day is a statutory holiday. Prior to 2008, it was a seven-day holiday, but is now just the one day. However, it usually supplemented by two other days to compose a three-day holiday.
---
Click here to start your application.
Contact us if you are interested in studying in China
Whatsapp: +86-15318861816
Email: service@sicas.cn
---
Read also:
How to apply Chinese universities.
Study chinese online, anytime & anywhere.
International students' colourful life in China.
Apply Chinese universities with scholarship.