After Arrival in China: Violet​`s First Week in Weifang
Views:556 Time:1/25/2018 4:55:29 PM
(Editor`s note: On the morning of March 8th, one of our most experienced SICAS Student Service Team Member Tommy, picked up Violet from Qingdao Airport and escorted her to Weifang University. )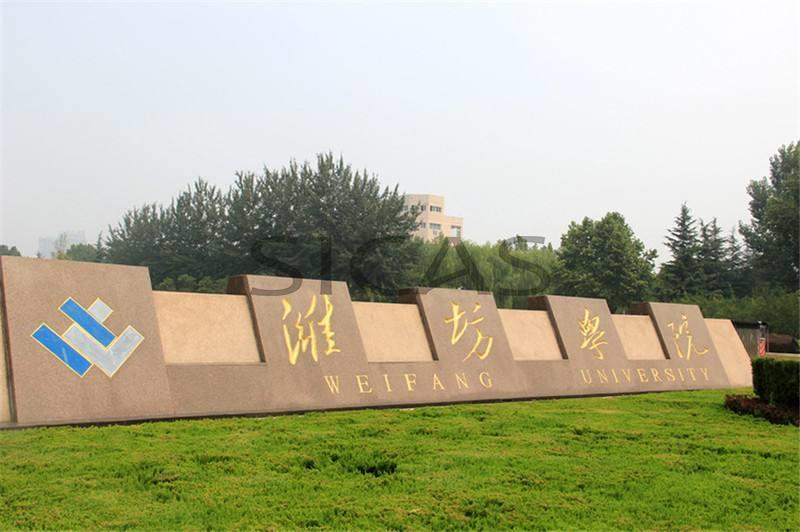 After following Ali`s first week in Beijing. Let`s turn our view to Weifang, a city famous for the International Kite Flying Festival, where Violet spends her first week.
Where did she go and what did she do with the company of SICAS Student Service Team Members Tommy and Lily ? Let`s take a look at the snapshots below and find the answer.
---
Date: March 8, 2014
Where were they: Qingdao Airport

What did they do: Meet at airport; Escort Violet to Weifang University

7: 30 AM, SICAS Student Service Team Member Tommy picked up Violet from Qingdao Airport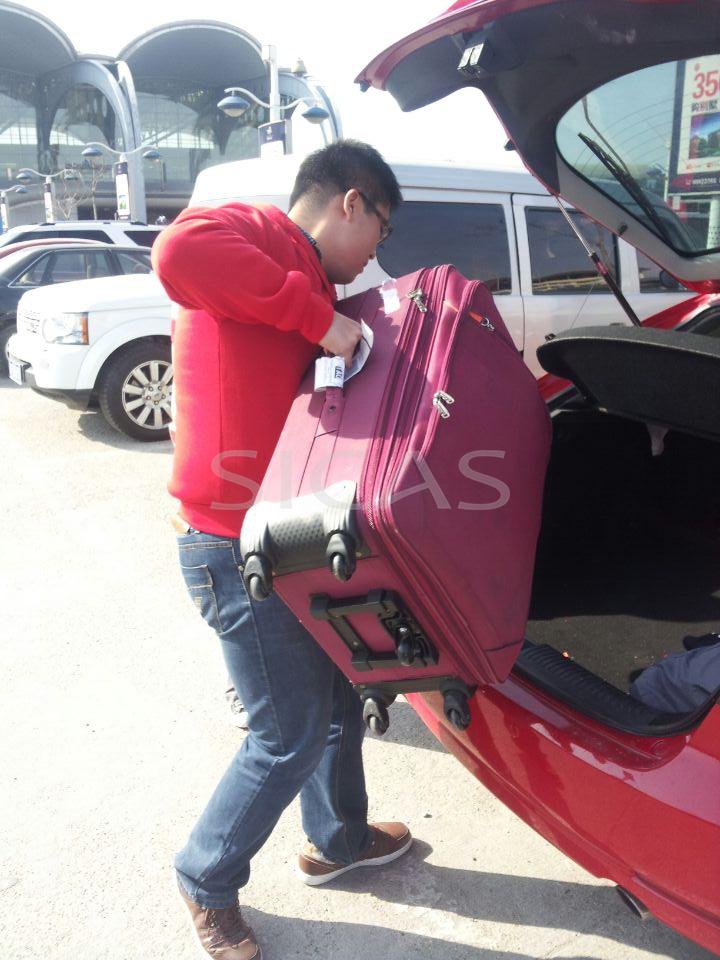 7:35 AM Tommy helps Violet place her luggage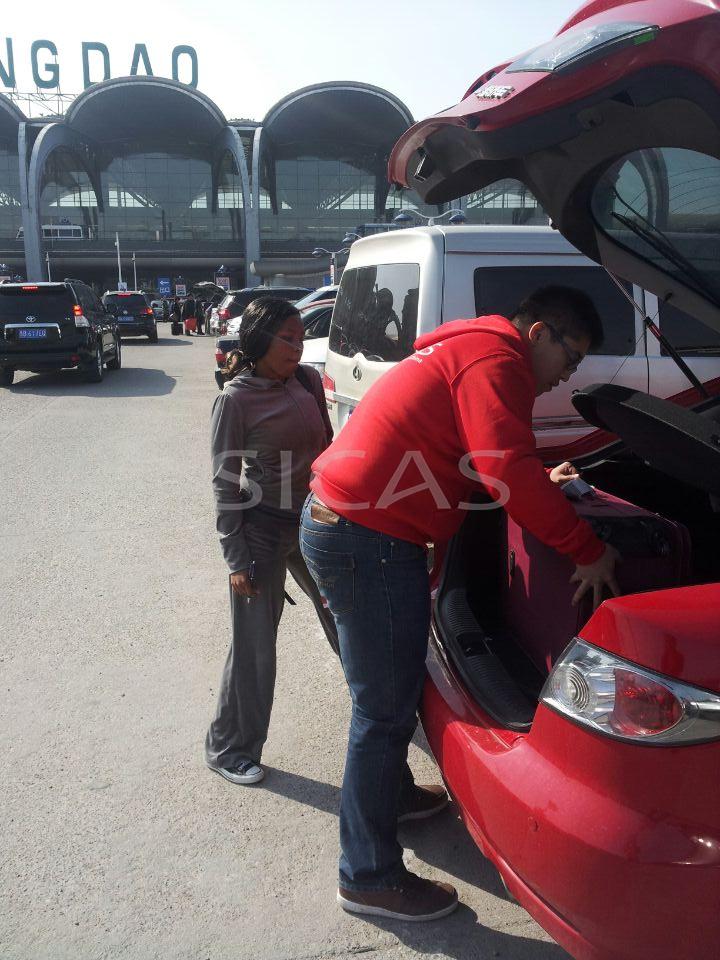 7: 40 AM Everything is done, setting out to Weifang.
10:15 AM Tommy sent message to SICAS headquarter to report their arrival in Weifang and he will accompany
Violet
do register in the afternoon.
Where were they: photo studio, Weifang

What did they do: Violet forgot to bring her photo (one of the necessary documents to register and do medical check). Thus SICAS Students Service Team Member accompanied her to take photos first.

SICAS Tips: Documents you need to bring before departure (Admission Letter /Notice; Passport; Registration Form of Temporary Residence; Photocopies of your passport photo page, visa; Passport-sized photos;Fees for tuition and insurance (or a receipt if you've already paid))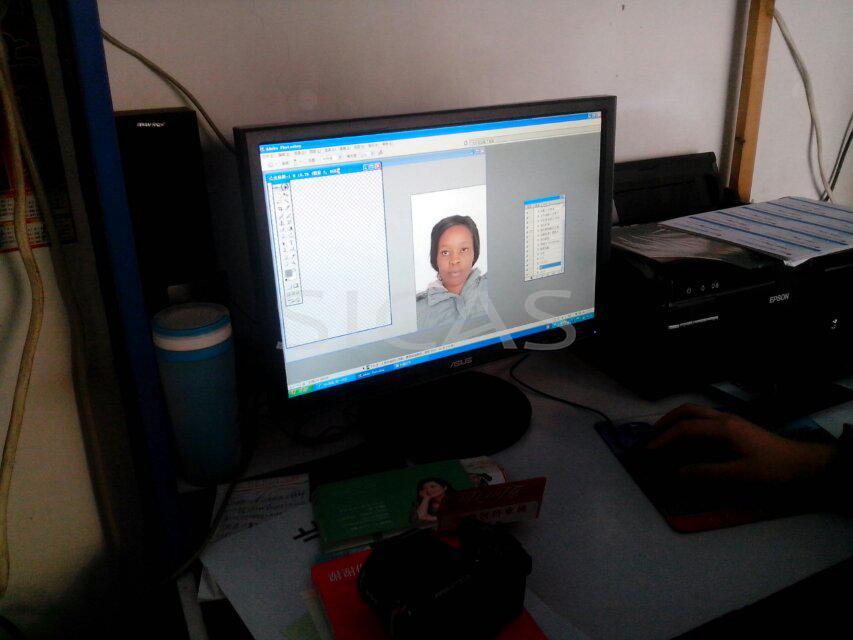 Where were they: Administrative Building, Weifang University

What did they do: Registration on Campus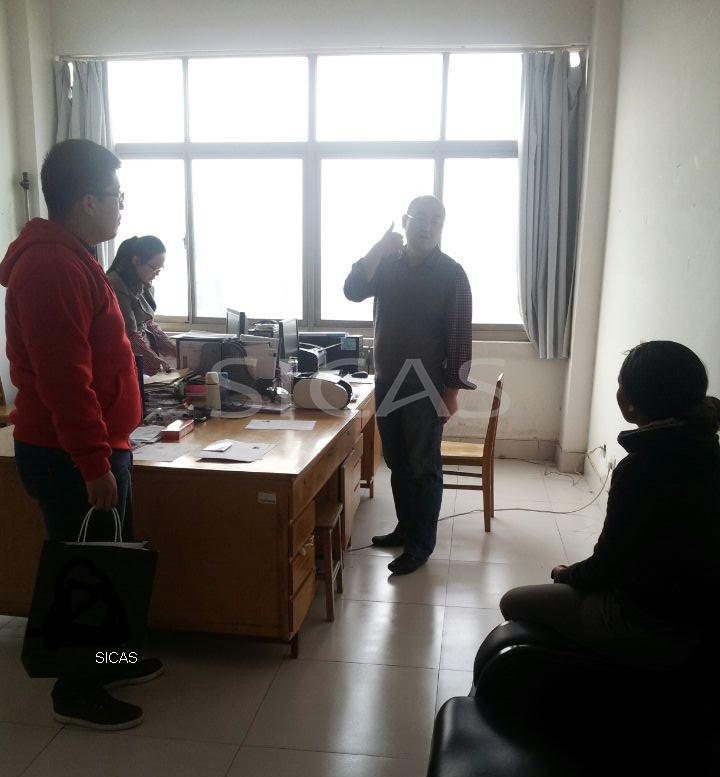 ---
Date: March 9, 2014
Where were they: Bank of China

What did they do: change money and apply for a credit card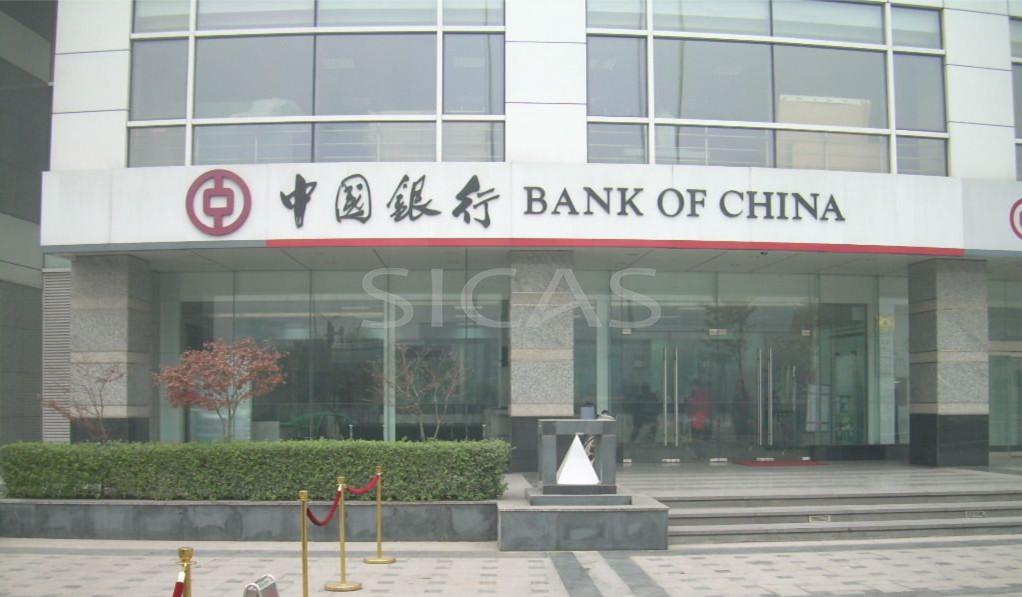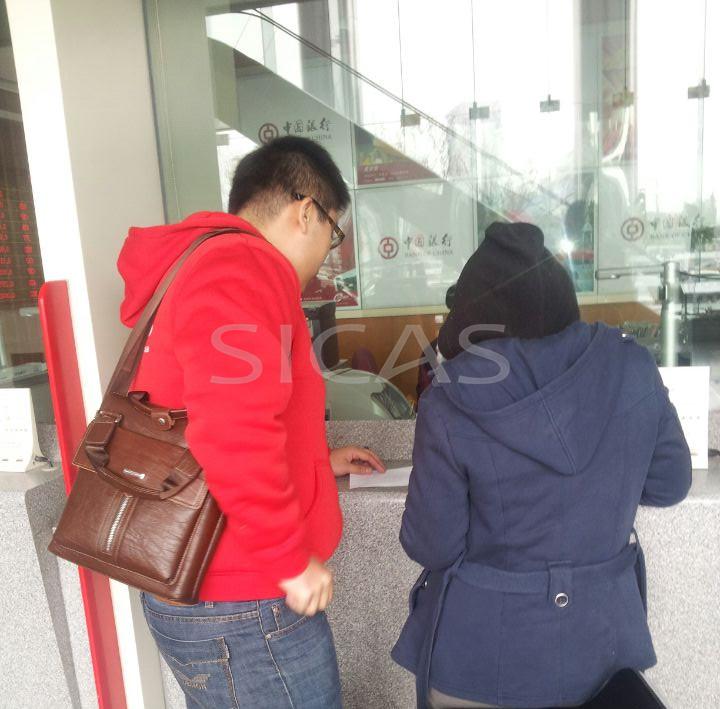 Tommy is guiding Violet to complete the application form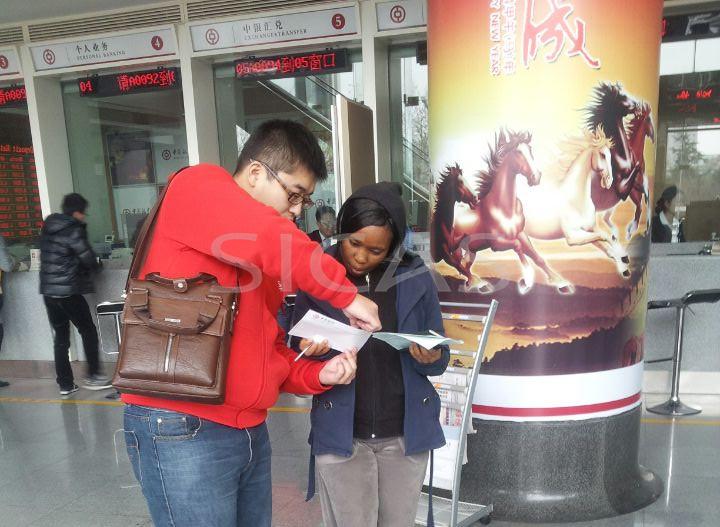 Tommy is explaining Violet how to use credit card
---
Date: March 10, 2014
Where were they: Weifang Entry Exit Inspection & Quarantine Bureau
What did they do: do medical check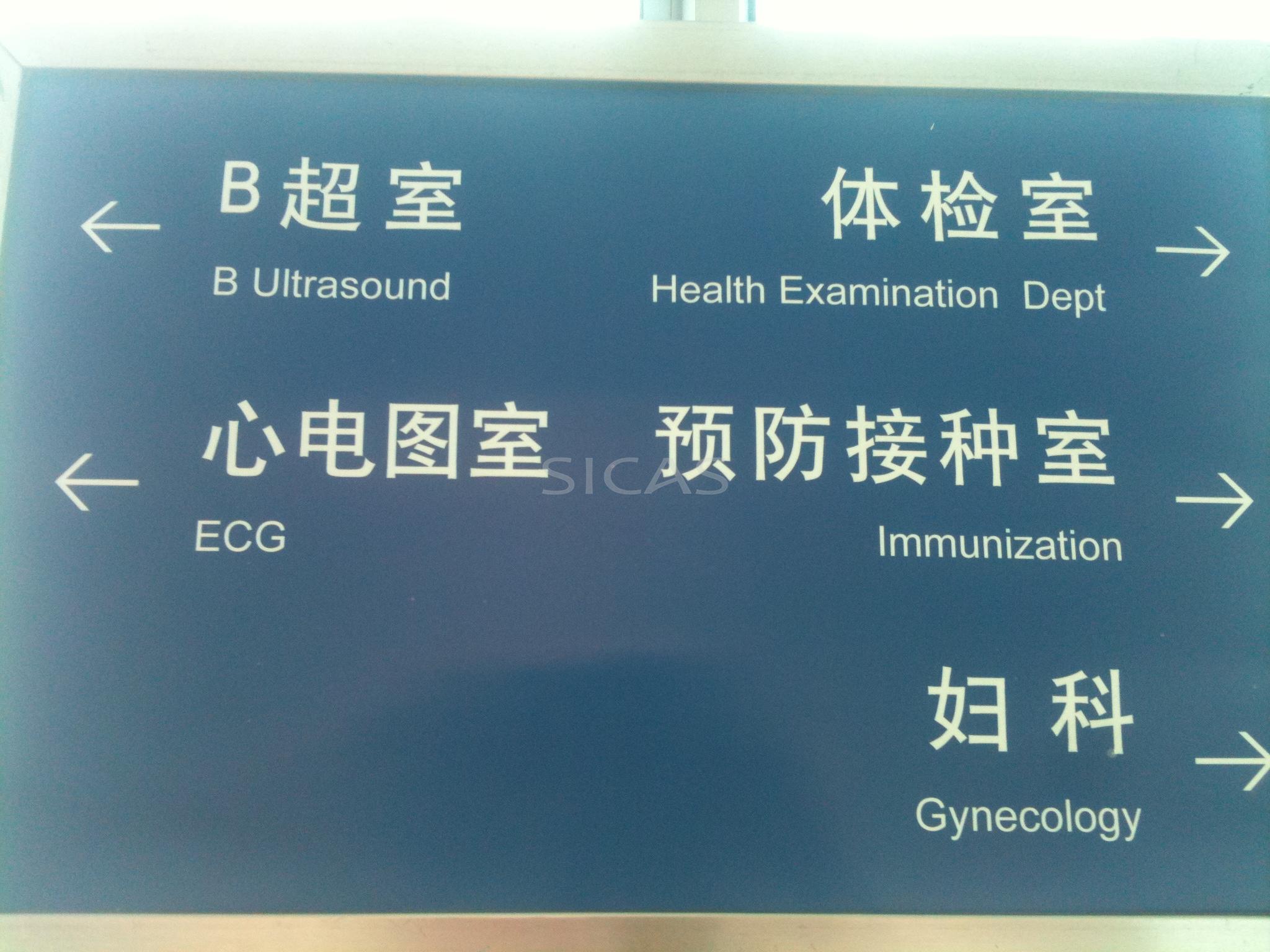 Flow diagram of medical check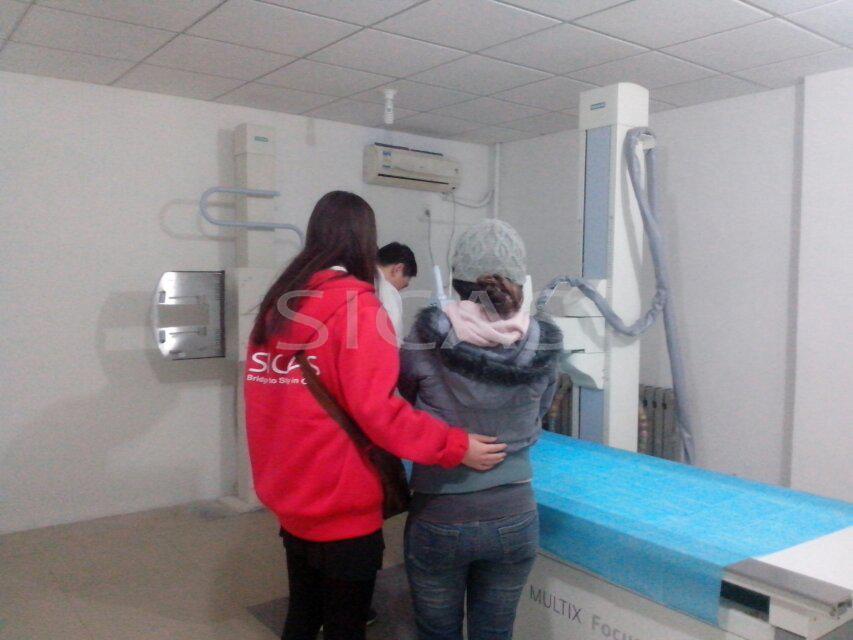 Miss Lily, SICAS Student Service Team Member Representative of Weifang, is accompanying Violet to do ECG
---
Date: March 11, 2014
Where were they: Supermarket
What did they do: Buy daily necessities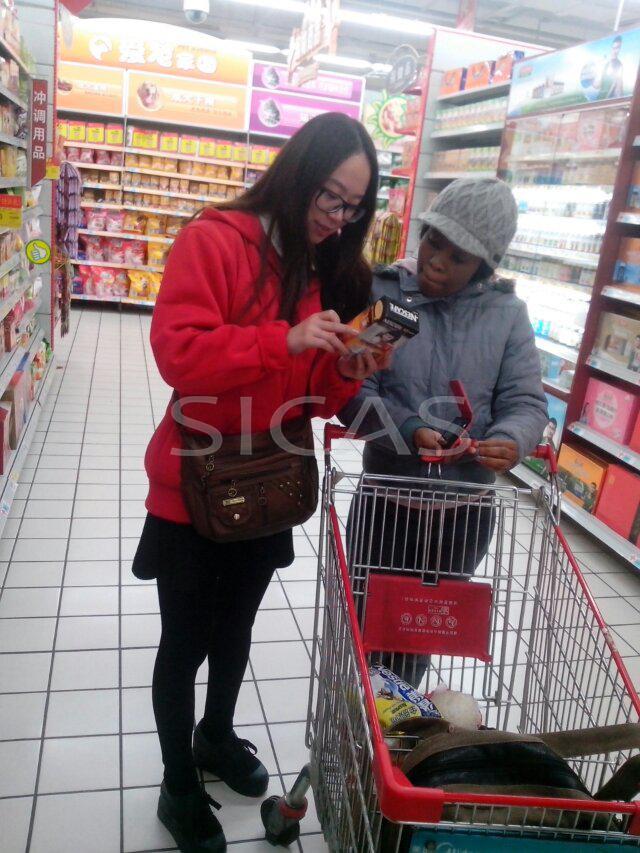 Even in supermarket, most of the packing instruction are in Chinese, Lily is translating for Violet.
In the following days, SICAS Service Team Member Lily will along her Violet to get used to campus life and look around the city. Let`s look forward to.
---
Click here to start your application.
Contact us if you are interested in studying in China
Whatsapp: +86-15318861816
Email: service@sicas.cn
---
Read also:
How to apply Chinese universities.
Study chinese online, anytime & anywhere.
International students' colourful life in China.
Apply Chinese universities with scholarship.