Tanzania Girl Arafo`s Experience with SICAS
Views:534 Time:1/25/2018 4:55:19 PM
Who Am I

My name is Arafo and I'm from Tanzania. I came here on March 10th, 2014 to get the bachelor`s degree in Business from University of International Business and Economics in China.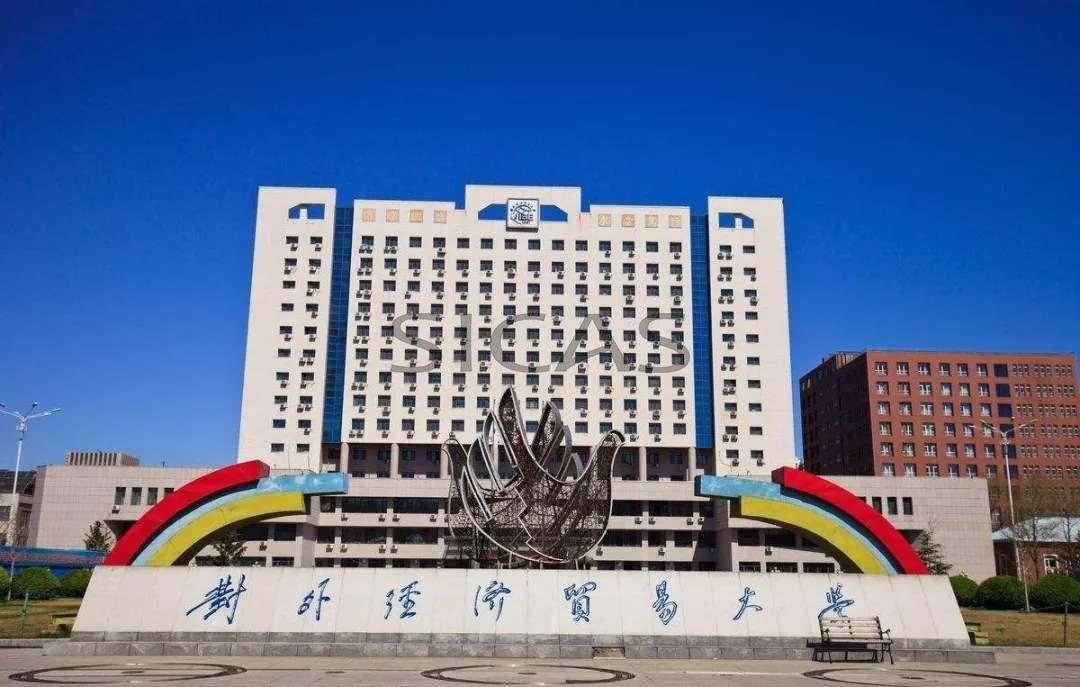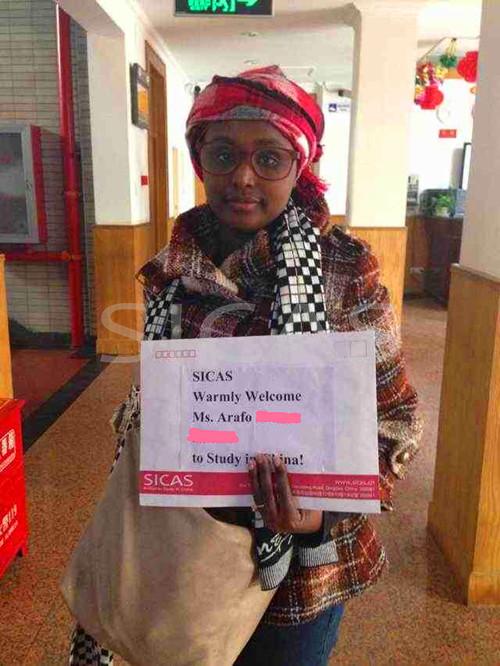 My application procedure

I applied for University of International Business and Economics on SICAS online platform. After that, my SICAS Adviser Adam contacted me and replied my every email and explained things to me in detail. With his guidance, I submitted application, uploaded materials and paid the application fee and processing fee. Several days later, Adam emailed me with the scanned copy of my Admission Letter and then my JW 202. My application procedure was smooth and quick.

Pre-departure arrangement

This would be my first my time China and I can only speak a little Chinese. After the excitement, I became a beam of nervous. Should I live in campus or out of campus? How can I reach school after arriving at airport? Where to do medical check and police registration ? These problems began to bother me.

Luckily, SICAS offer "Plus Service One for One". After signing the agreement, I feel relaxed again because my adviser will help me to handle those things before and after my arrival in China. Adam has arranged the dorm on campus for me according to my requirement and also air ticket. He also guide me how to prepare my luggage including clothes, toiletries, voltage so on. I learned some basic Chinese from the internet during these time and waiting for my departure to China.

After my arrival in China

I arrived at Beijing airport on early morning of March 10th when most Chinese people are still in their dream. The moment I walked out of the airport exit I saw SICAS student service team member Rudolph holding a big envelop with my name on it. He called my name with a big smile and spoke fluent English. To my surprise, Rudolph also prepared breakfast for me. On the way to school, Rudolph told me that in order to pick me up on time he stayed in a hotel near the airport last night. Rudolph accompanied me to my university and carried my heave luggage to the dormitory. My room are well equipped and clean. The white bright color of the wall and the nice curtain attracted my eyes and made me feel comfort.

First Week on Campus

Student here wake up early in the morning. I tried to get up at 6:30a.m. in the morning. The first class starts at 8 am and finishes by 12 and then the lunch time starts till 2 p.m. The dining halls are really great with many kinds of styles ranging from western to Chinese styles and also cuisines. The second class starts after the lunch and then we go back to the dormitory. Dinner usually starts at 6 p.m. Now I can use chopsticks to eat Chinese food which makes me feel wonderful.

Smiling Faces

Smiling Chinese Faces is the first notice that I see when coming to China. With these smiling faces, I sometimes feel I am still at home with my family.
---
Click here to start your application.
Contact us if you are interested in studying in China
Whatsapp: +86-15318861816
Email: service@sicas.cn
---
Read also: