Gratitude from South African Student Mireille
Views:897 Time:1/24/2018 10:06:24 AM
(Editor`s note: Mireille, a SICAS student from South Africa, is admitted by University of Jinan. He will start to study Mechanical Engineering with Scholarship worth 4,000 USD. )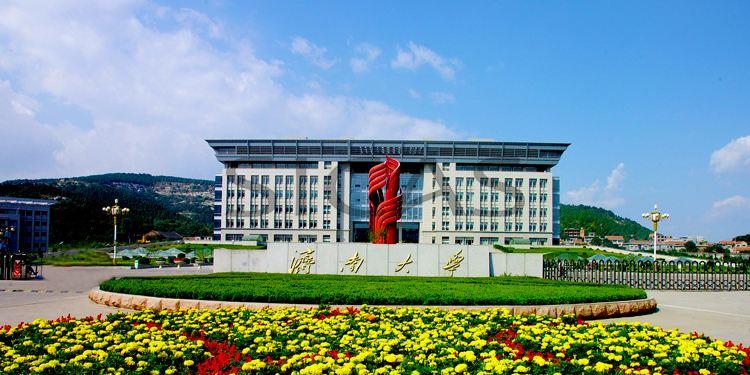 I am Mireille from South Africa. I am pleased to receive Exclusive Scholarship for SICAS Outstanding New Students of University of Jinan. Tks to my SICAS Adviser Devin, who was friendly, diligent and very patient when it came to dealing with my application. I felt that he understood my needs and were able to answer all my concern and give me assurances when I was unsure. I felt like he was always on my side and was very trustworthy. Thank you!
Regards,
Mireille
---
Click here to start your application.
Contact us if you are interested in studying in China
Whatsapp: +86-15318861816
Email: service@sicas.cn
---
Read also:
How to apply Chinese universities.
Study chinese online, anytime & anywhere.
International students' colourful life in China.
Apply Chinese universities with scholarship.